Alain Schepers
Netherlands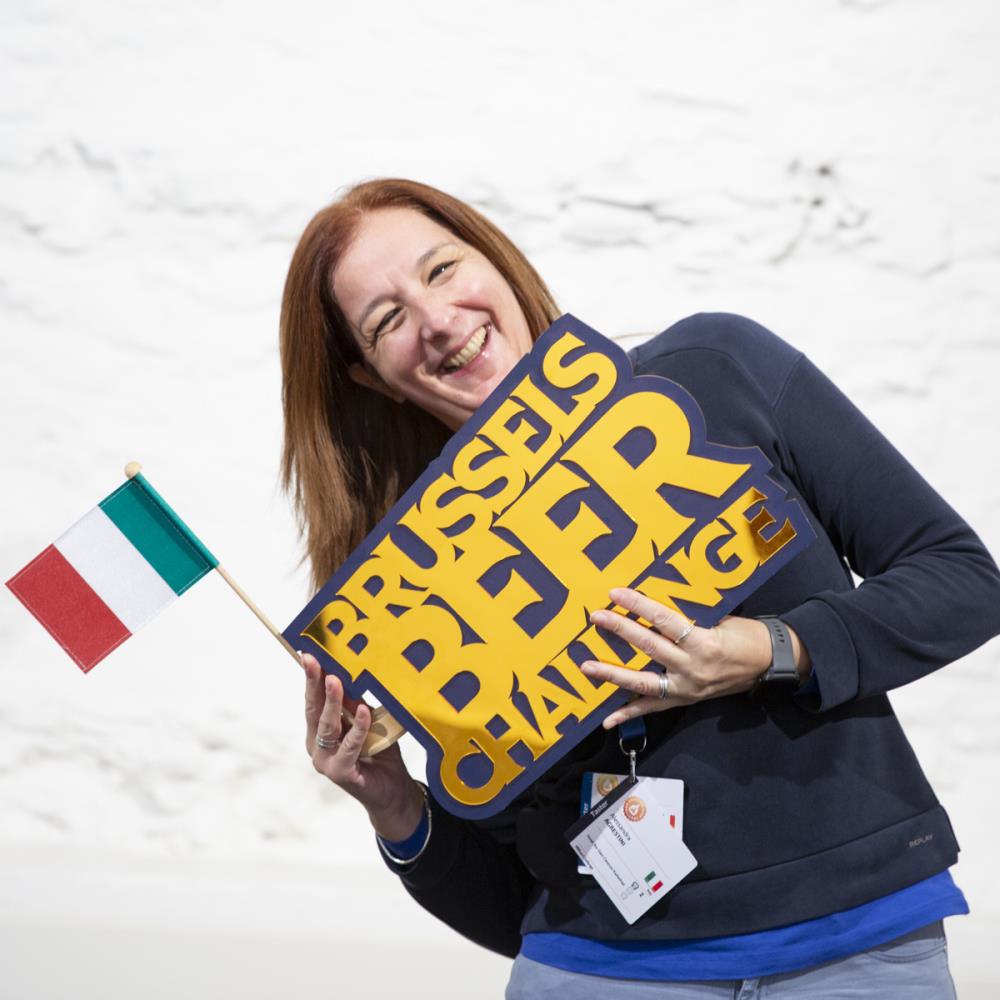 Alessandra Agrestini
Italy
Beer teacher, beer writer and event organizer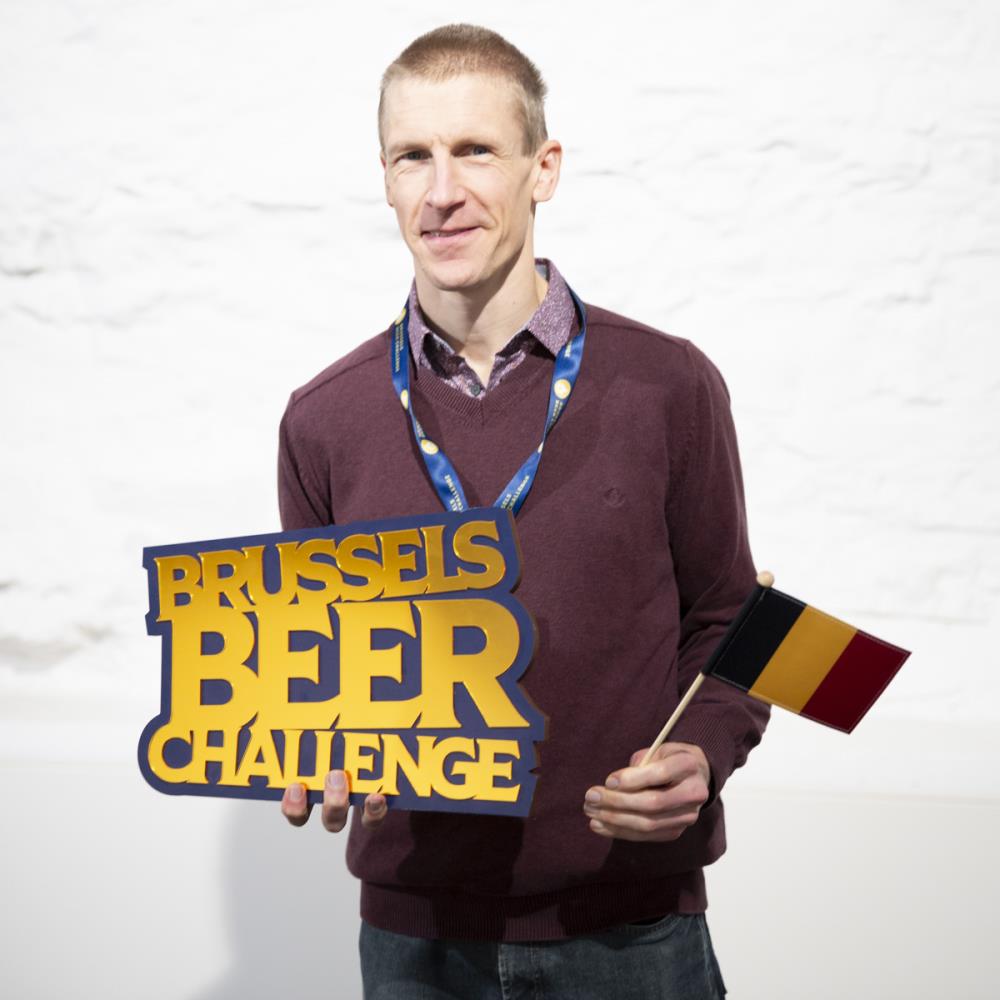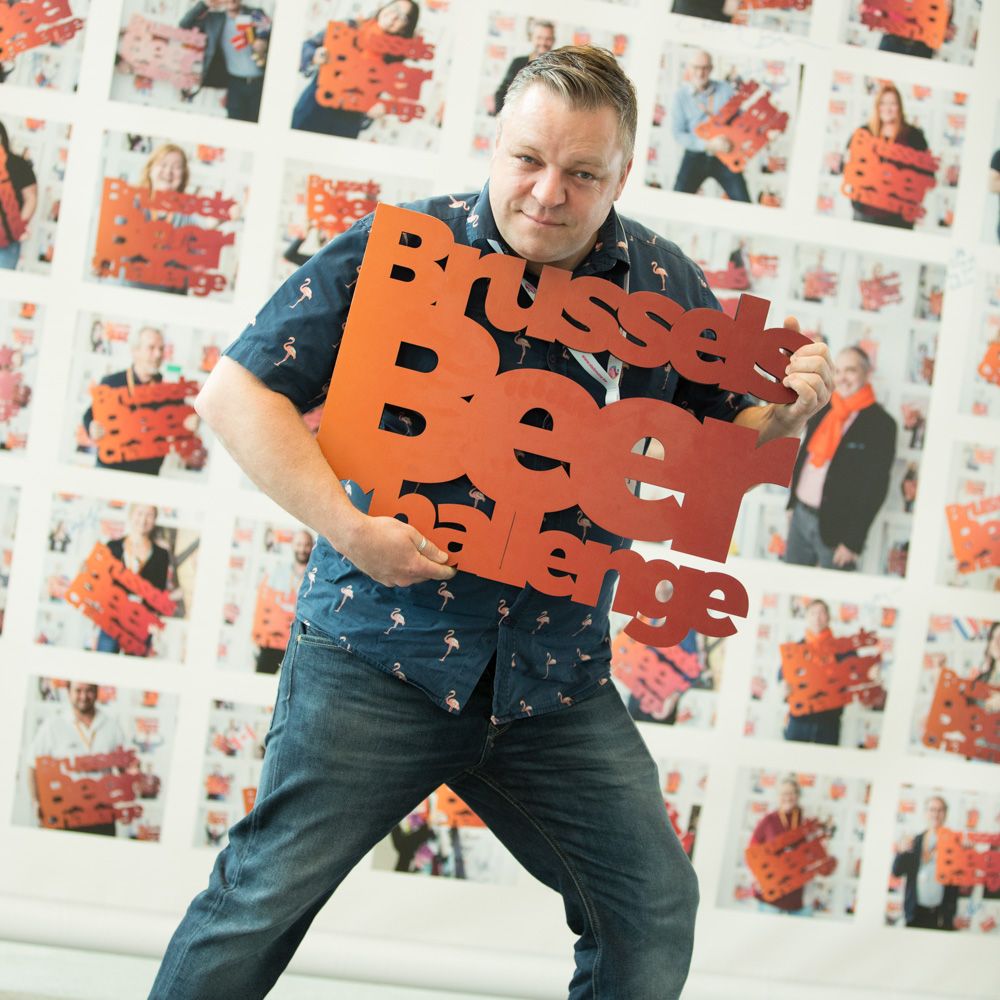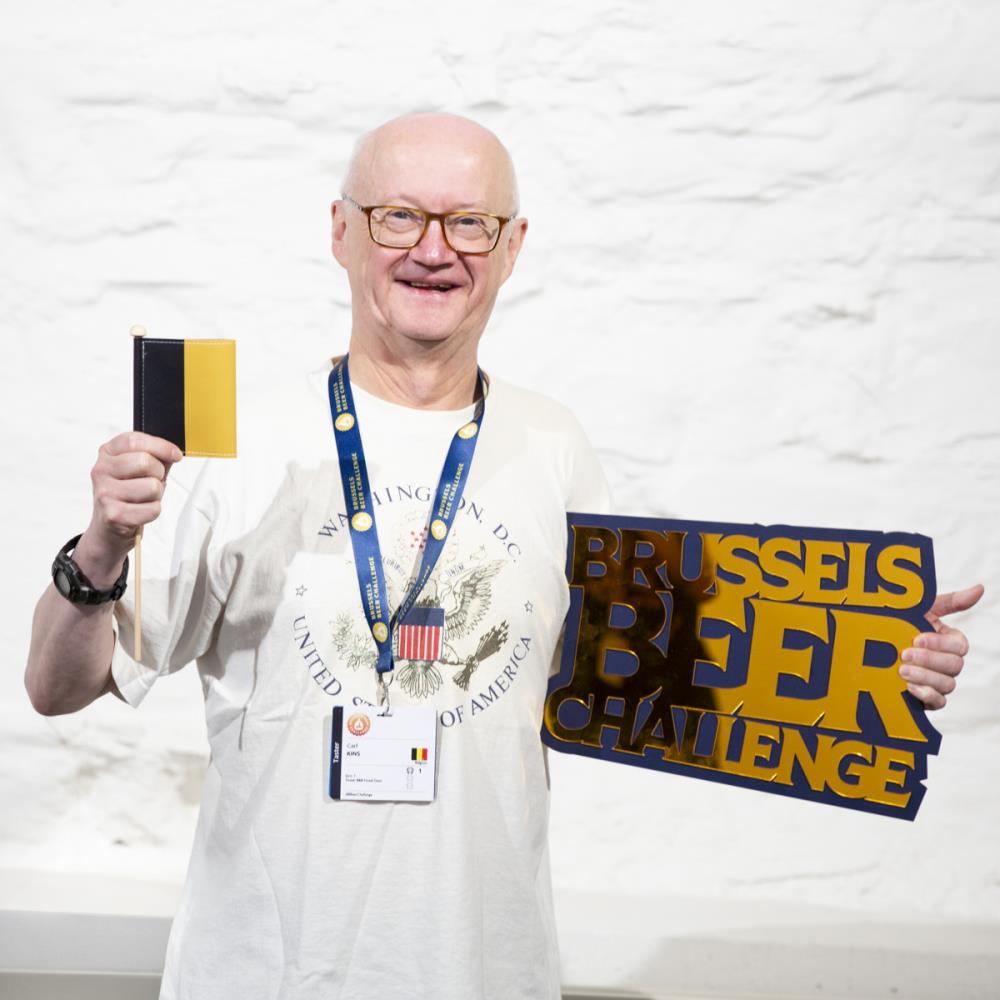 Christophe Gillard
Belgium
Owner of beer shop Mi-Orge Mi-Houblon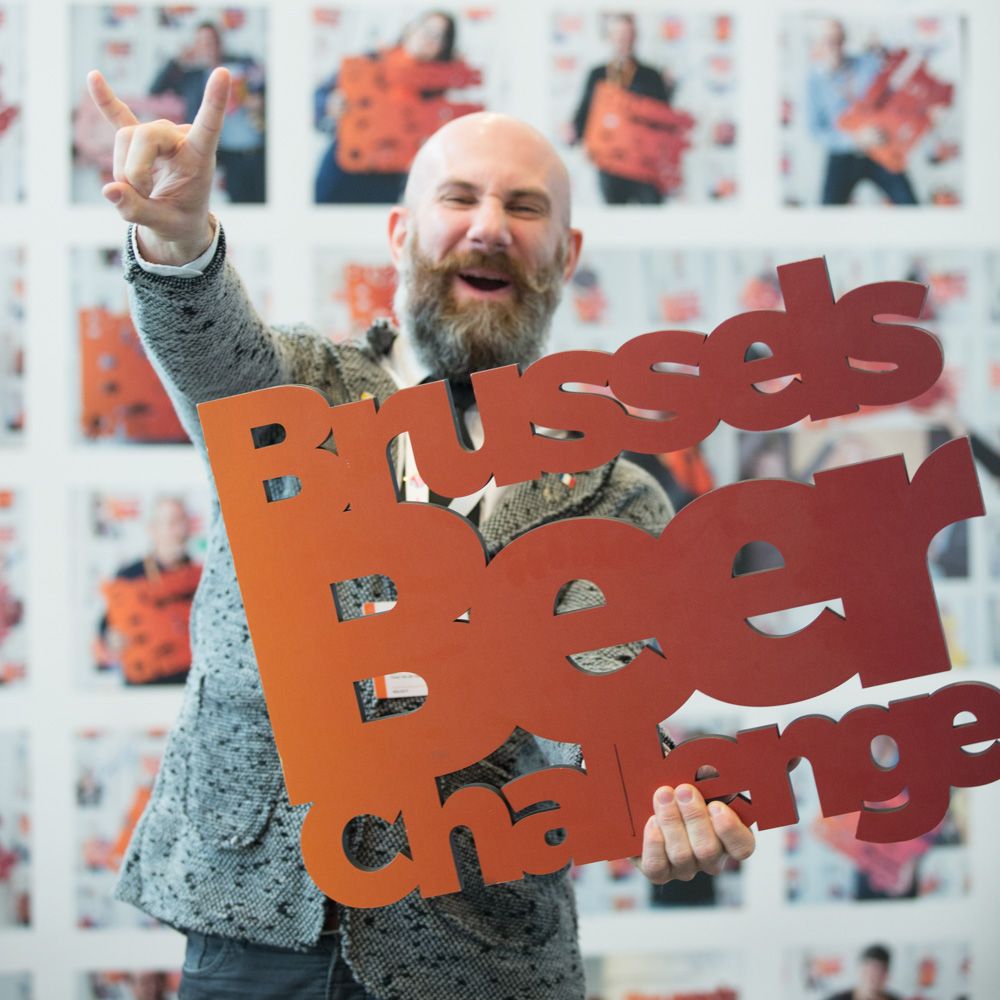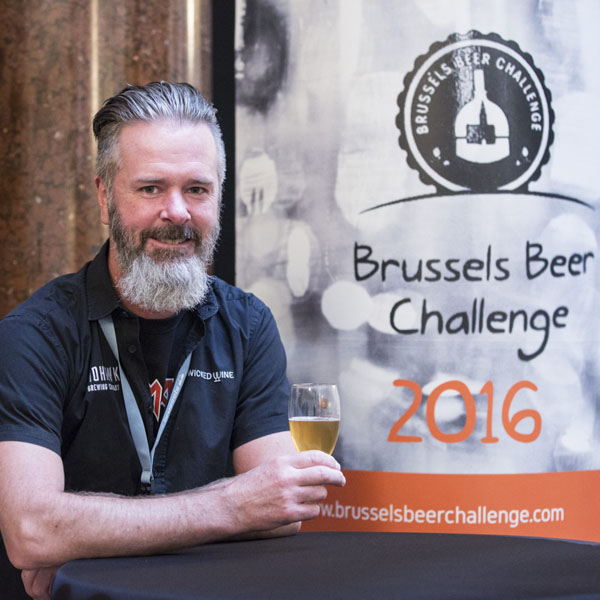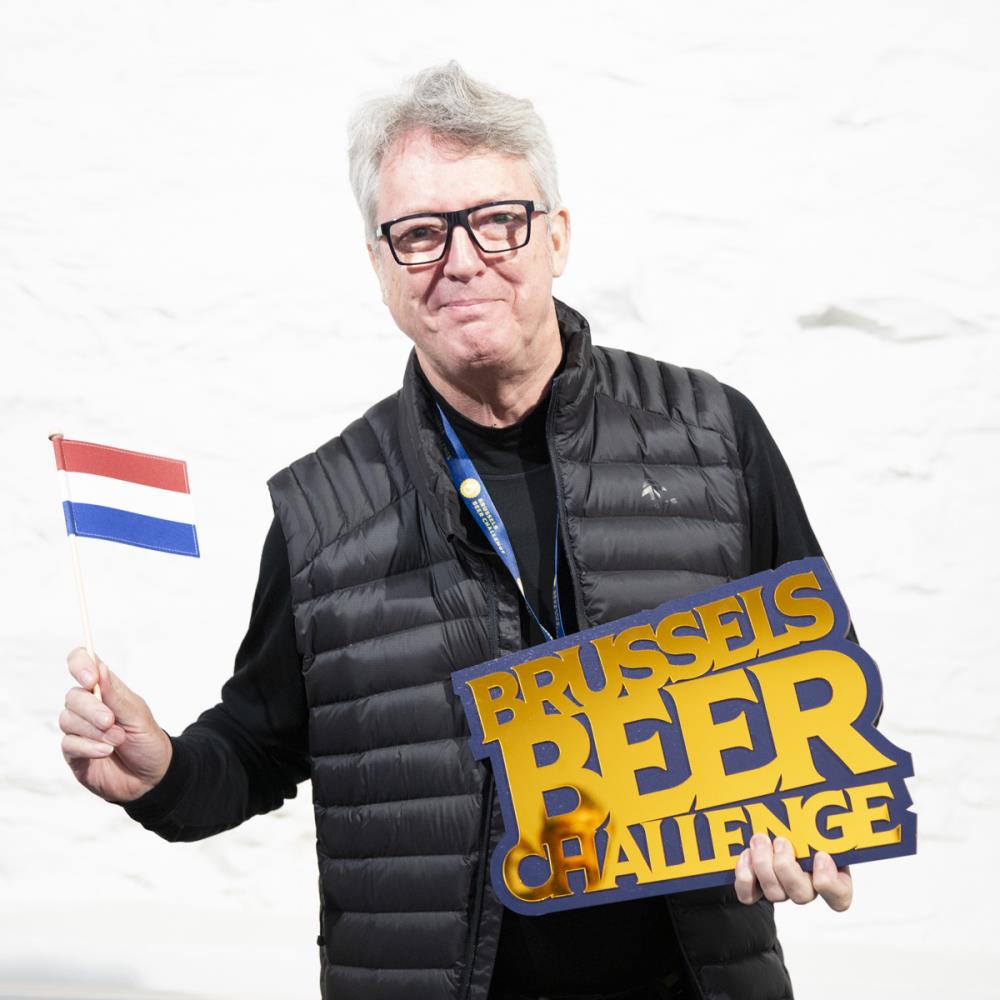 Certified international beer judge, consultant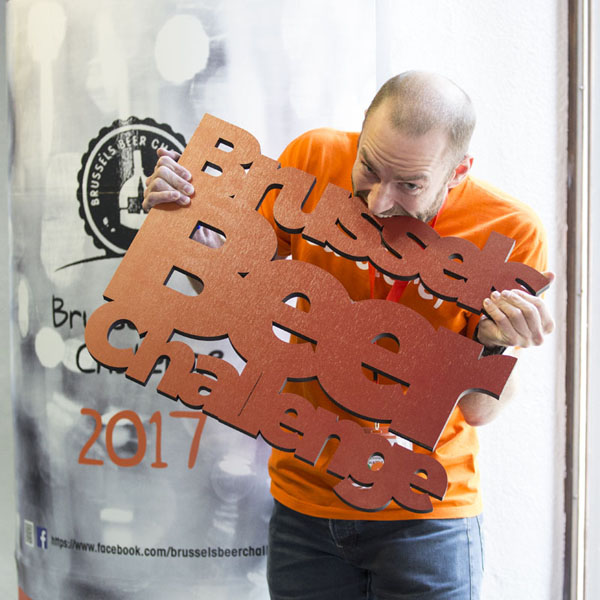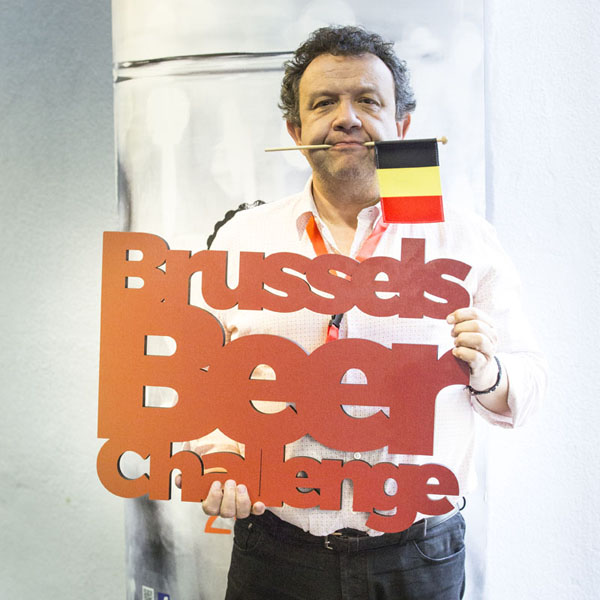 Journalist Moustique Columnist @Bel RTL hedonist blogger on www.ericboschman.be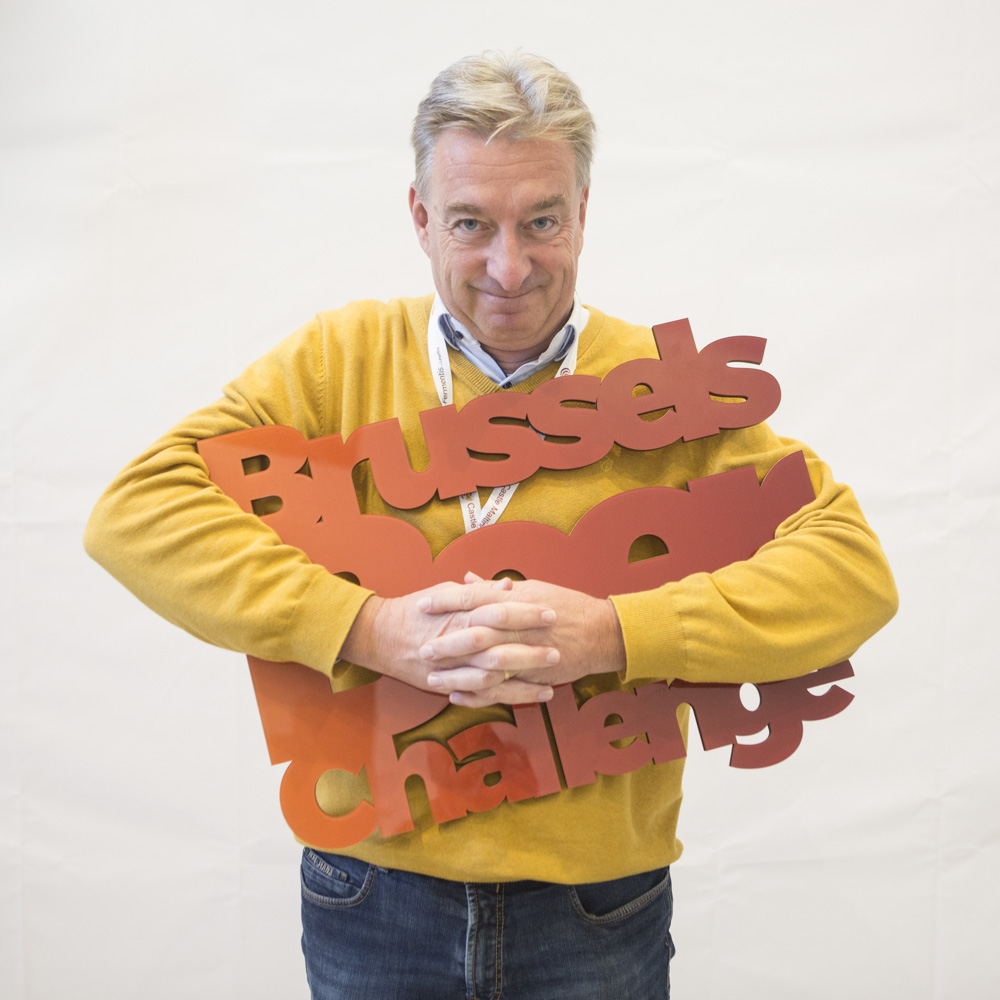 Birdy Publishing, editor Bier! Magazine, Brouw! magazine and Bierradio.nl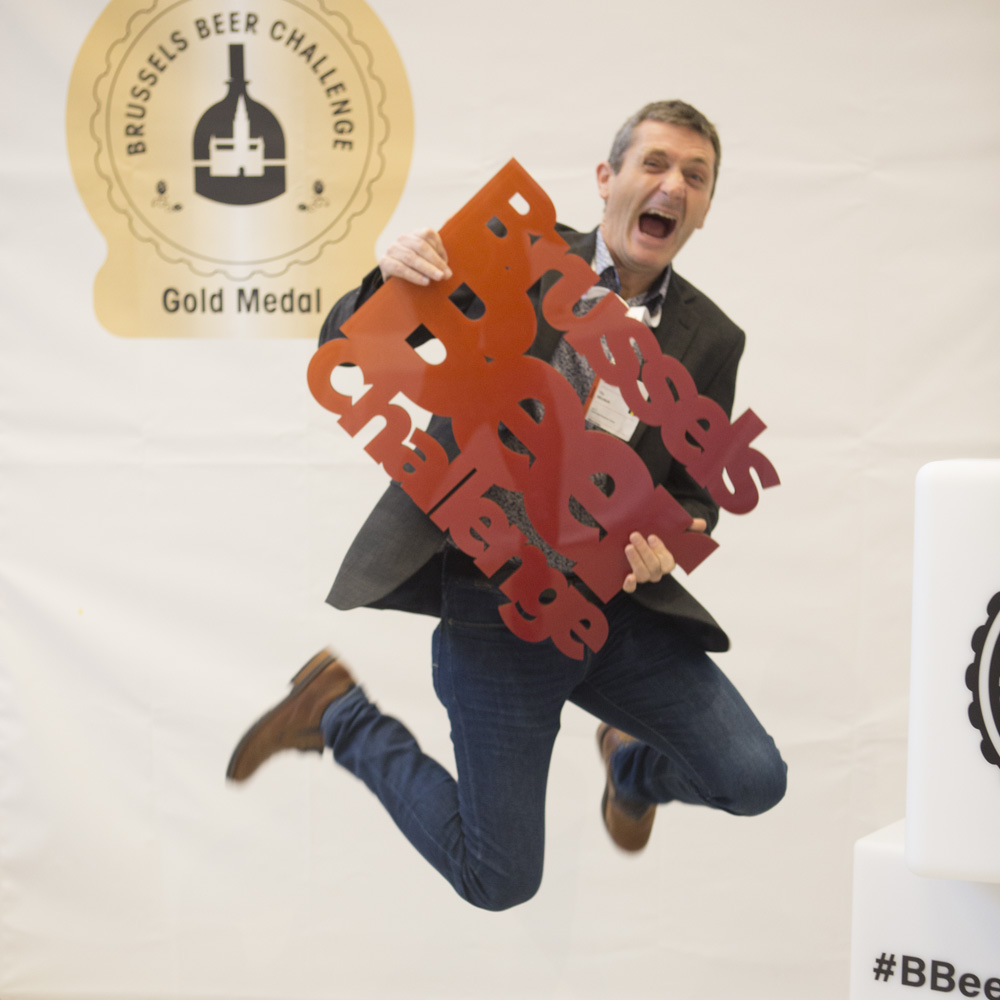 Owner Biercentrum De Kroon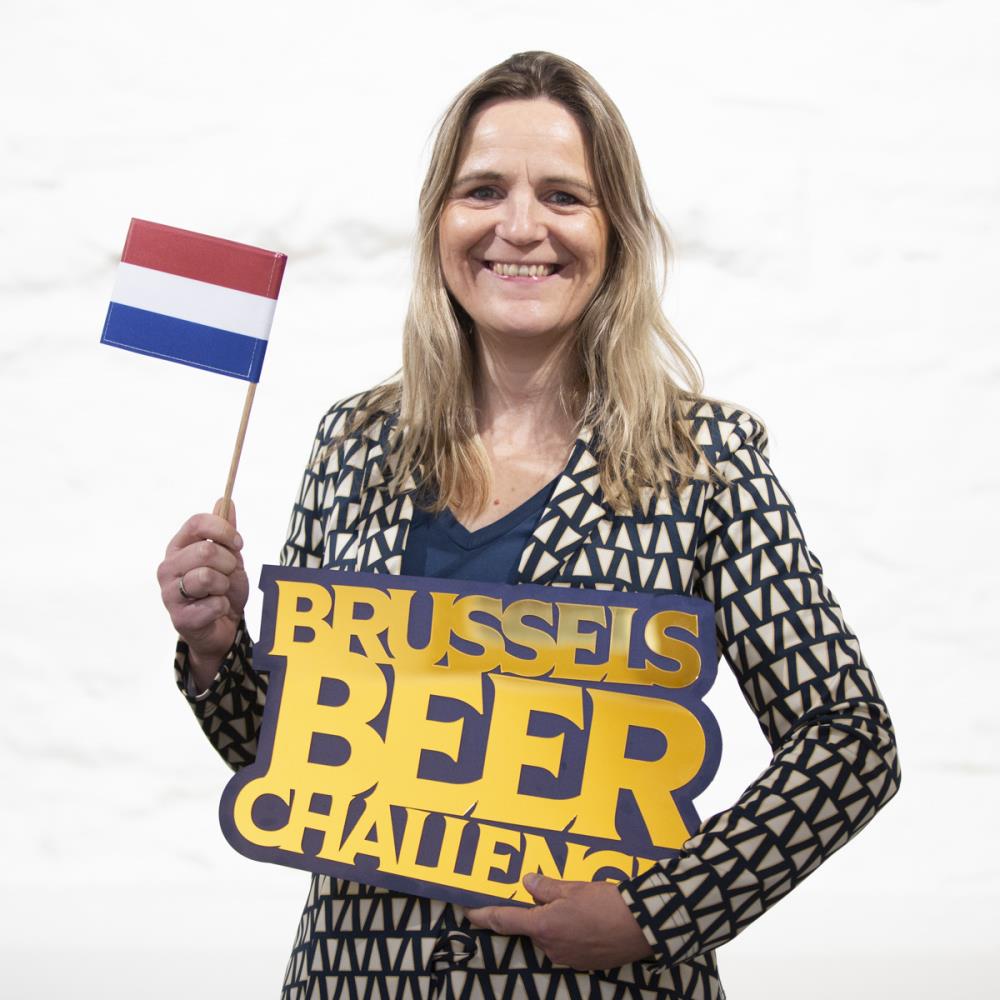 Fiona De Lange
Netherlands
Beer writer, beer judge. Graduated Zythologie (Syntra) and Doemens Beer Sommelier.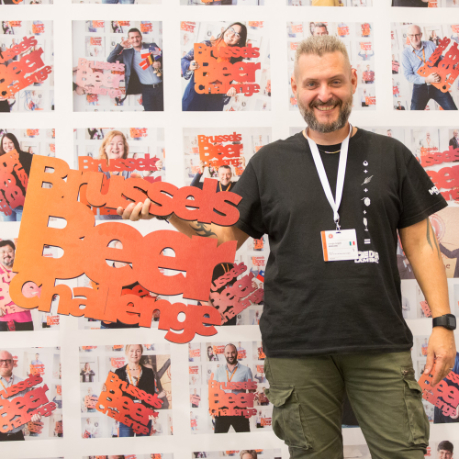 Giorgio Angelo Marconi
Italy
Beer taster & judge, consultant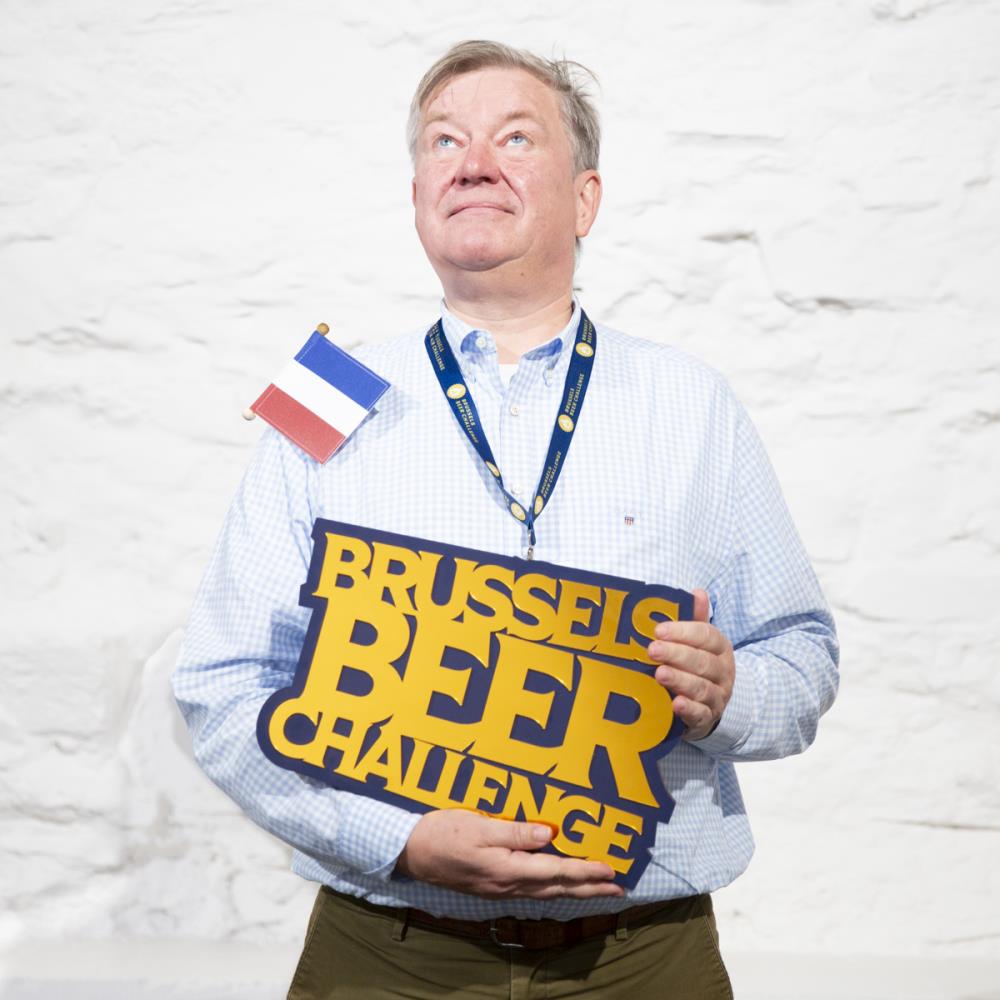 Henri Reuchlin
Netherlands
Owner Bier Buro, president of EBCU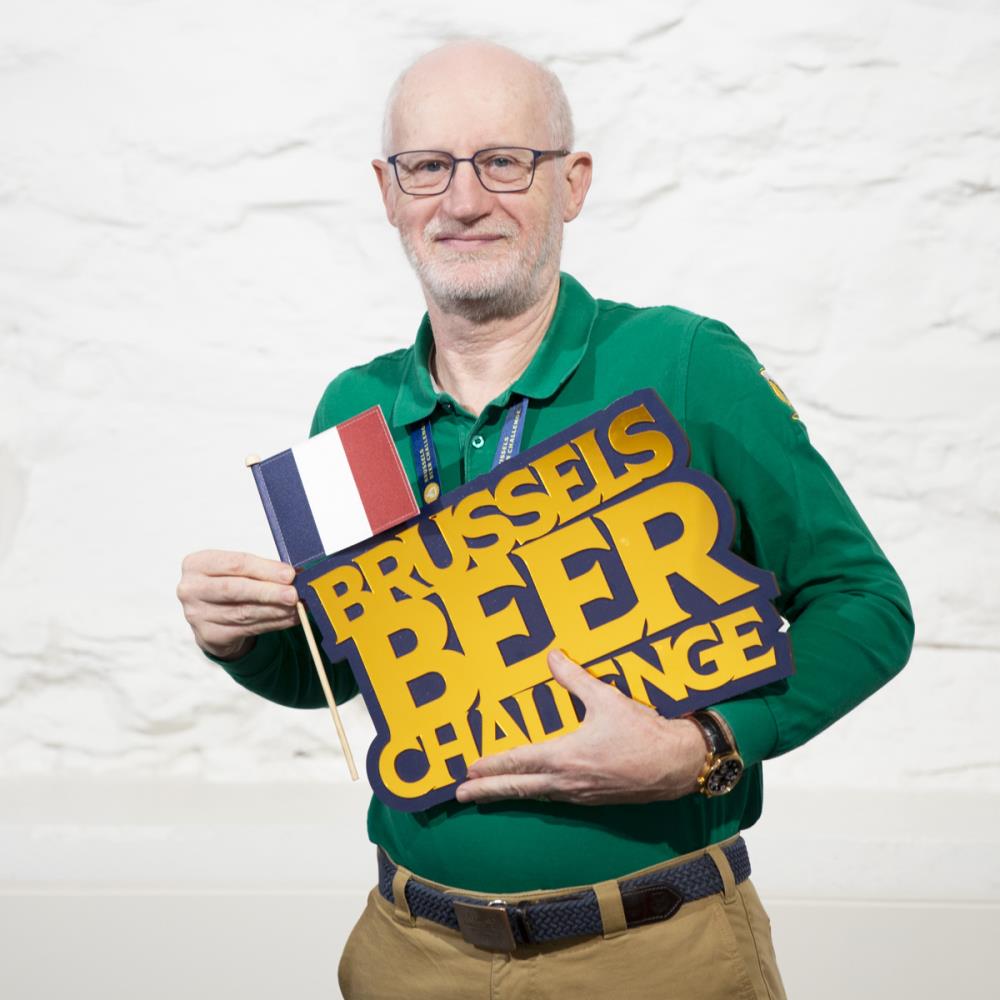 Beer consultant, Beer journalist, Beer Sommelier Doemens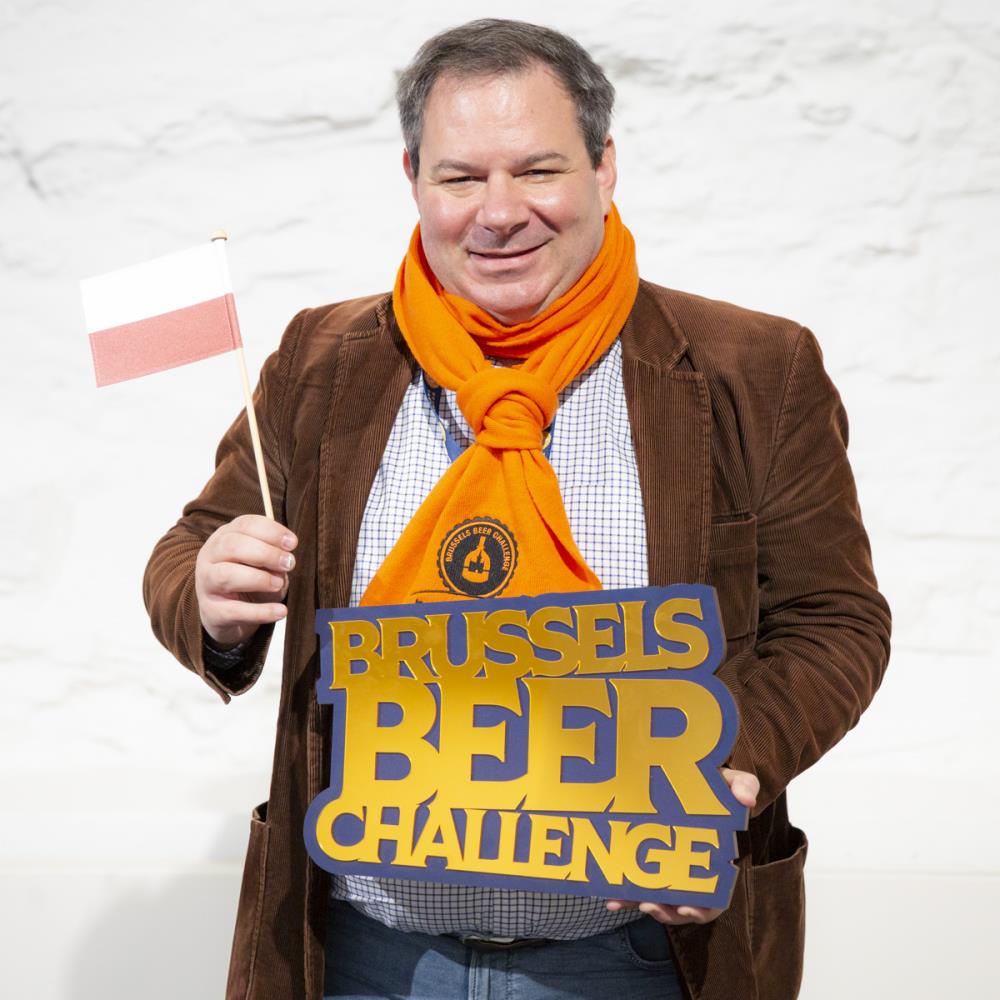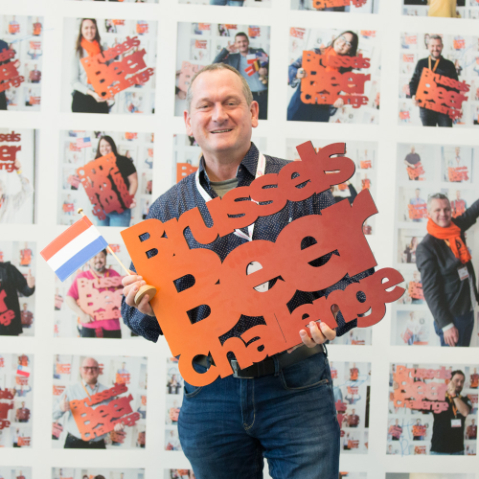 Jan-Machiel Van Bragt
Netherlands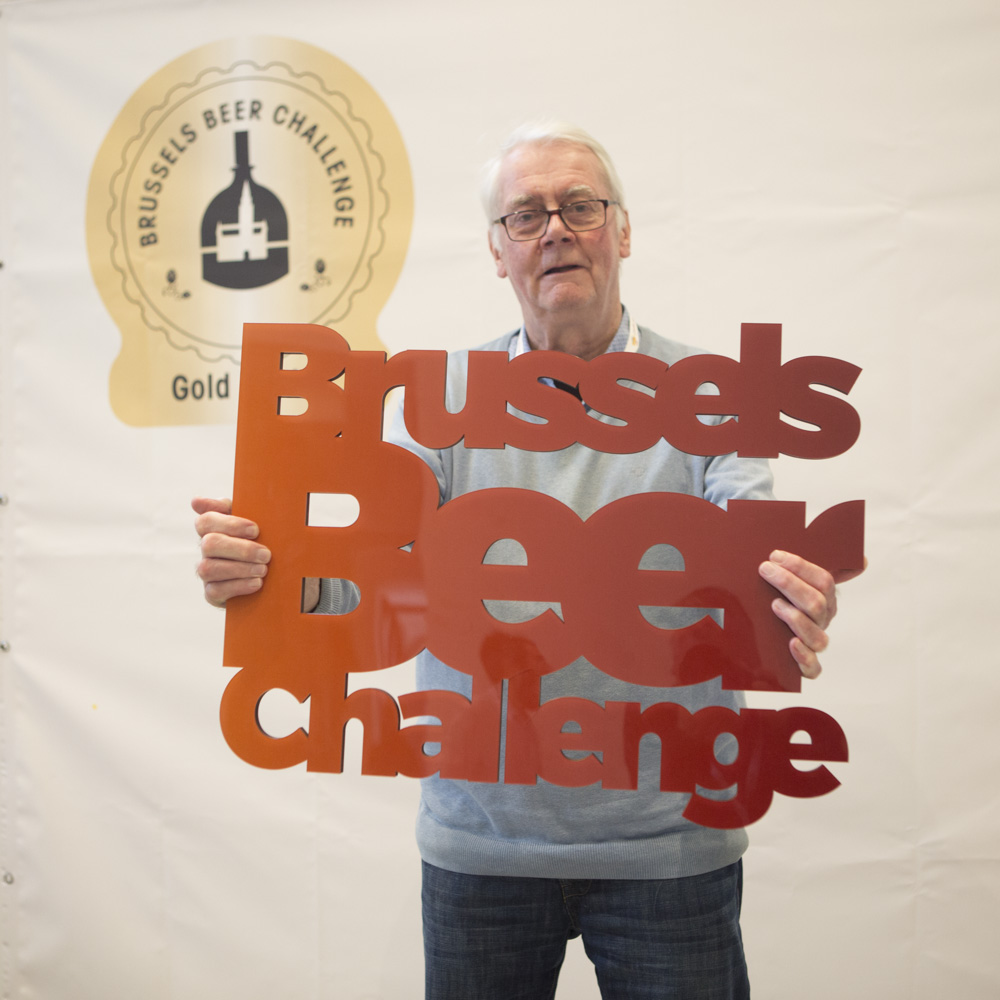 Jean-Louis Sparmont
Belgium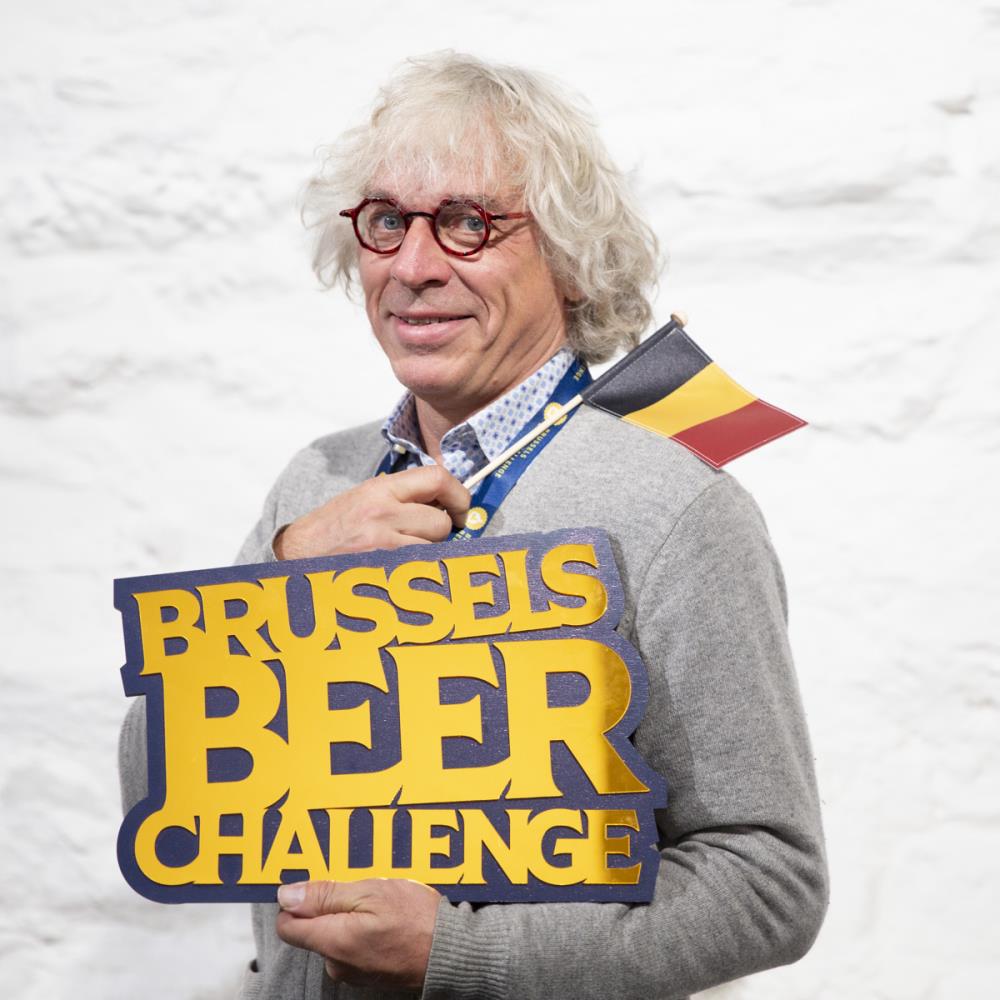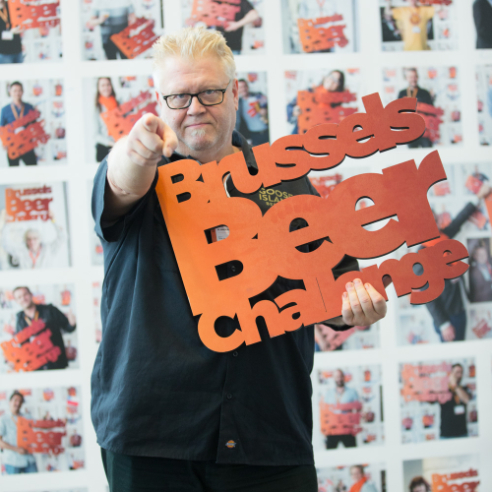 Jonas H. Andersson
Sweden
Swedish Beer Writer – Pilsner.nu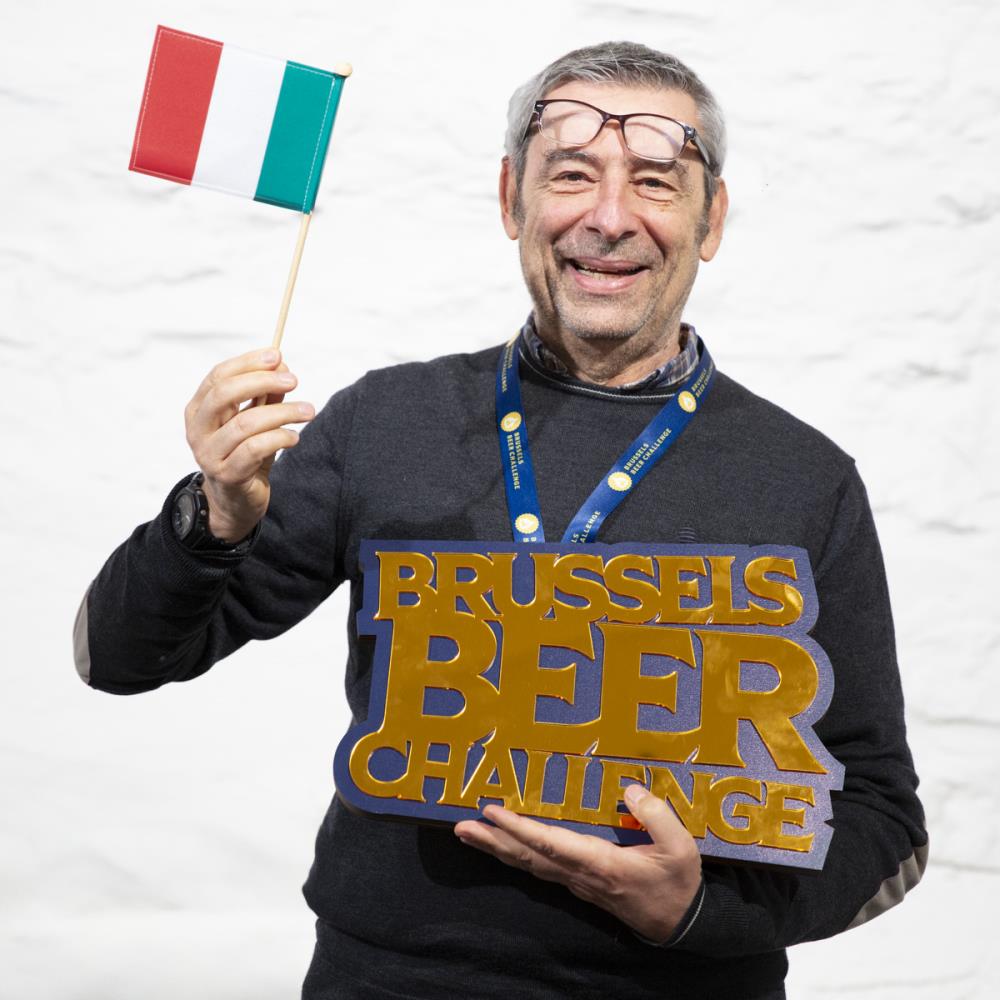 Professional beer taster, beer writer & teacher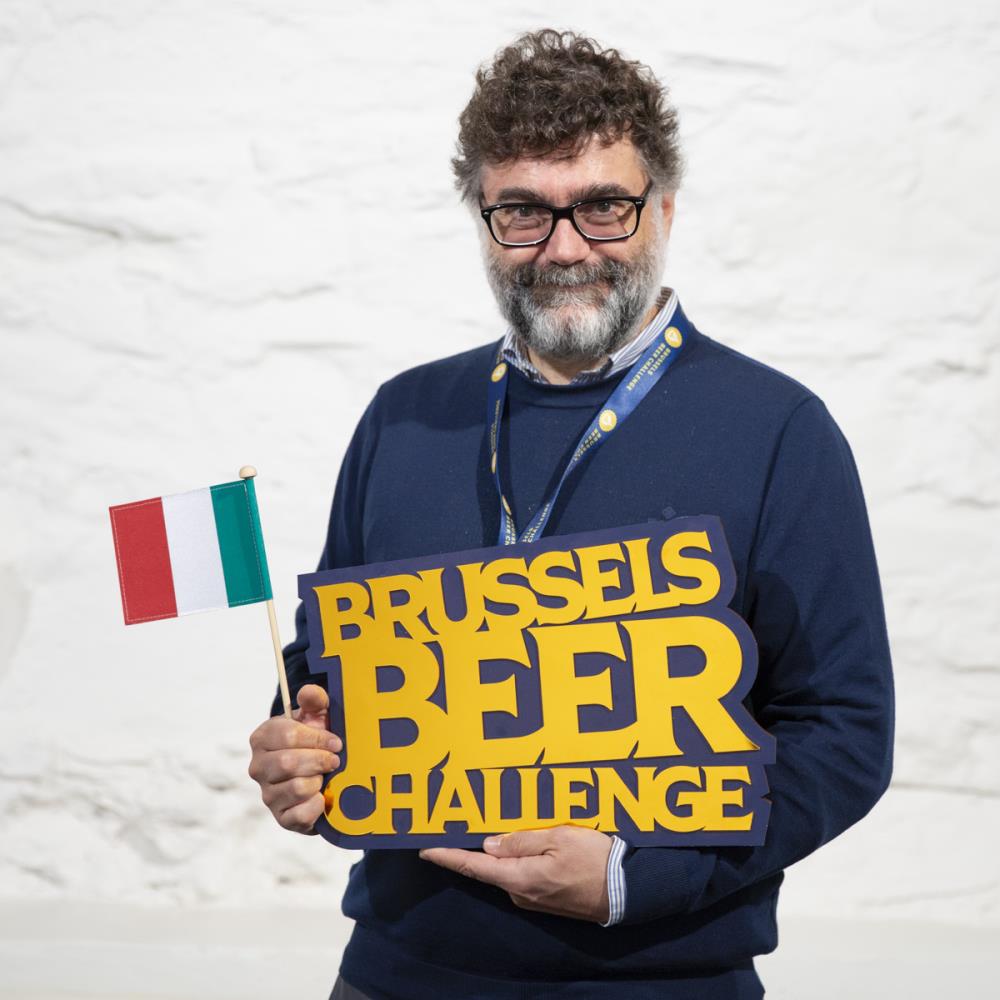 Beer writer & editor of the italian beer guide published by Slow Food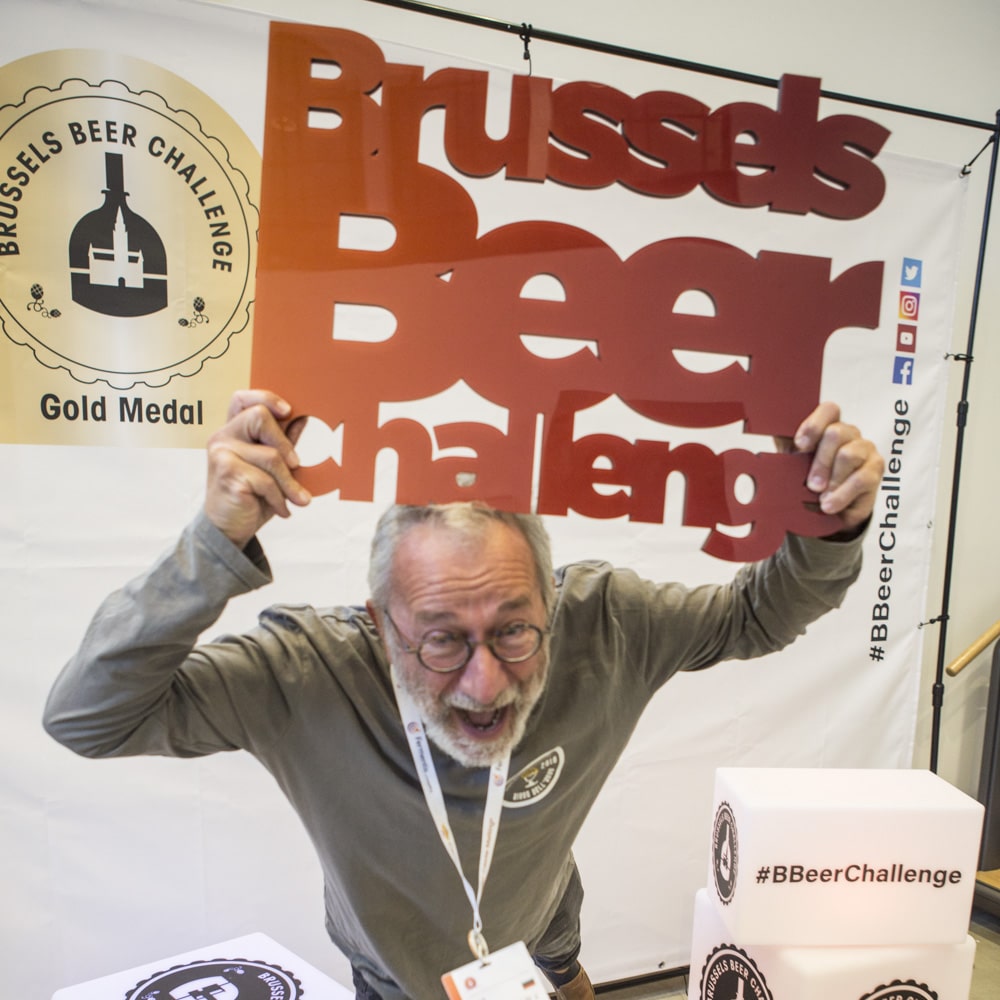 Marc-Antoine Bertrand
Belgium
Category Manager Alcools – Apéros – Bières – Eaux – Jus – Soft – Sirops – CORA SA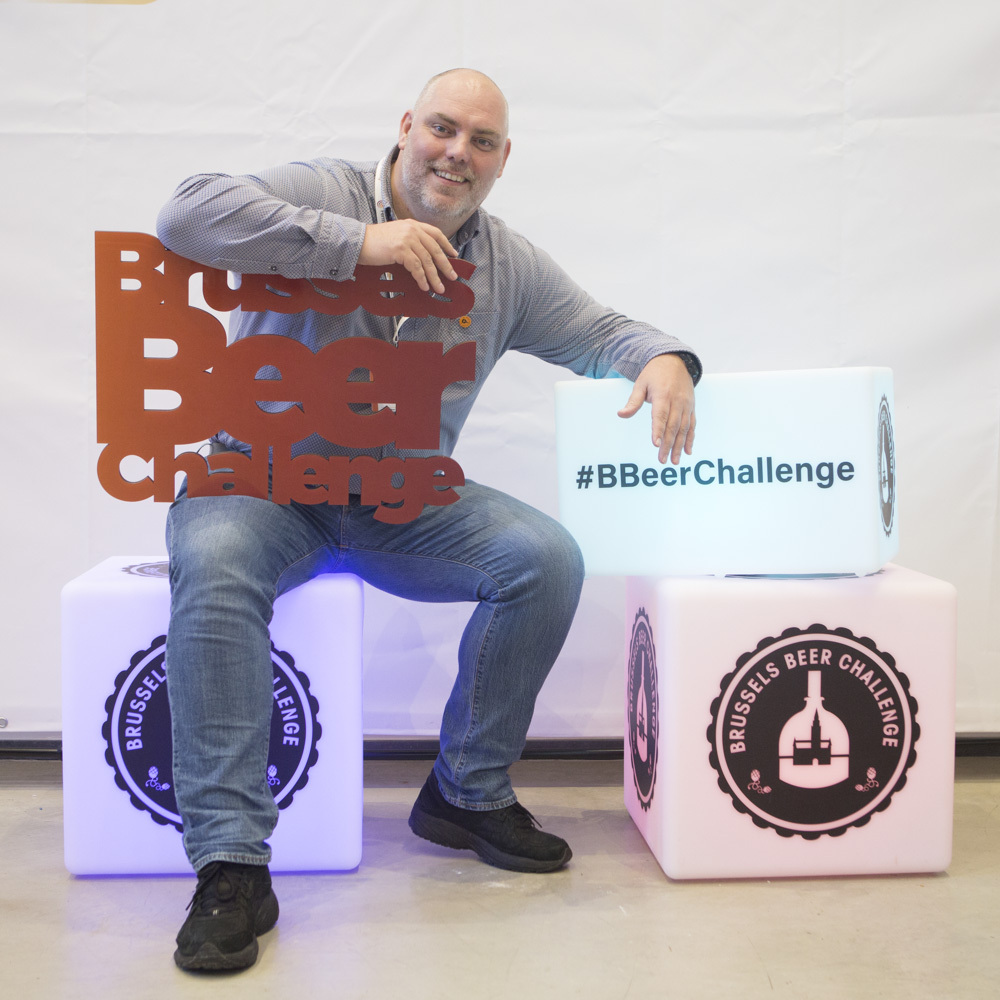 Marco Philipsen
Netherlands
Managing Director Mitra Beer Sommelier & Beer Writer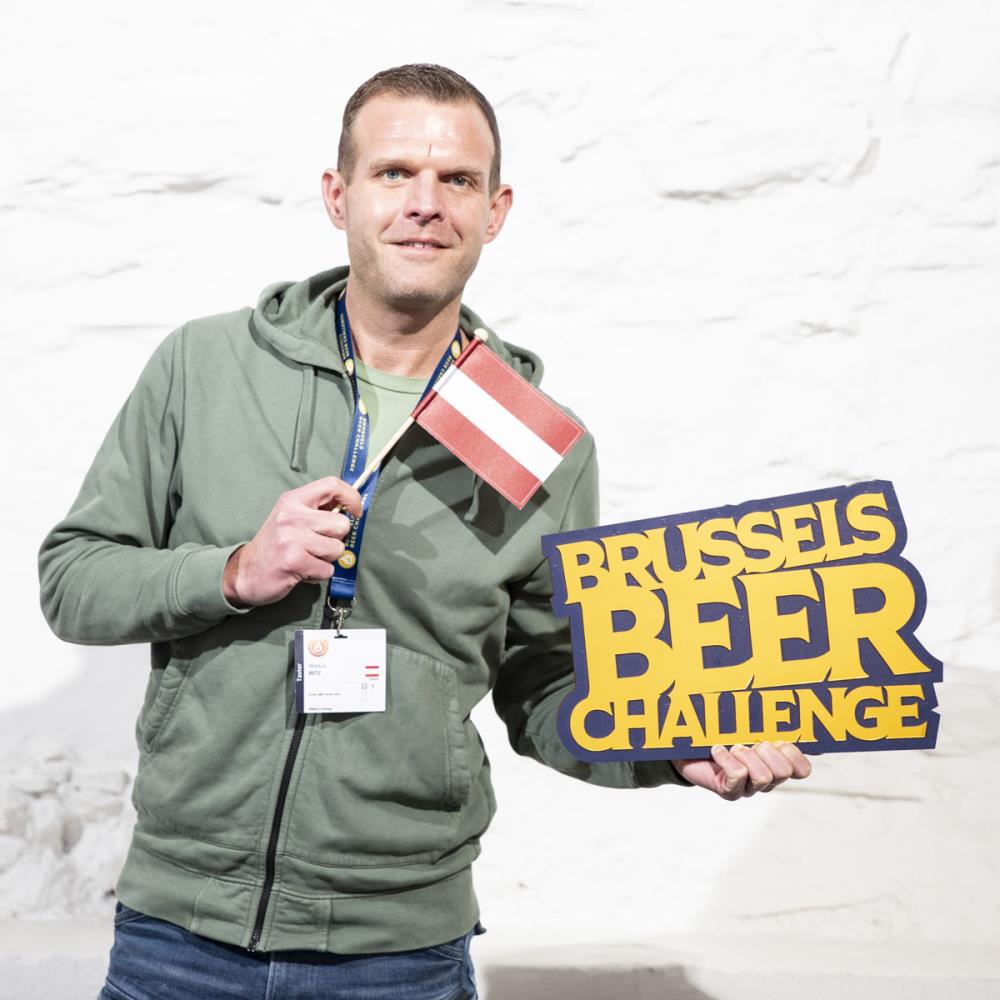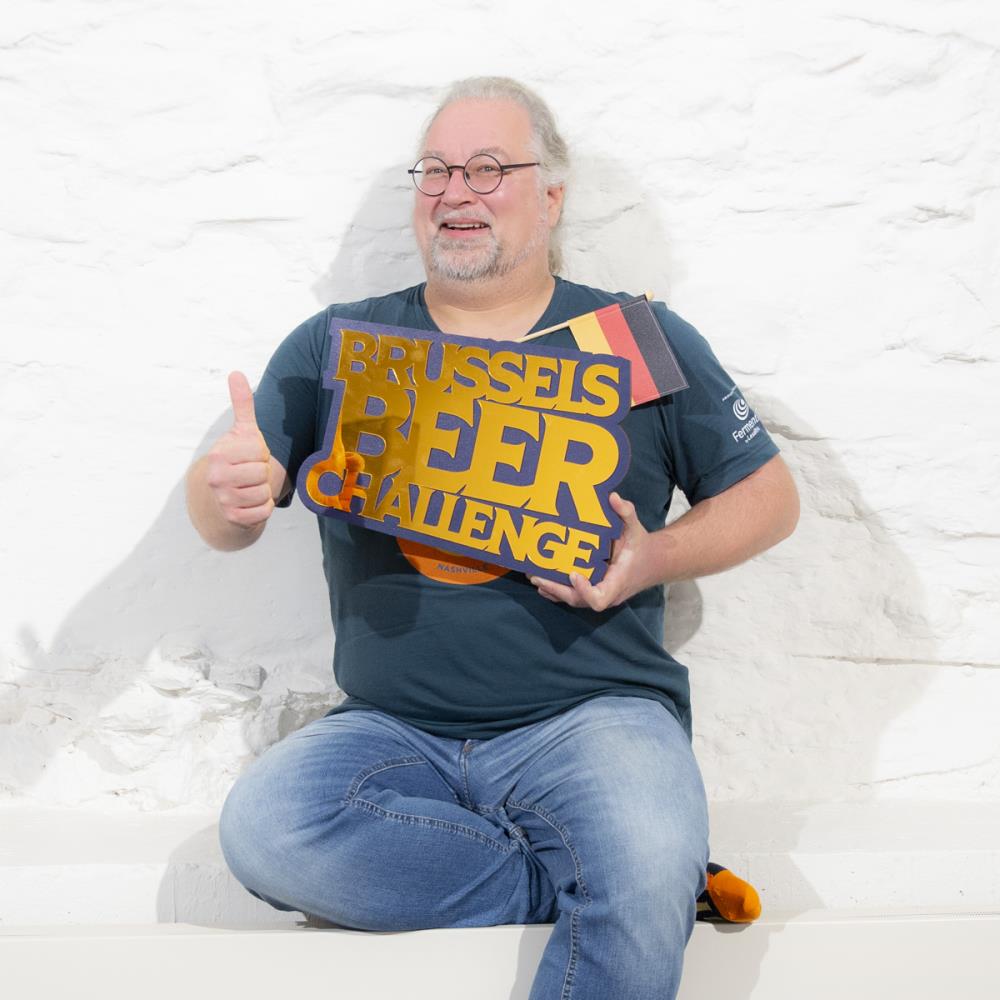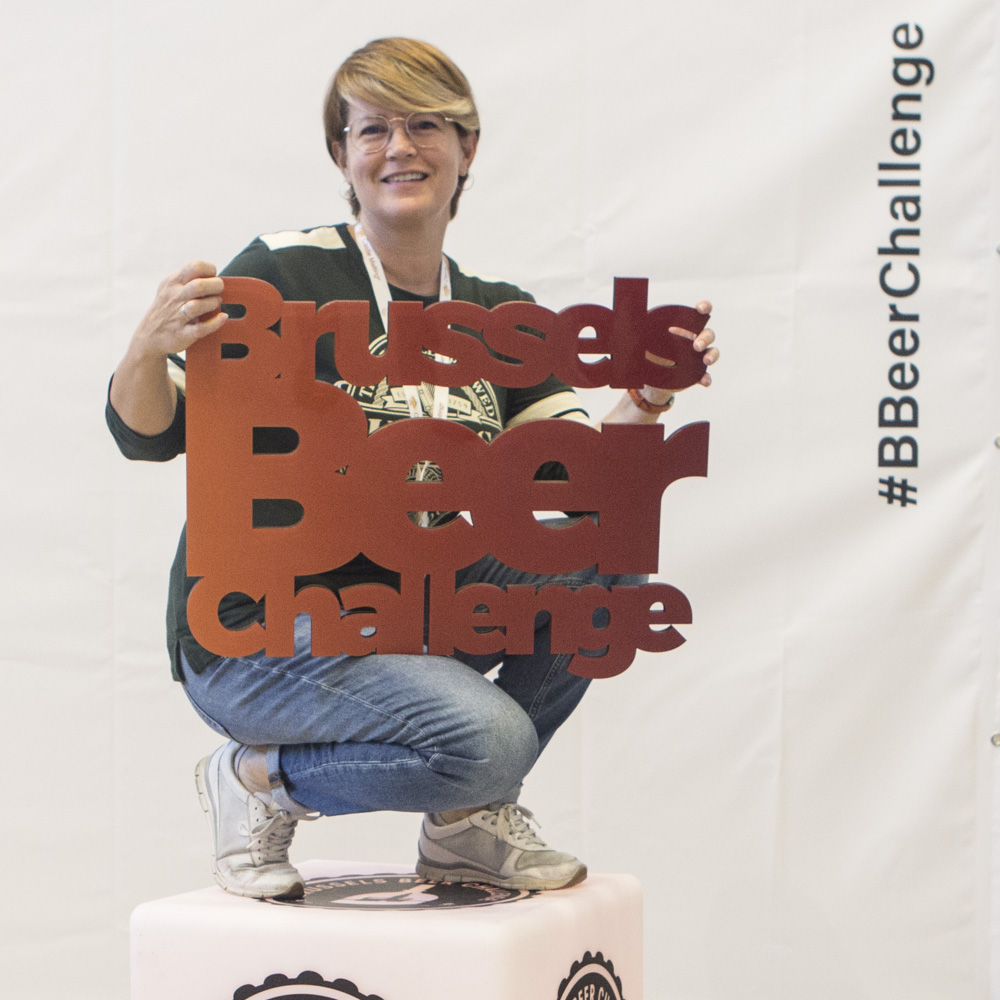 Responsable de la cave à bière à L'Empire du malt de Clermont-Ferrand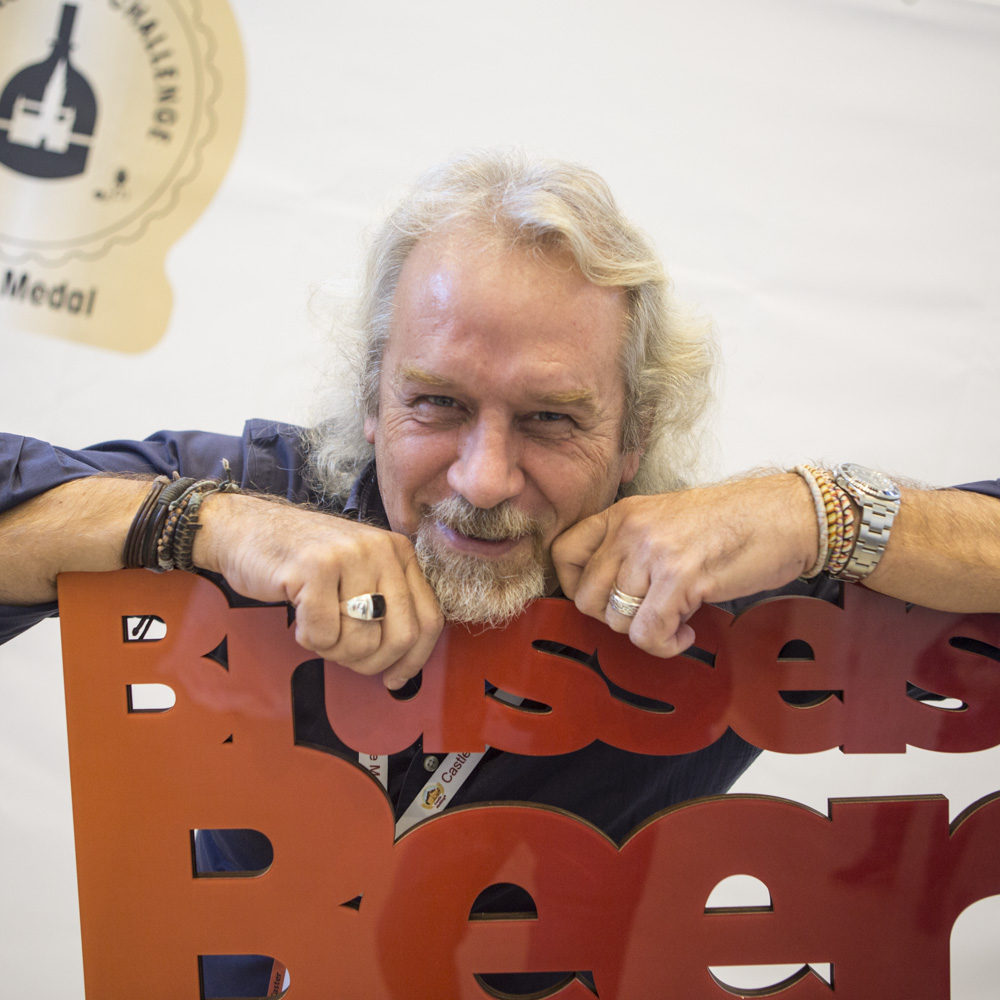 Maurizio Maestrelli
Italy
Journalist, beer writer, beer judge Milano Beer Week Director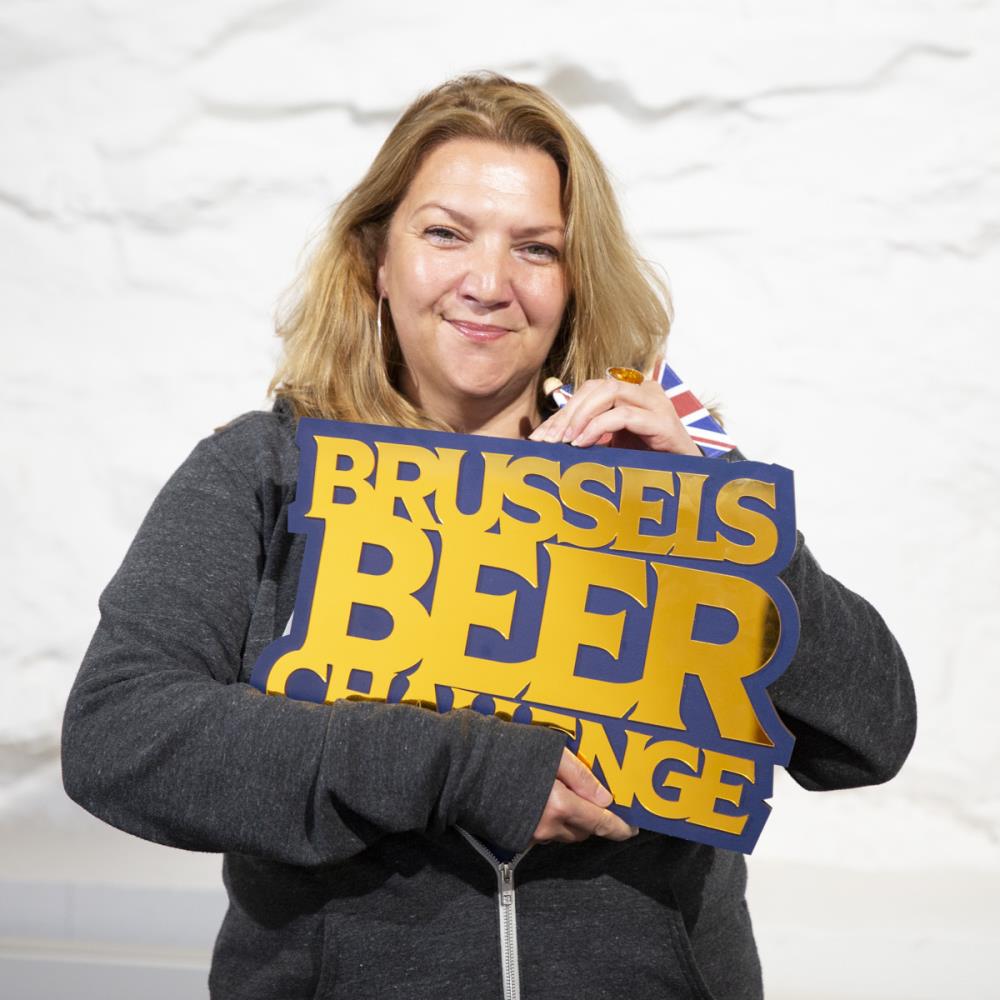 Melissa Cole
United Kingdom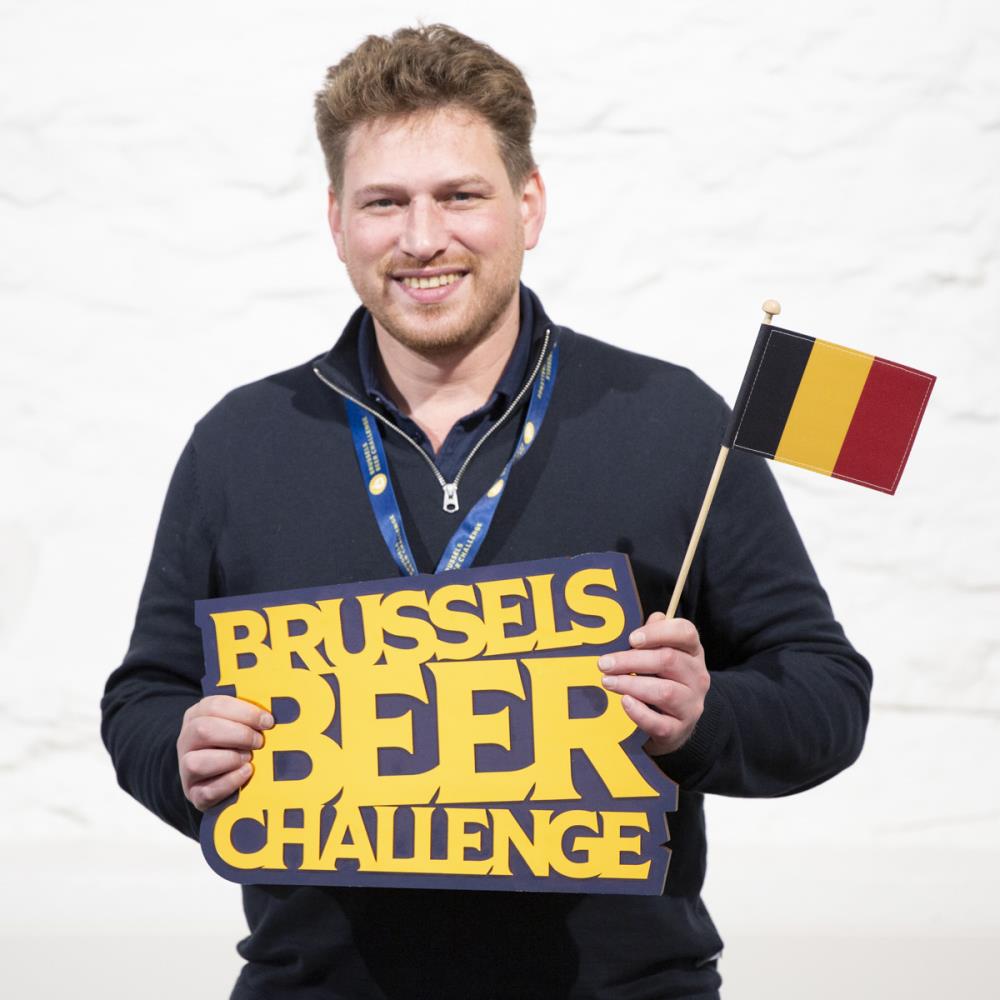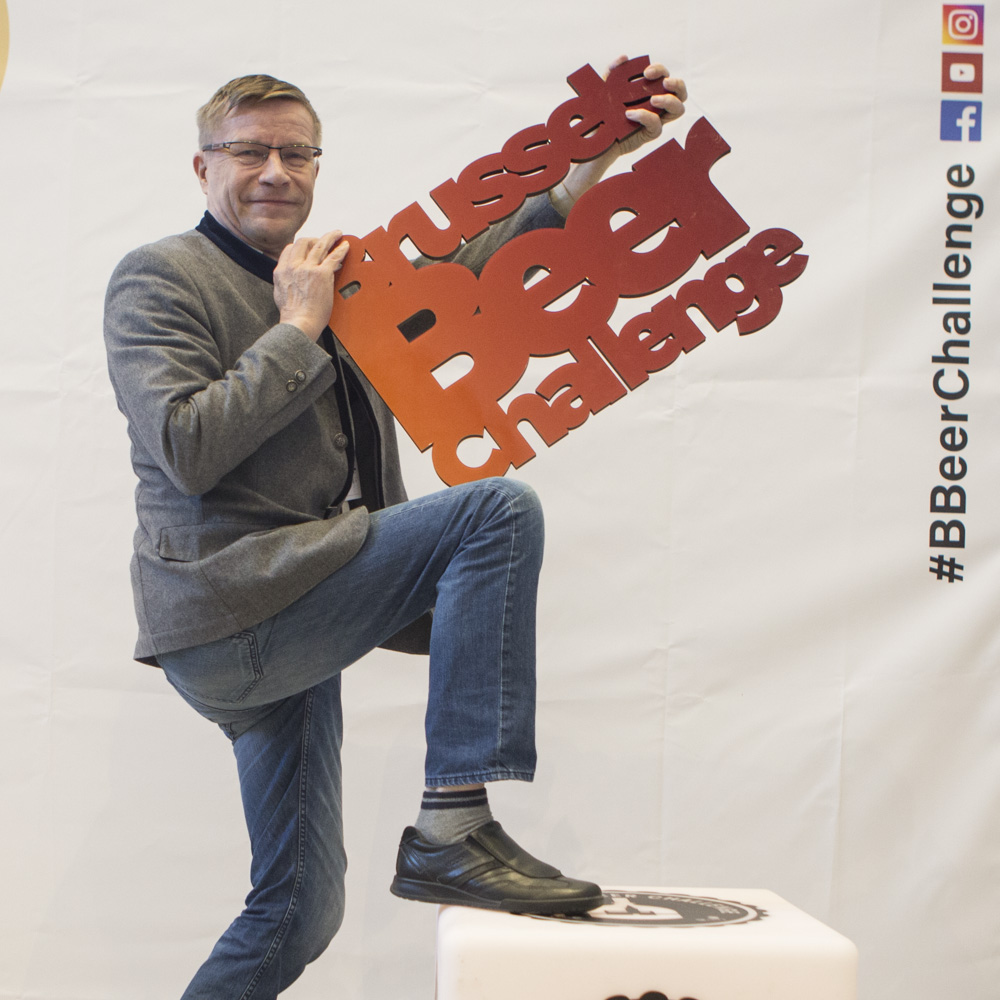 Member of the Board at Bryggeri Helsinki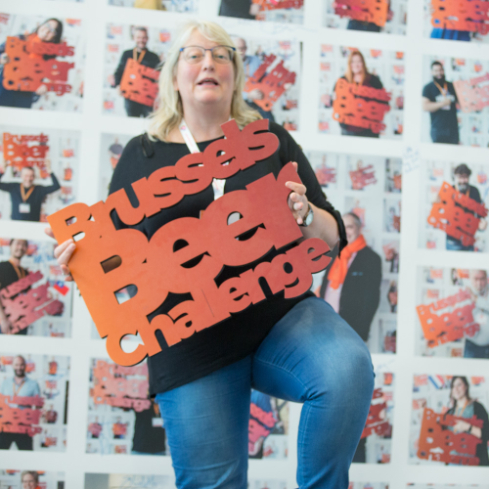 Rianne Joosse
Netherlands
Chairman of Voorzitter PINT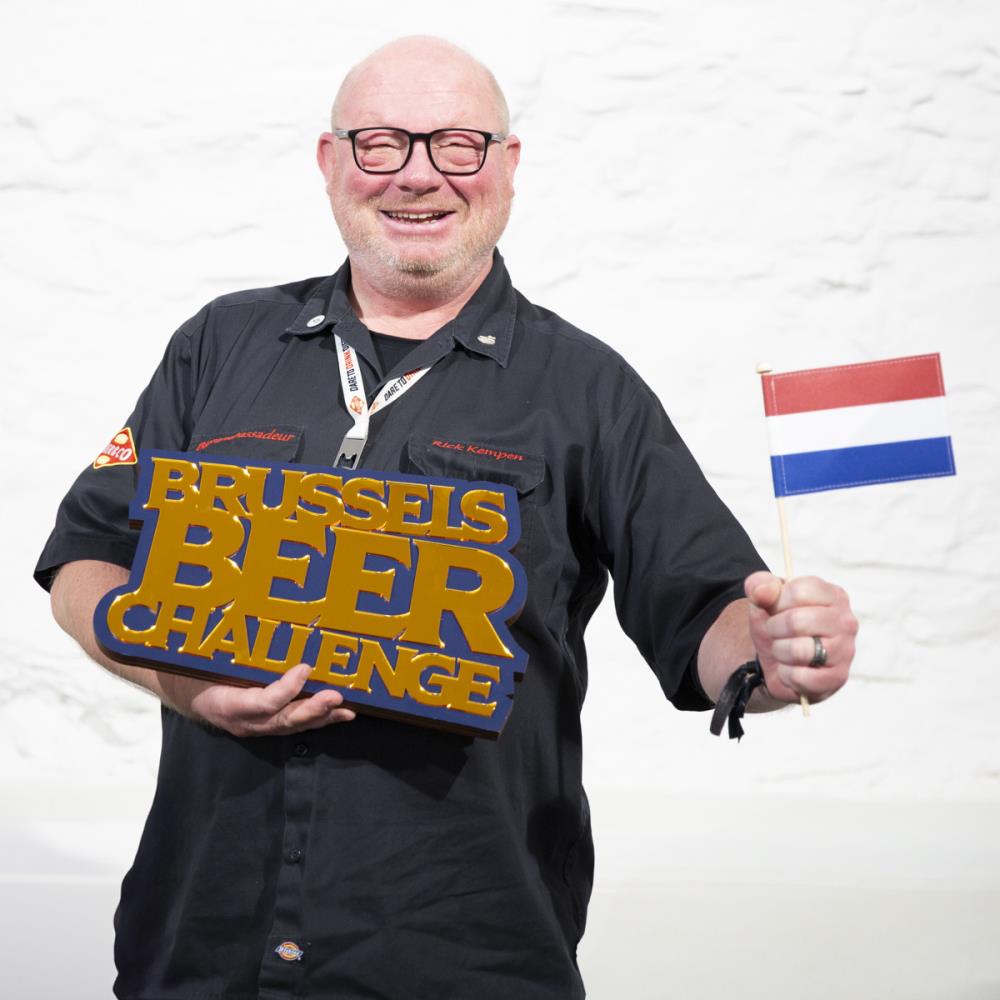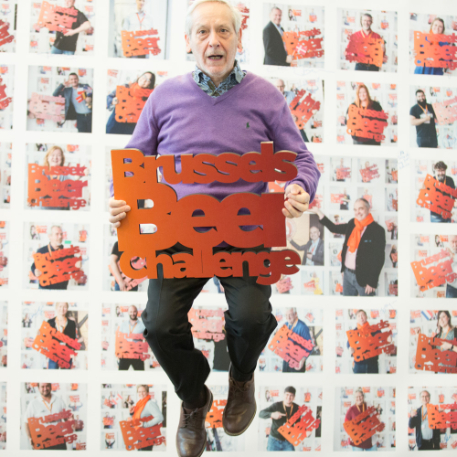 Ir roger a mussche PhD BFTI div BFBI
Sebastian Symolka
Luxembourg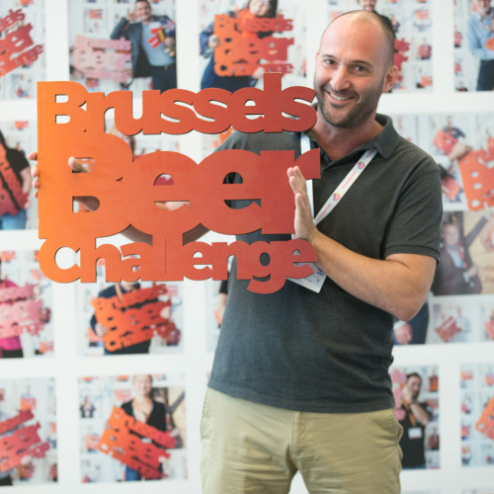 Beer author & writer, owner of Beer & Beyond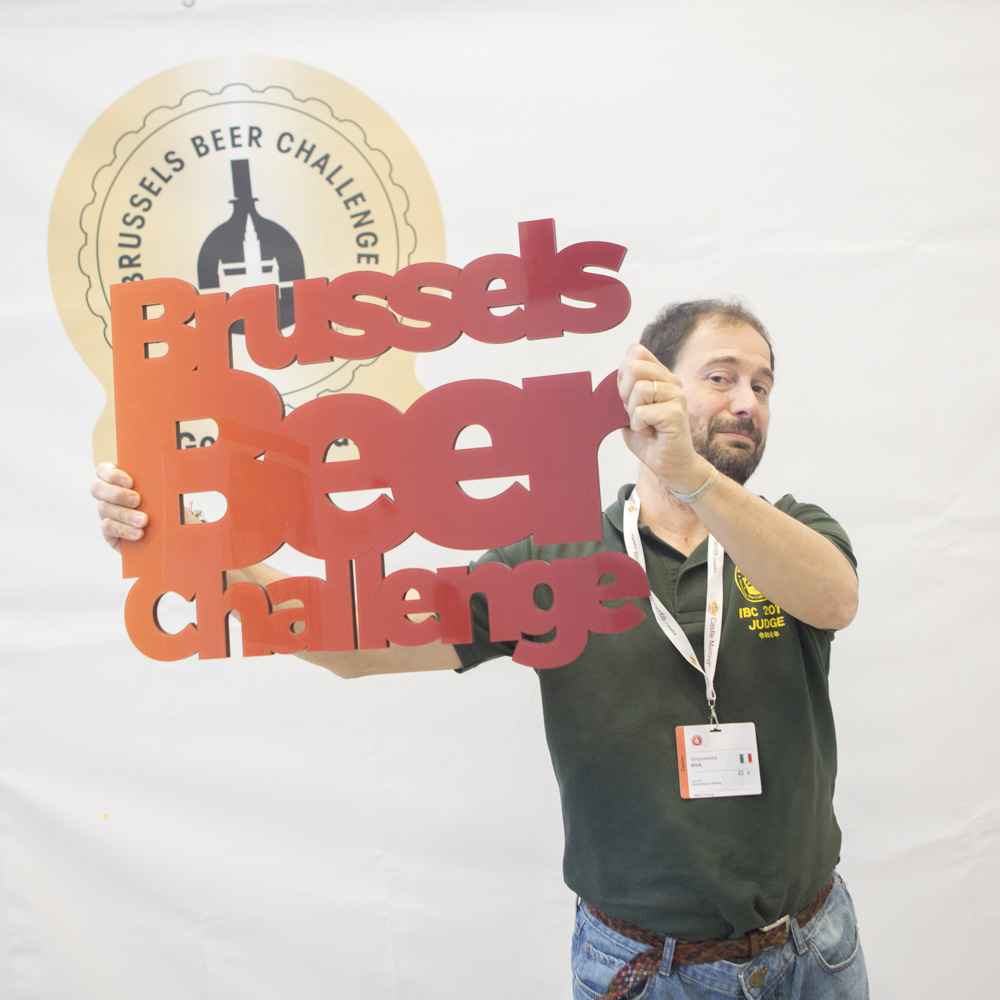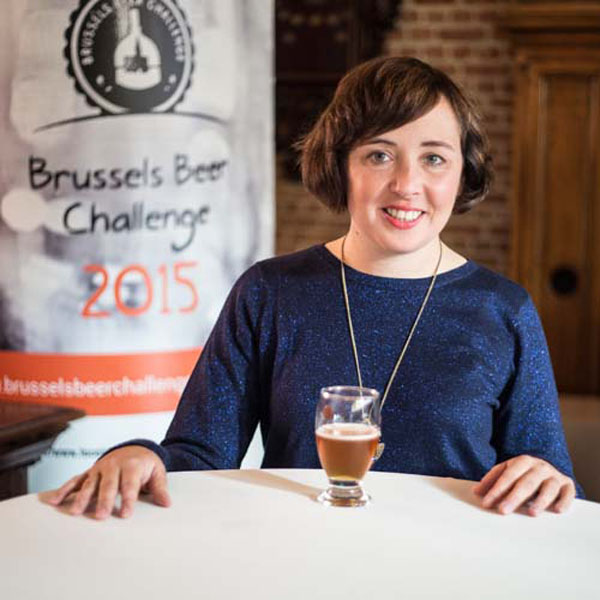 Sofie Vanrafelghem
Belgium
Beer author, beer columnist, founder of Women and Beer (Belgium) & beer educator (CVO)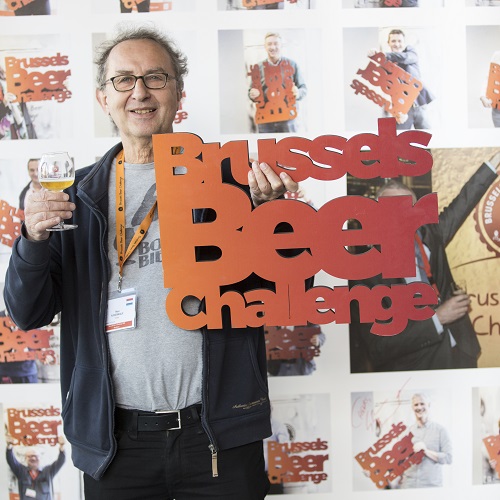 Theo Flissebaalje
Netherlands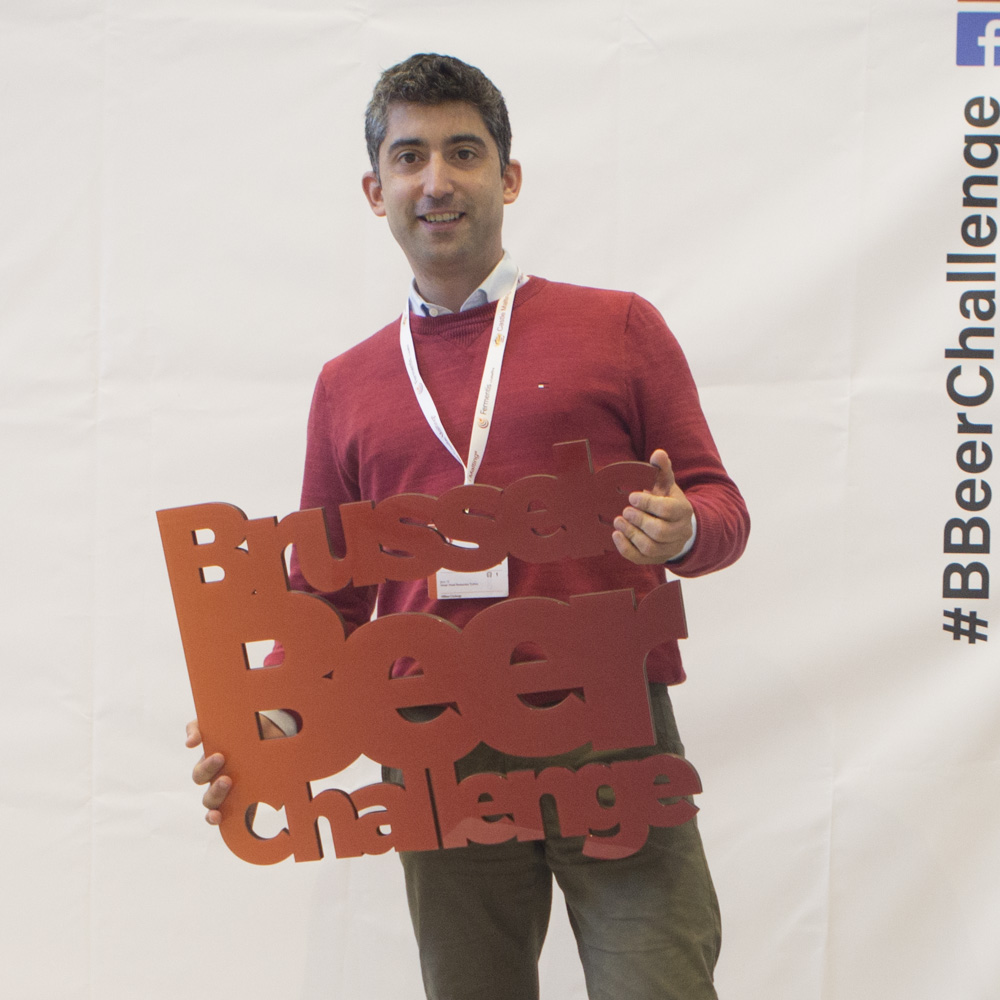 Brewer and oenologist – R&D Manager.
Tim Skelton
United Kingdom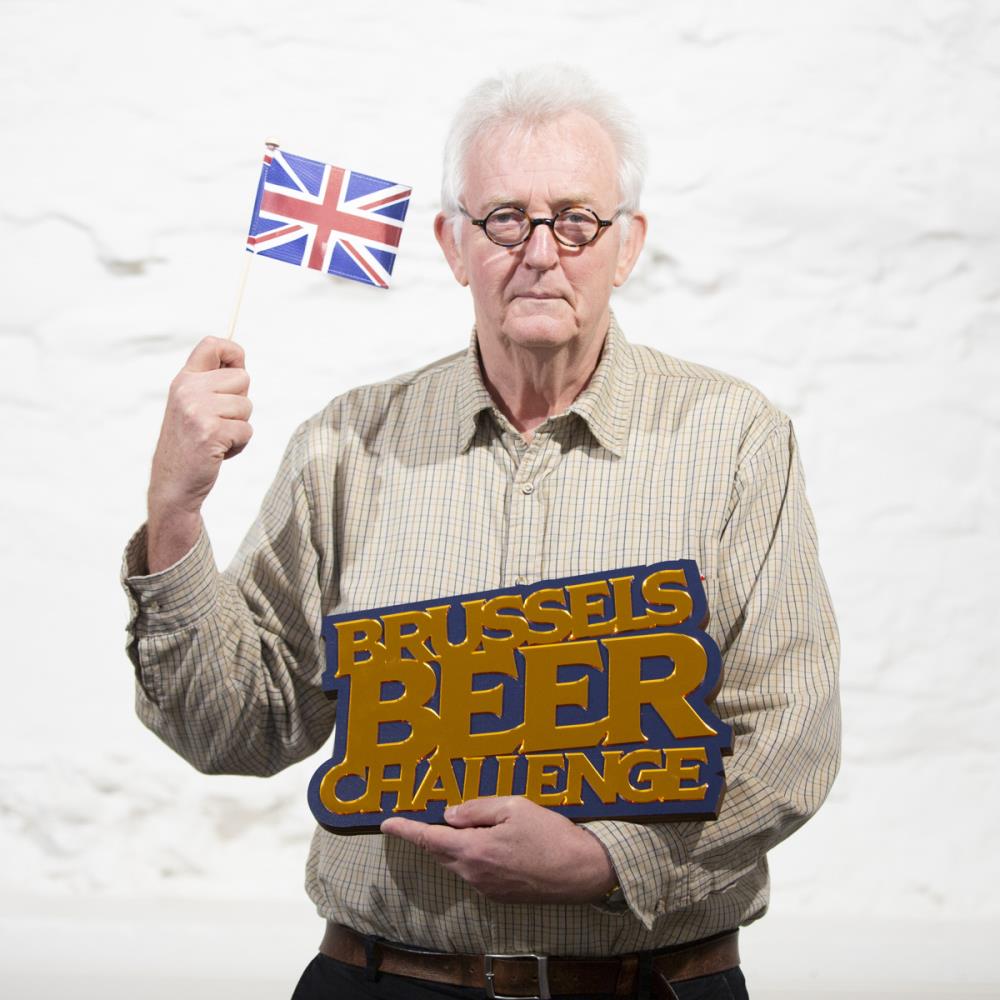 Freelance writer & publisher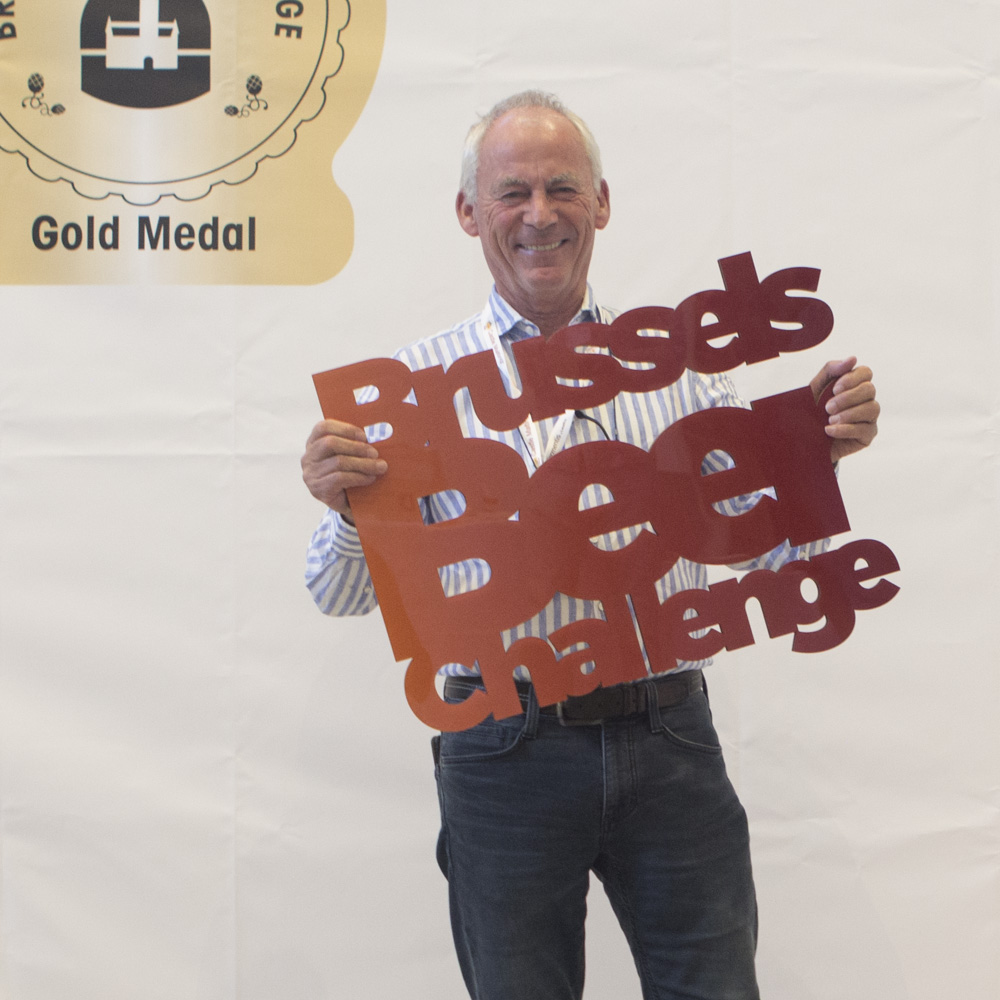 Willem Van Herreweghen
Belgium
Chairman of the Executive Board at Brouwerij Timmermans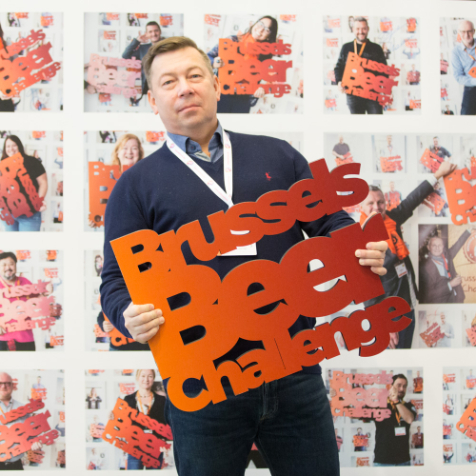 Yuri Katunin
Russian Federation
Beer writer & sommelier, head of Craft Brew Riots brewing project, Old Skull beer festival organizer, speaker of Craft Depot Association