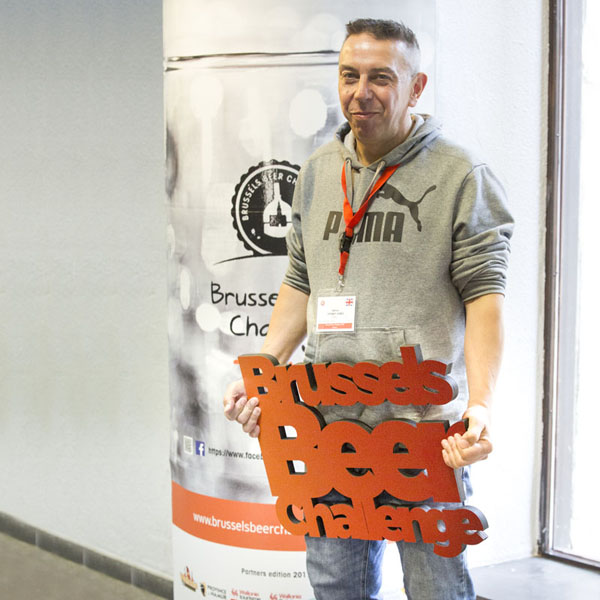 Adrian Tierney-Jones
United Kingdom
UK Beer Writer of the Year 2017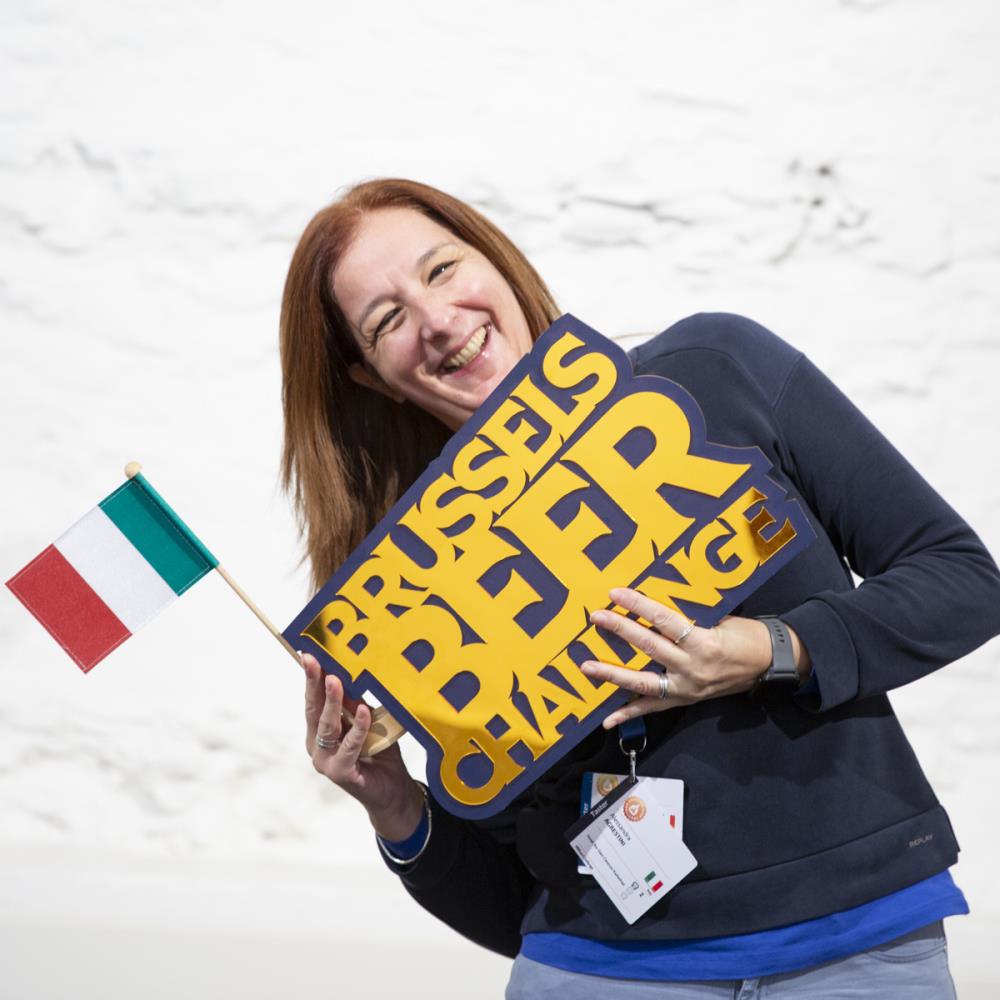 Alessandra Agrestini
Italy
Beer teacher, beer writer and event organizer
Beer writer, social media manager and communication consultant.
Maître-Brasseur Consultant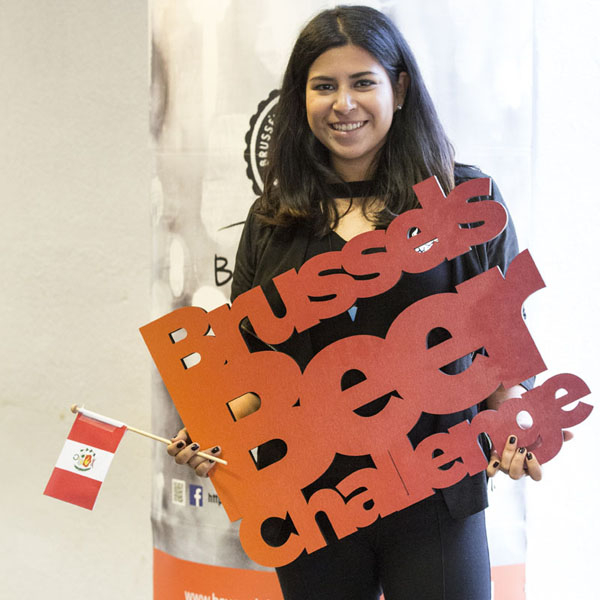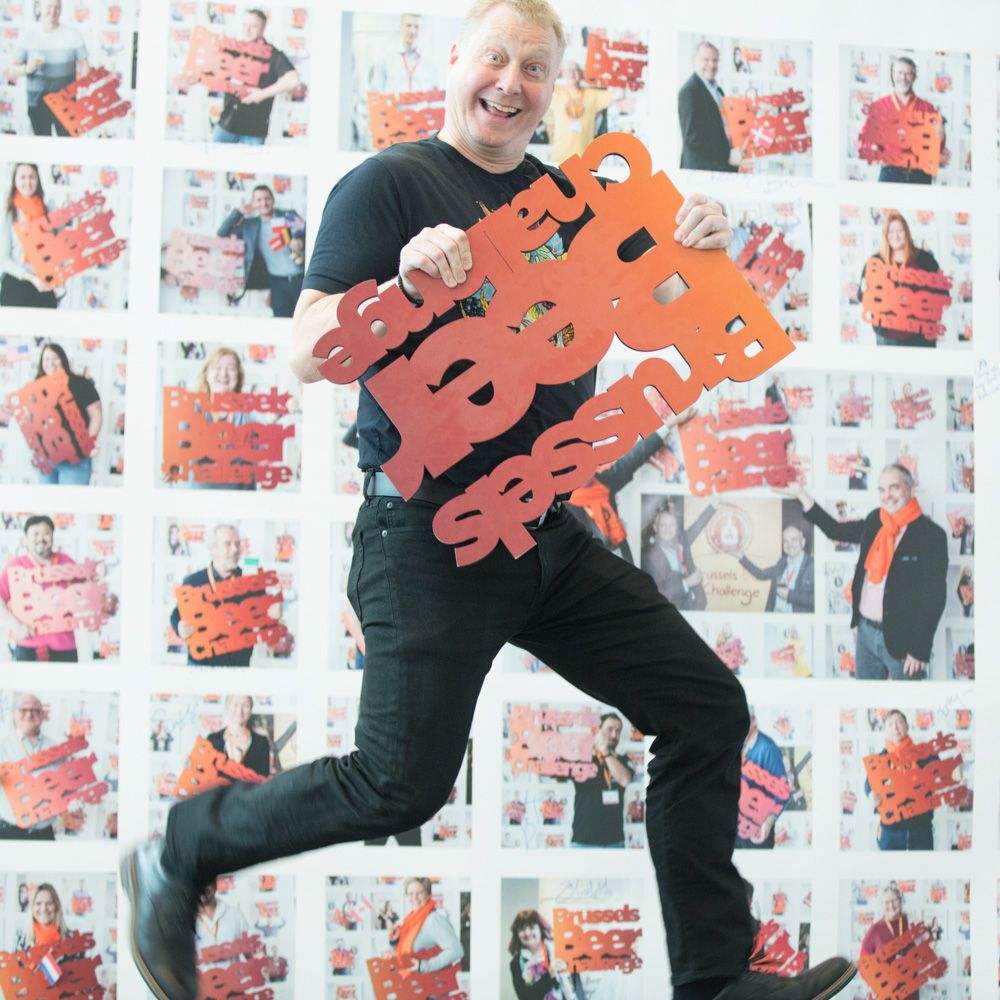 Europe Ambassador for the Brewers Association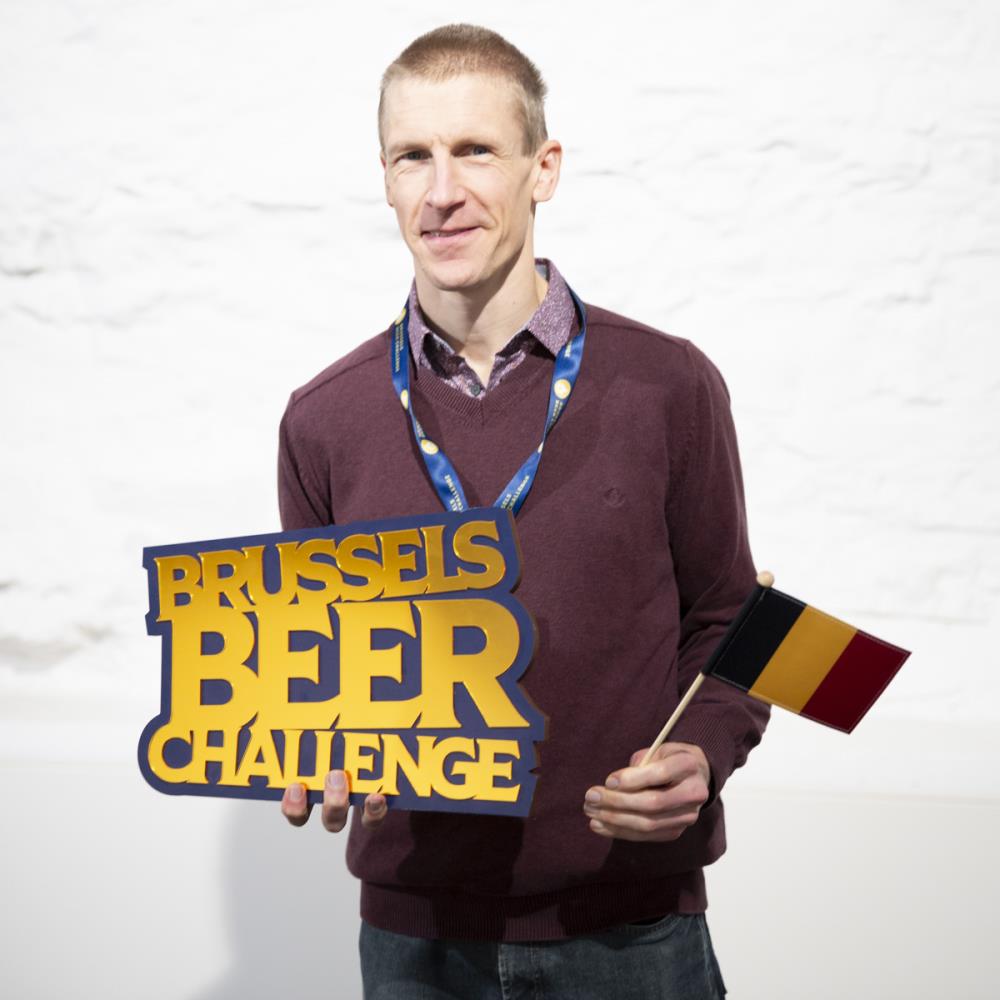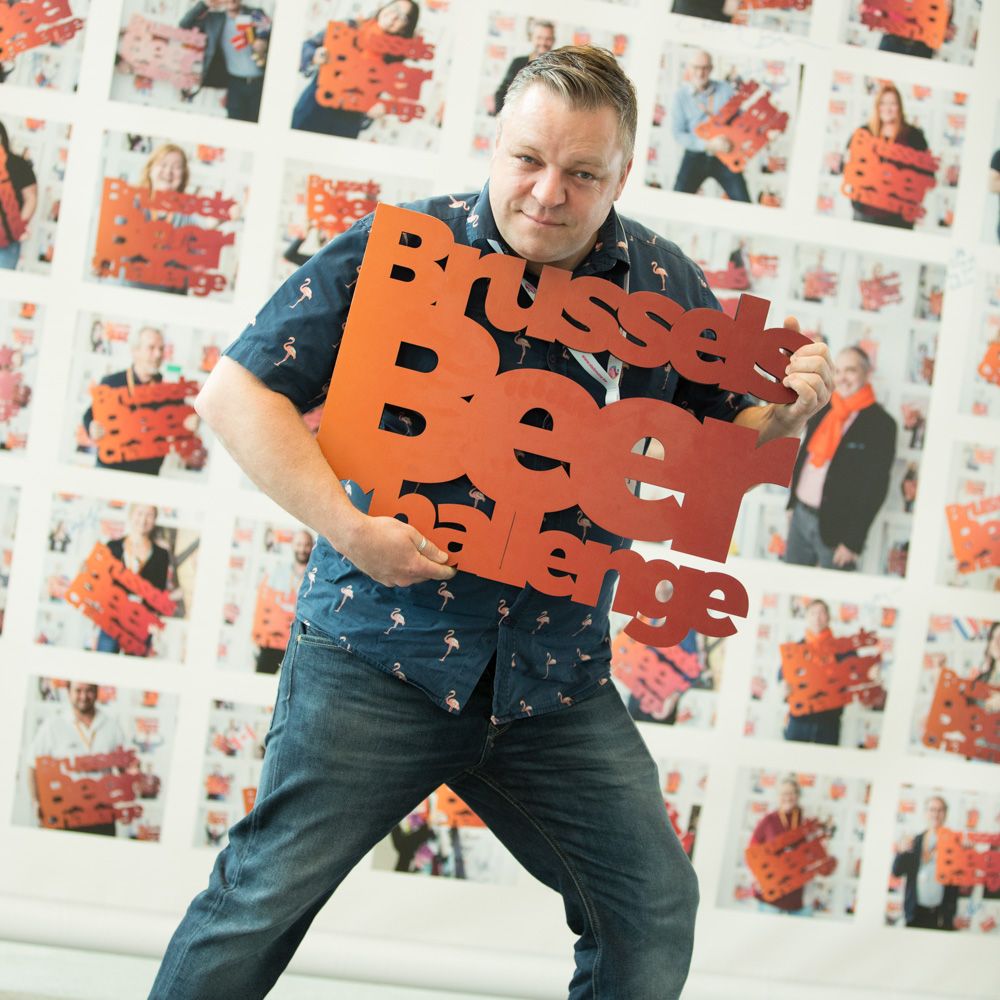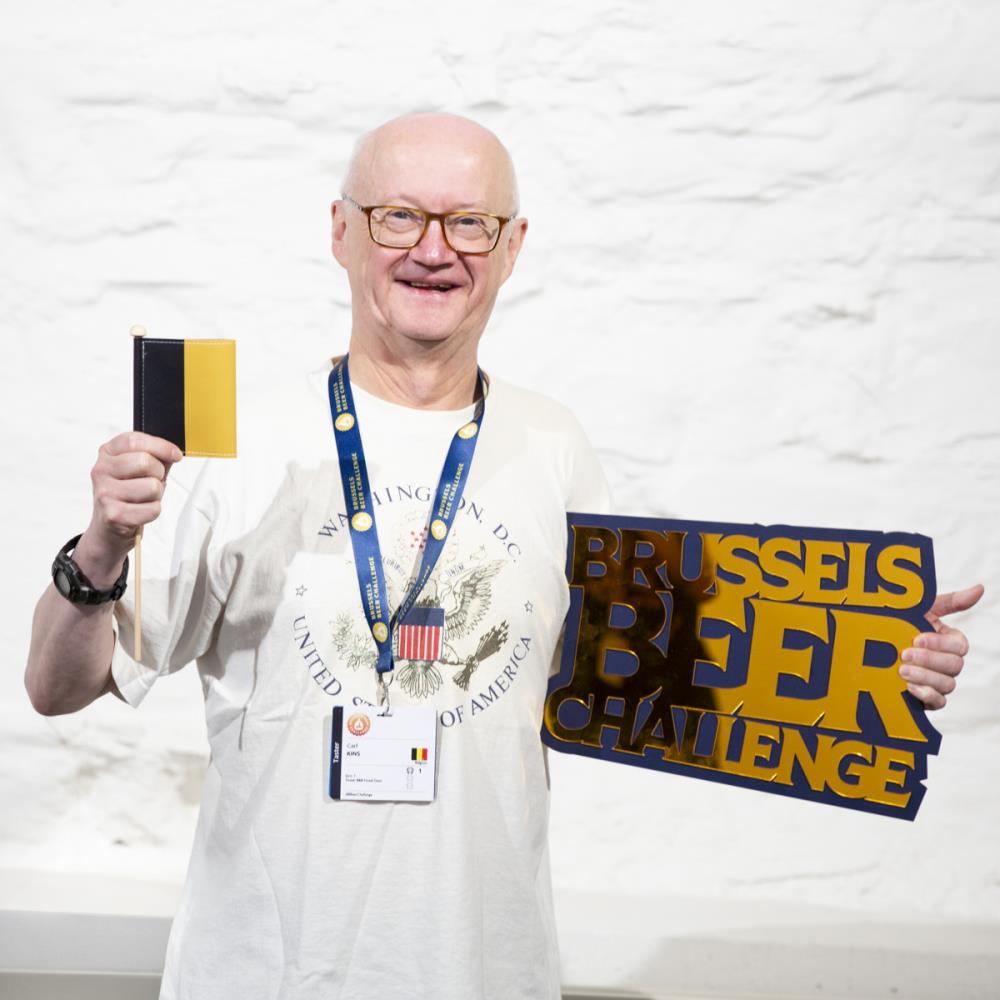 Zythos European Beer Consumers Union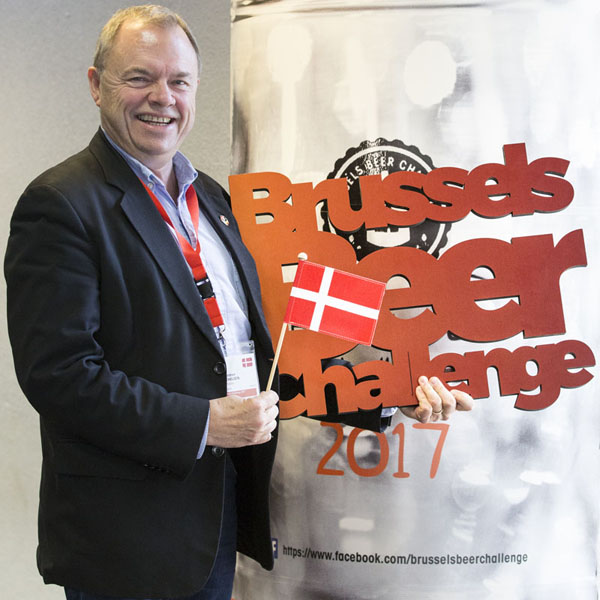 Carsten Berthelsen
Denmark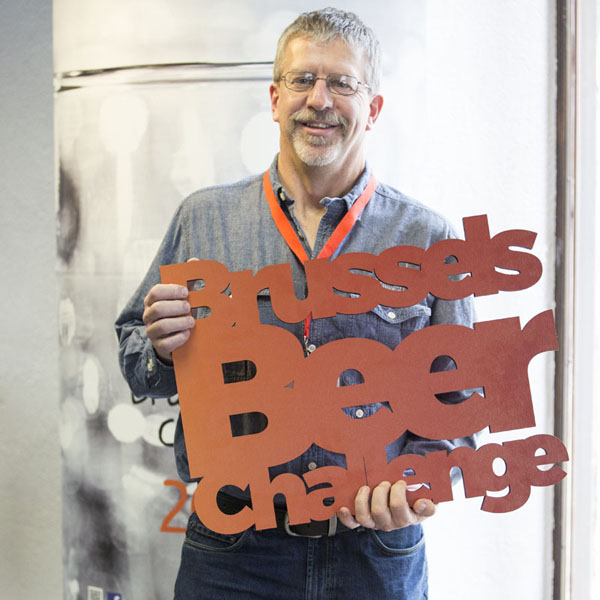 Christopher Swersey
United States
Technical Brewing Projects Coordinator GABF and Competition Manager World Beer Cup & Great American Beer Festival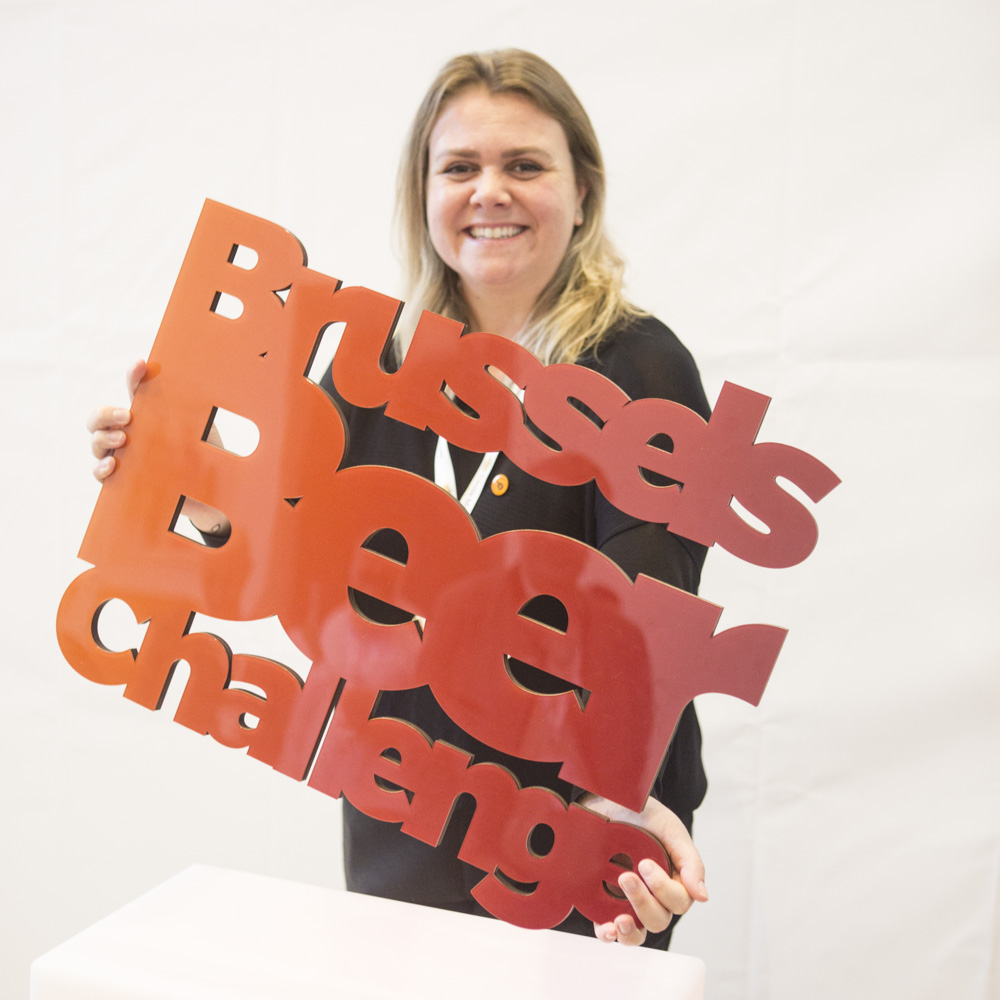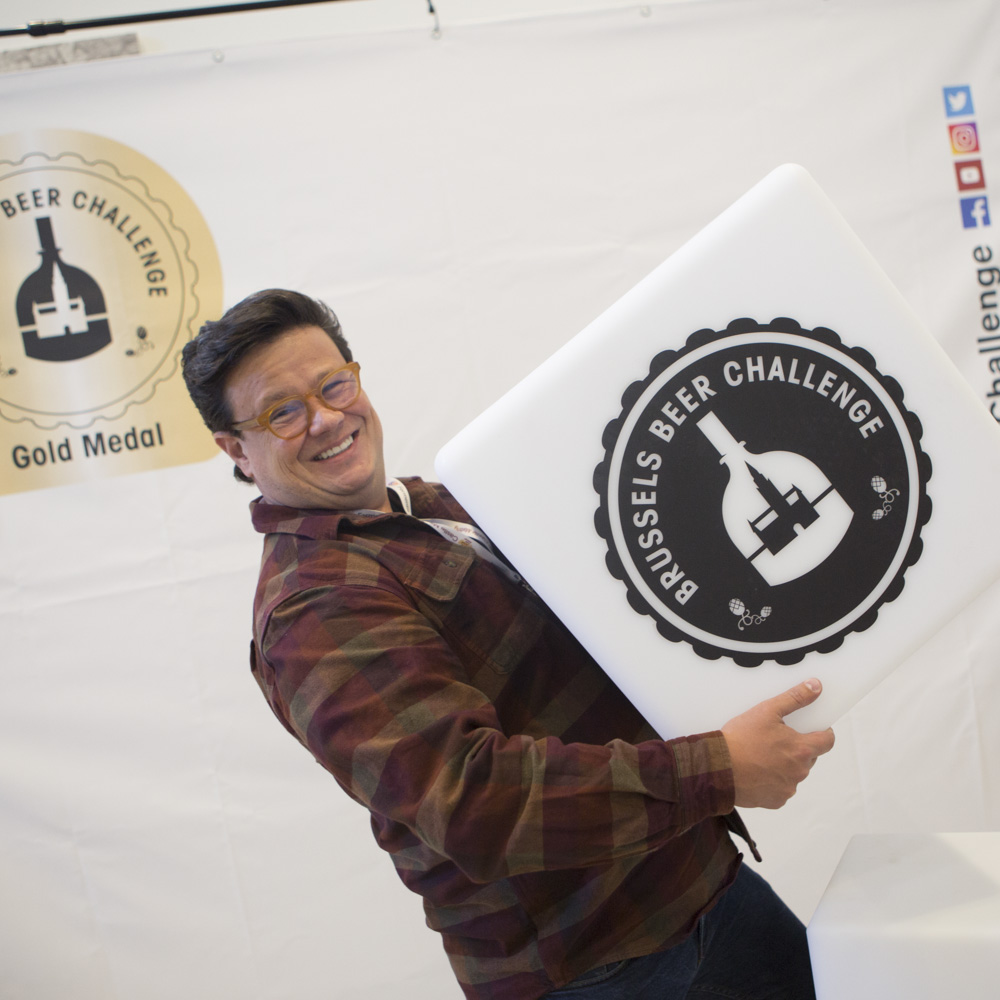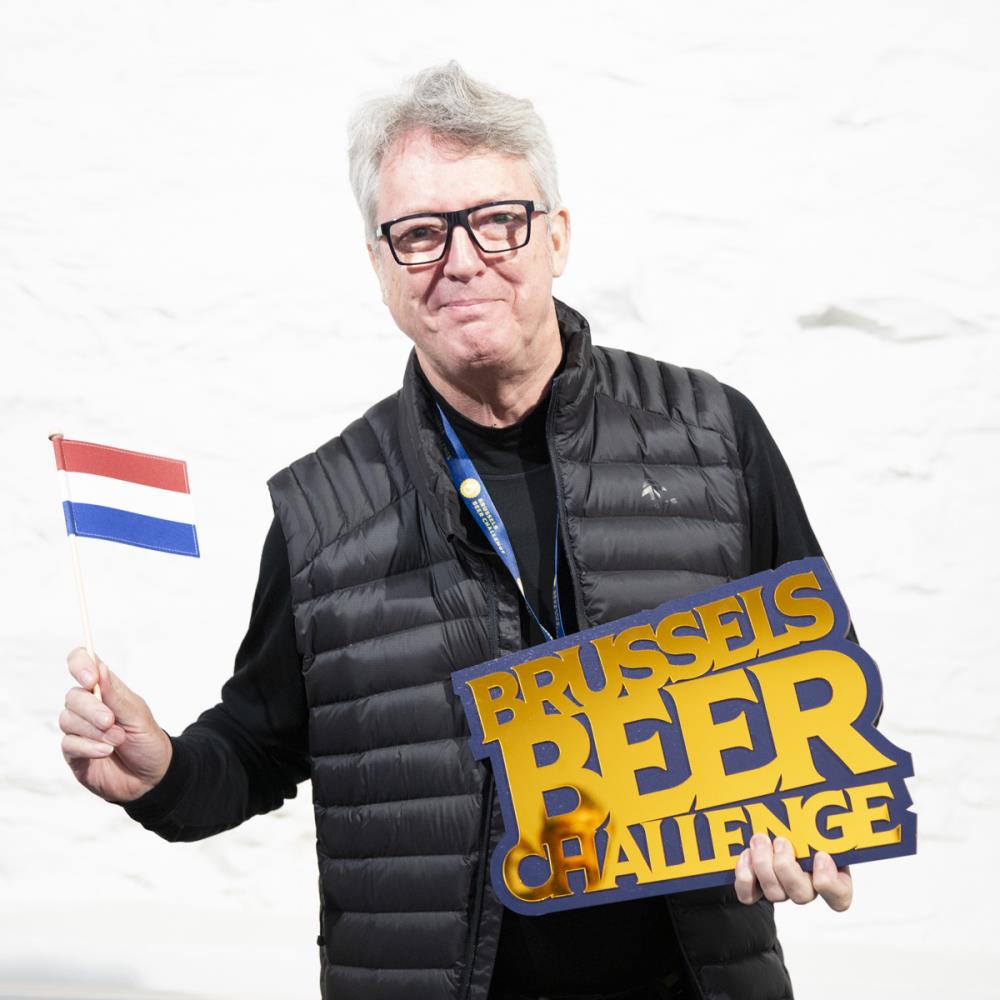 Certified international beer judge, consultant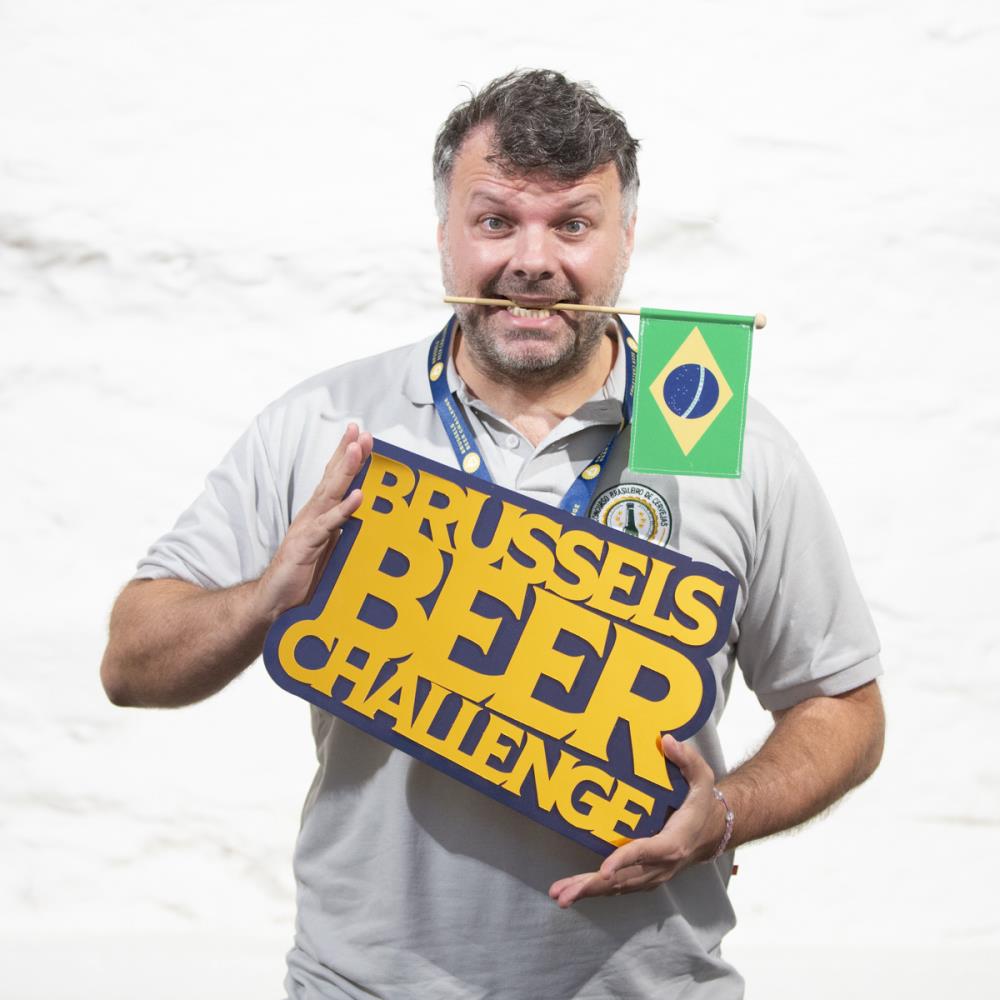 Doemens Beer Sommelier, Italian Beer Taster Diplom, BJCP Member & Mixologist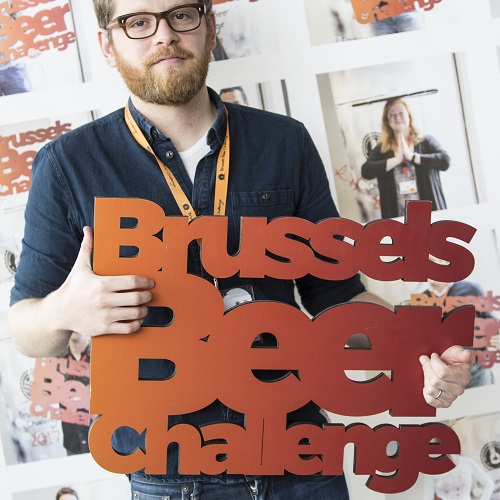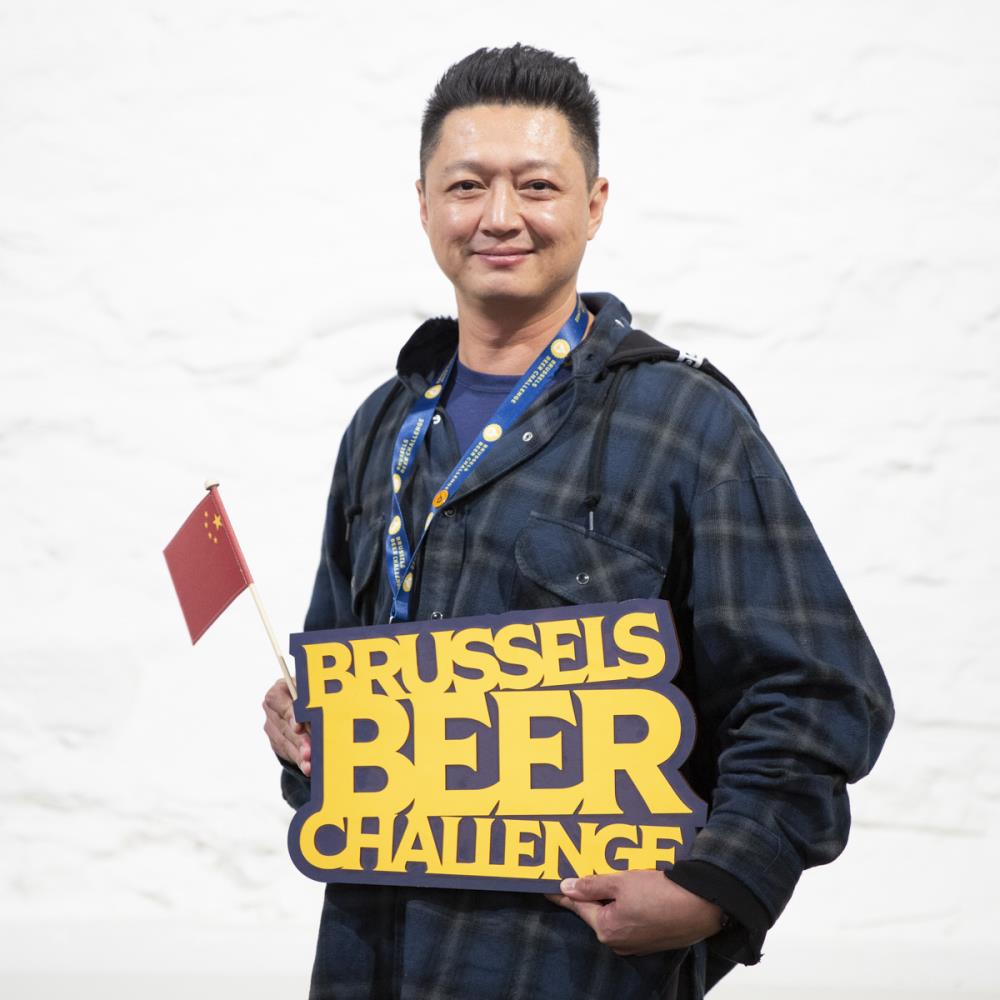 Certified Beer Sommelier Certified Beer Judge Vice Chief Editor of Magazine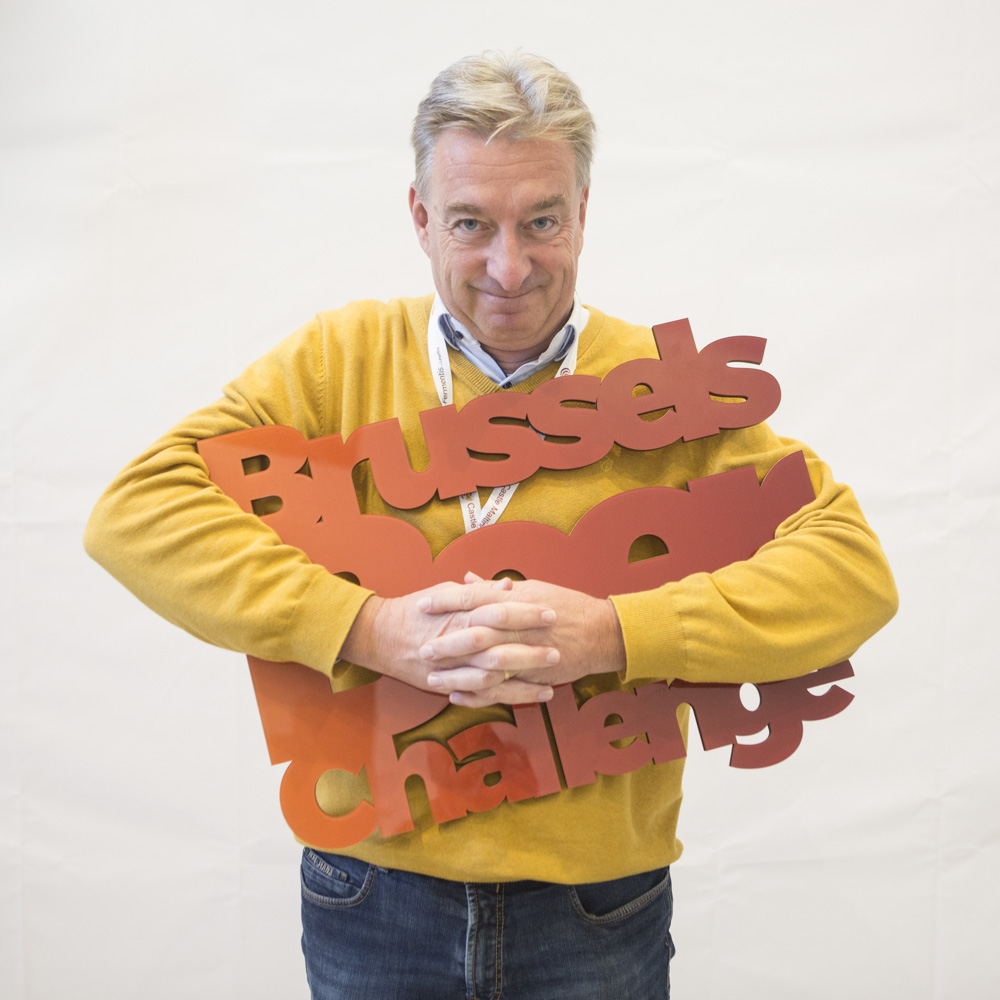 Birdy Publishing, editor « Bier! Magazine »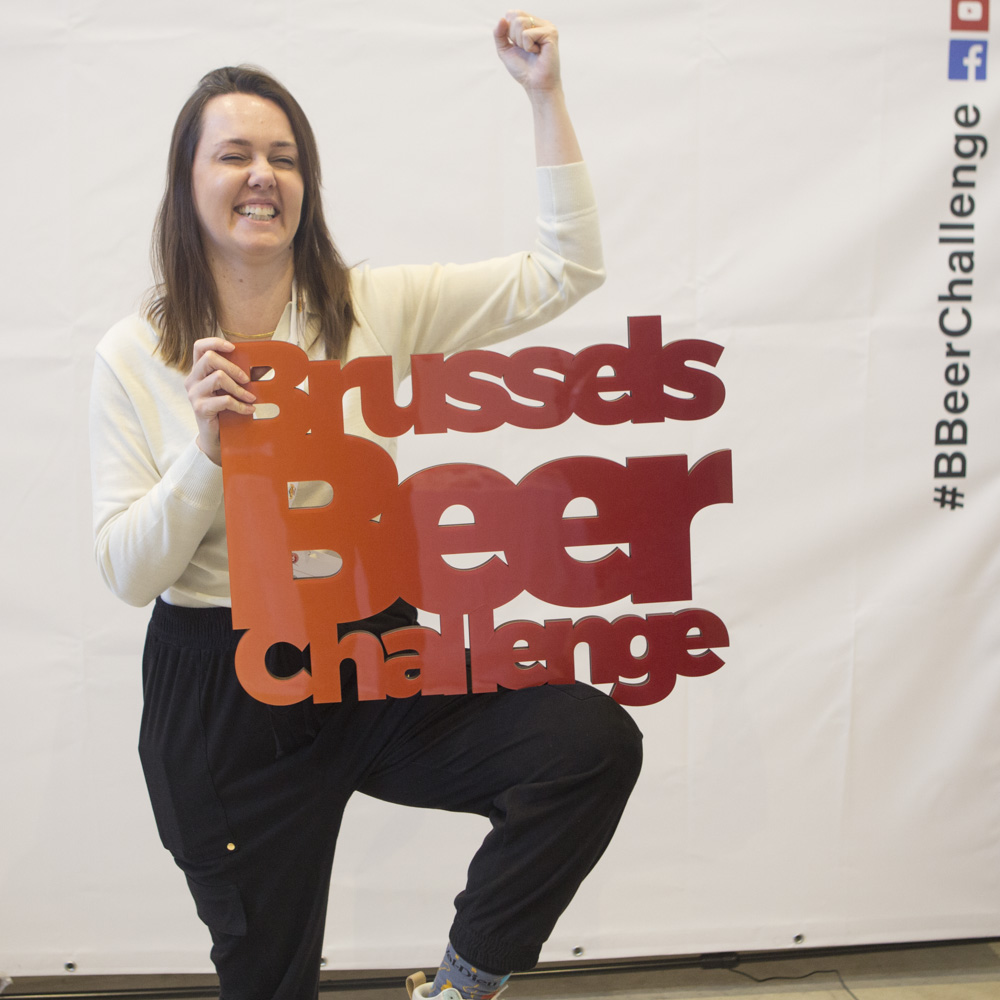 Fernanda Meybom Machado
Brazil
Beer sommelier Chemical Engineer, Beer Sommelière. BJCP Certified Beer Judge. Professor at Escola Superior de Cerveja e Malte, in Blumenau, Brazil. Columnist for Revista da Cerveja. Editor of Comer, Beber e Harmonizar.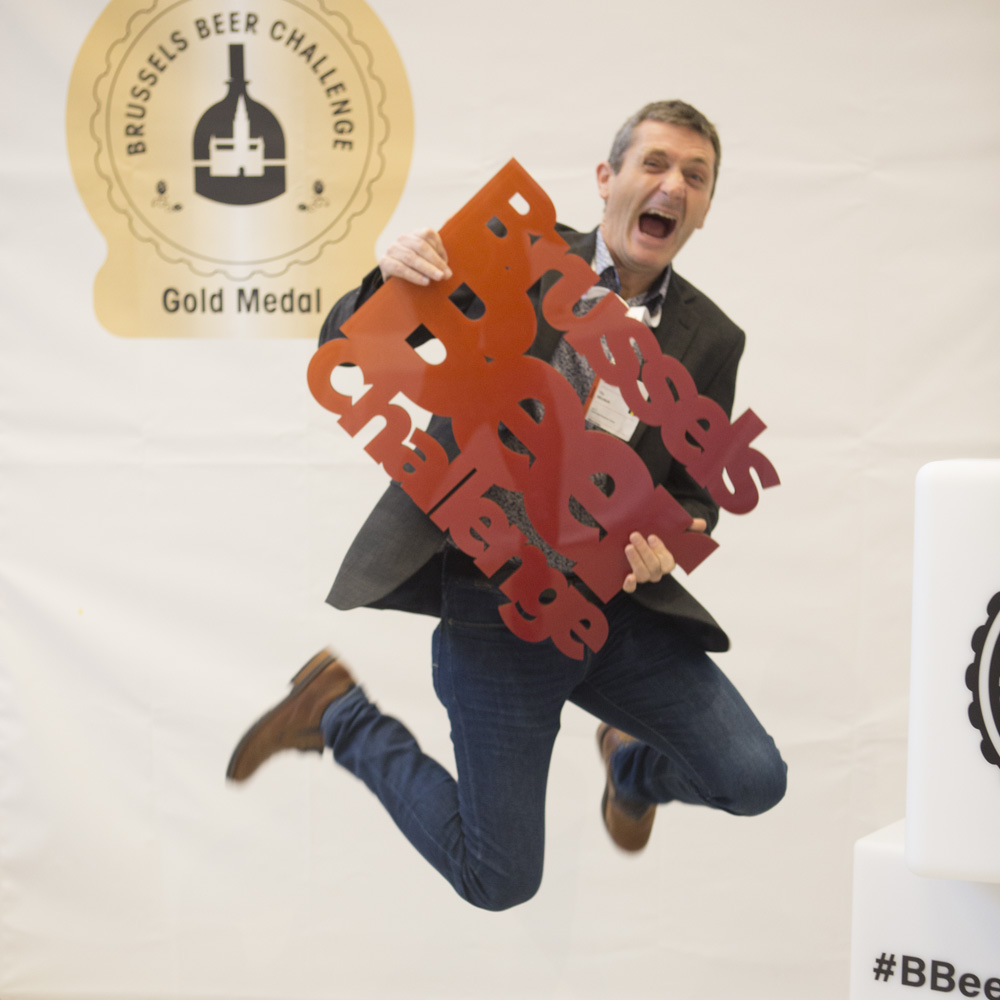 Owner Biercentrum De Kroon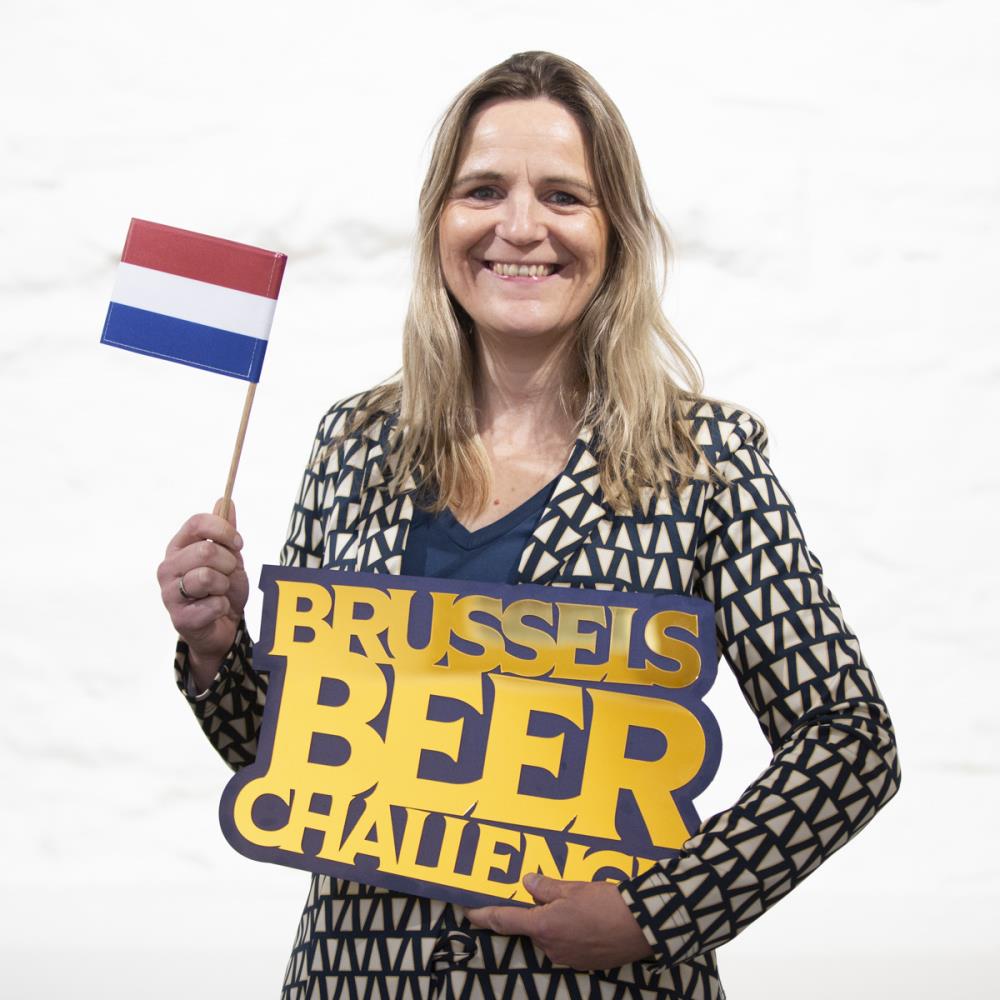 Fiona De Lange
Netherlands
Beer writer, beer judge. Graduated Zythologie (Syntra) and Doemens Beer Sommelier.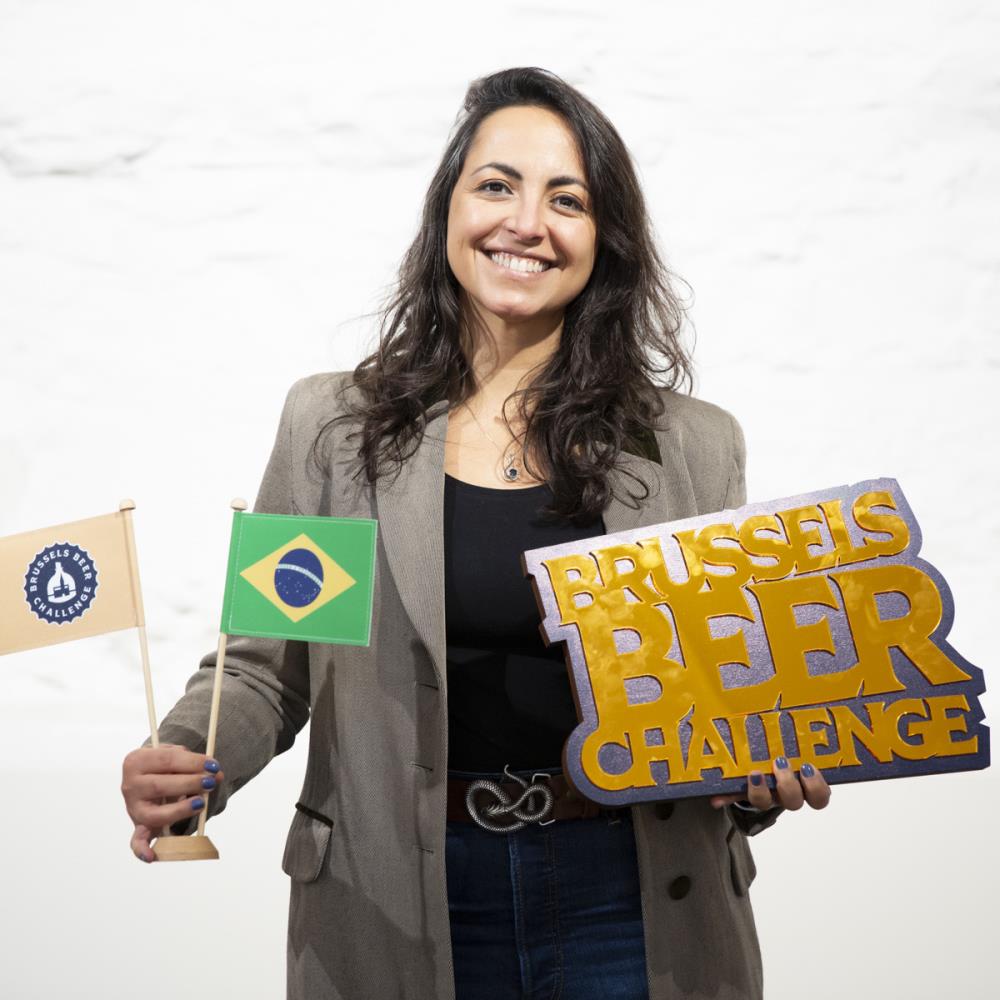 Gabriela Montandon
Brazil
PhD inr Microbiology & certified beer judge Technical manager in sensory analysis at Fermentis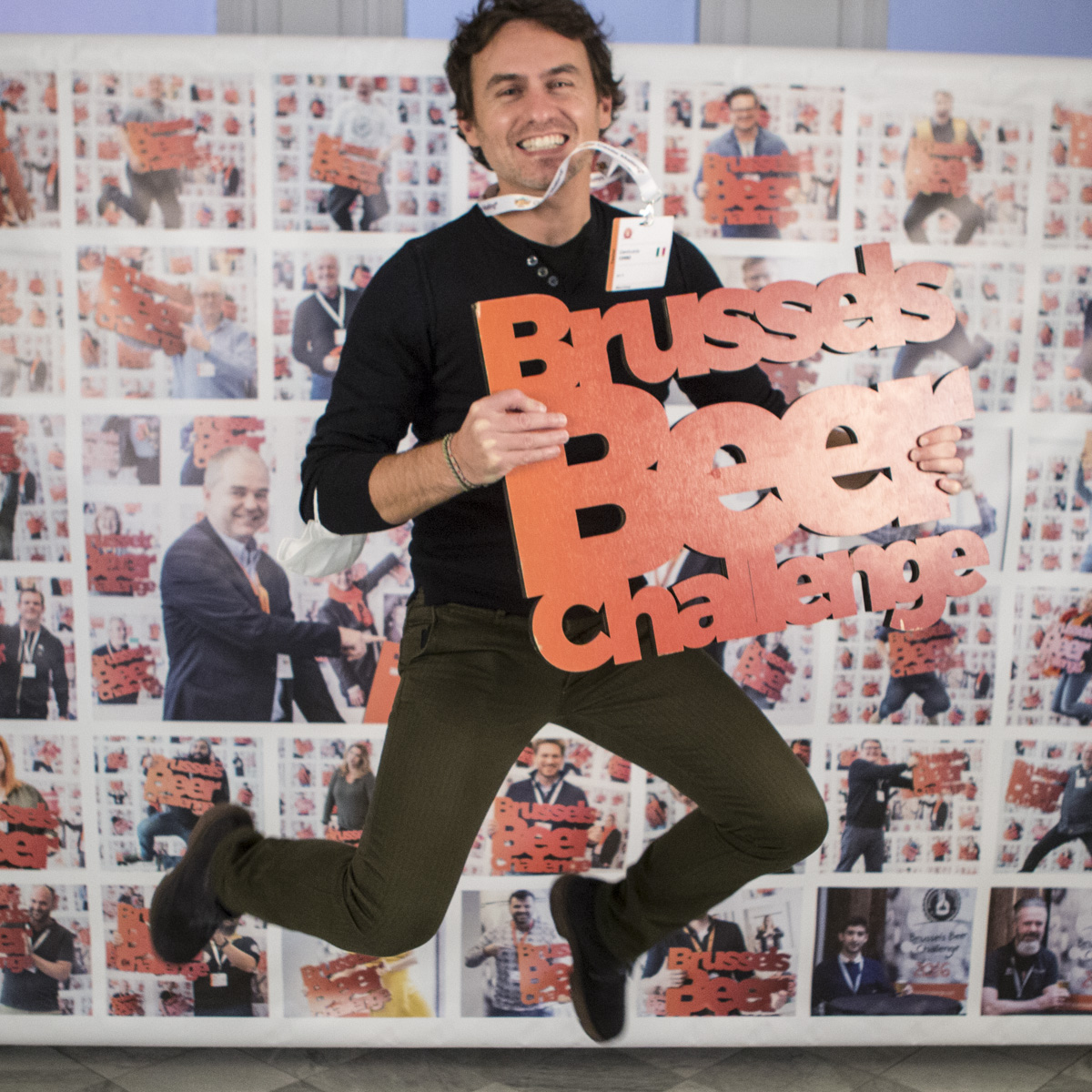 Président de Movimento Birrario Italiano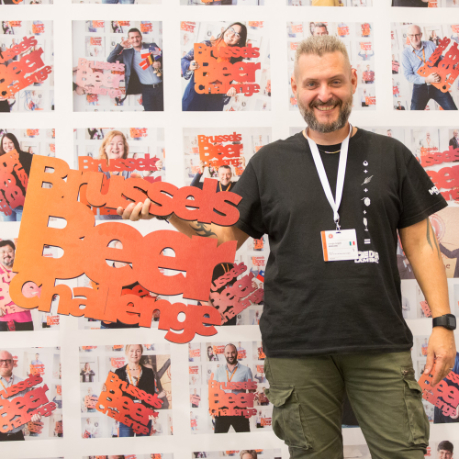 Giorgio Angelo Marconi
Italy
Beer taster & judge, consultant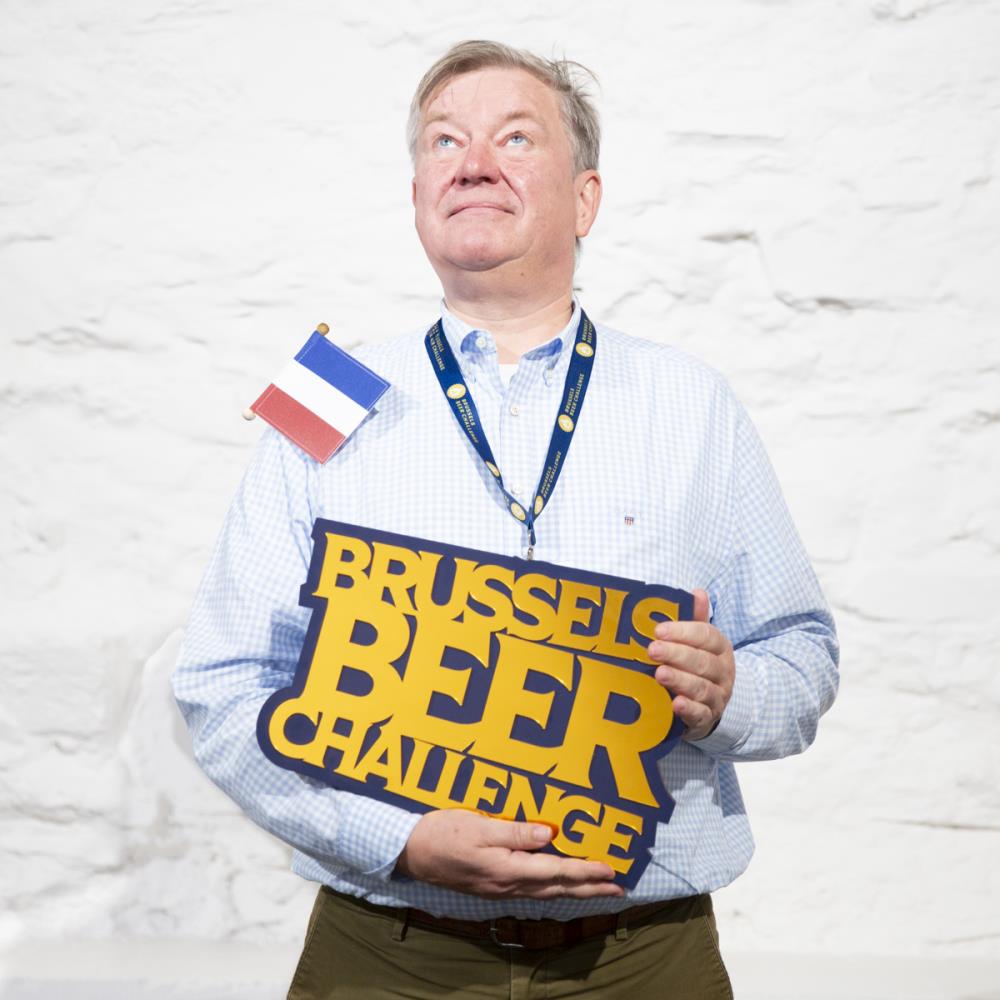 Henri Reuchlin
Netherlands
Owner Bier Buro, president of EBCU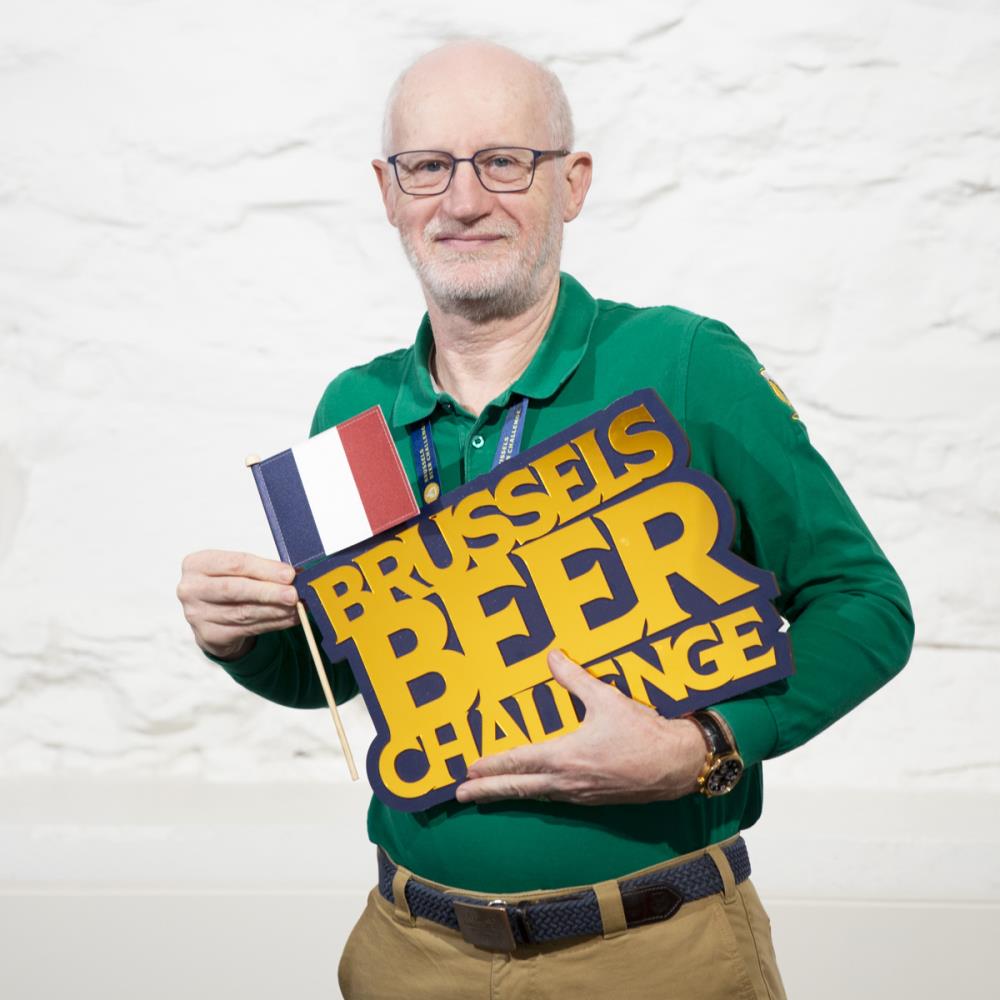 Beer consultant, Beer journalist, Beer Sommelier Doemens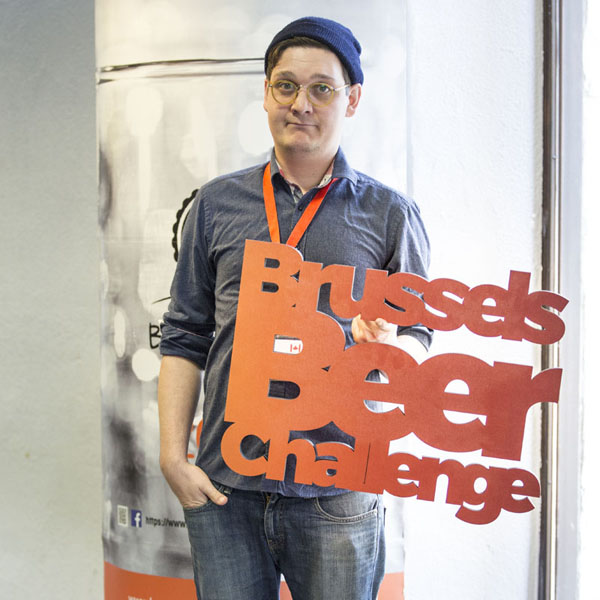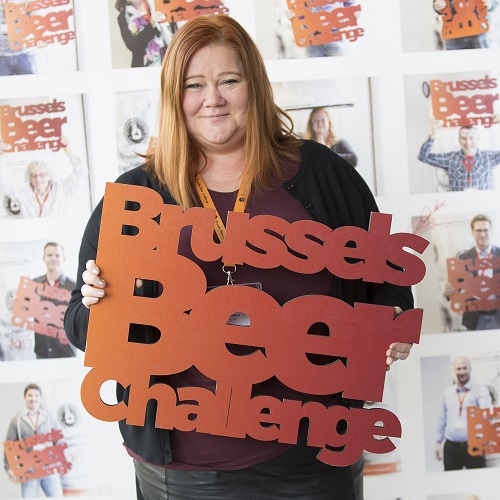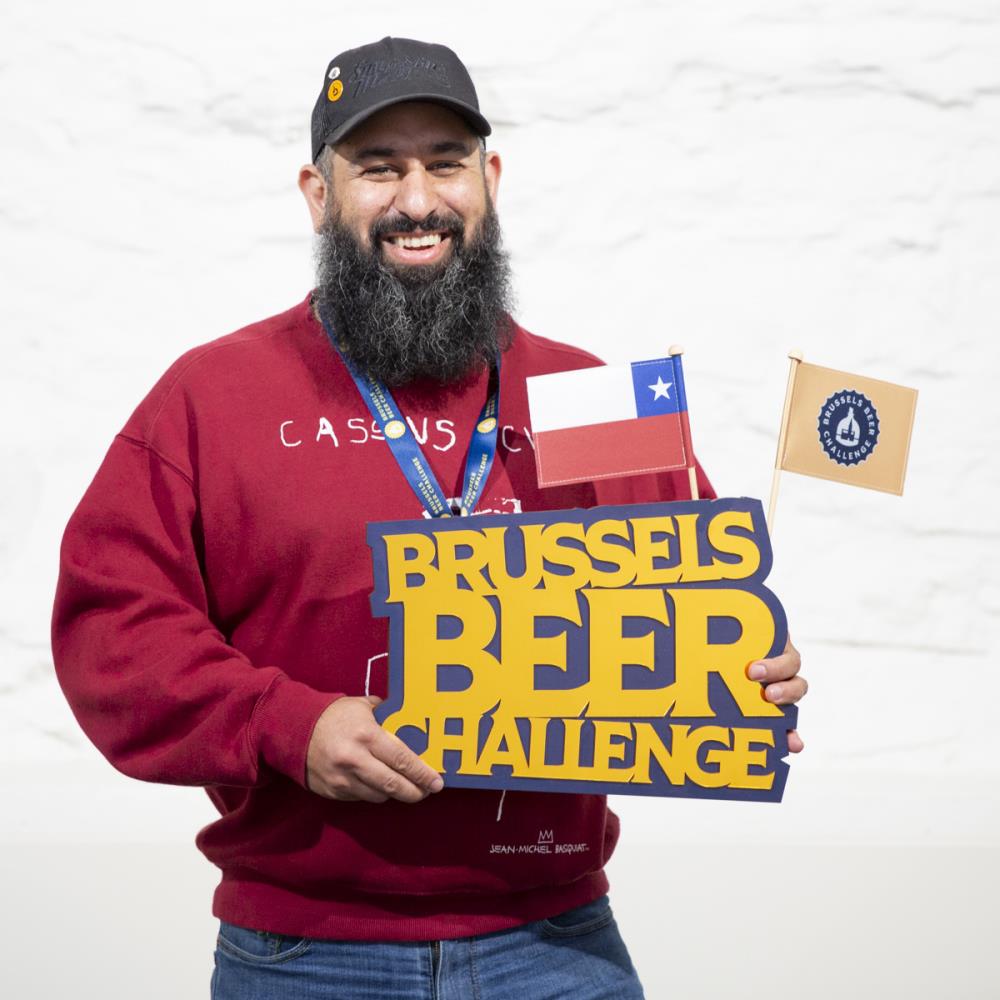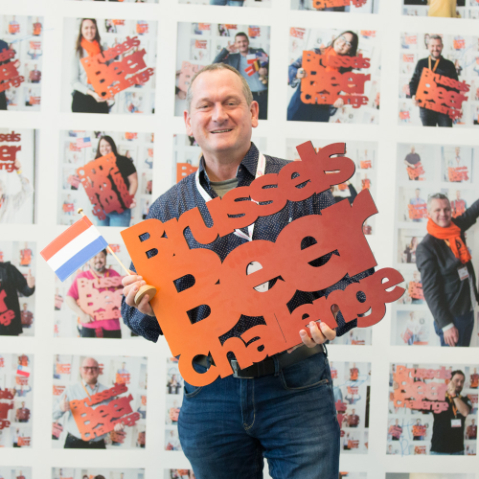 Jan-Machiel Van Bragt
Netherlands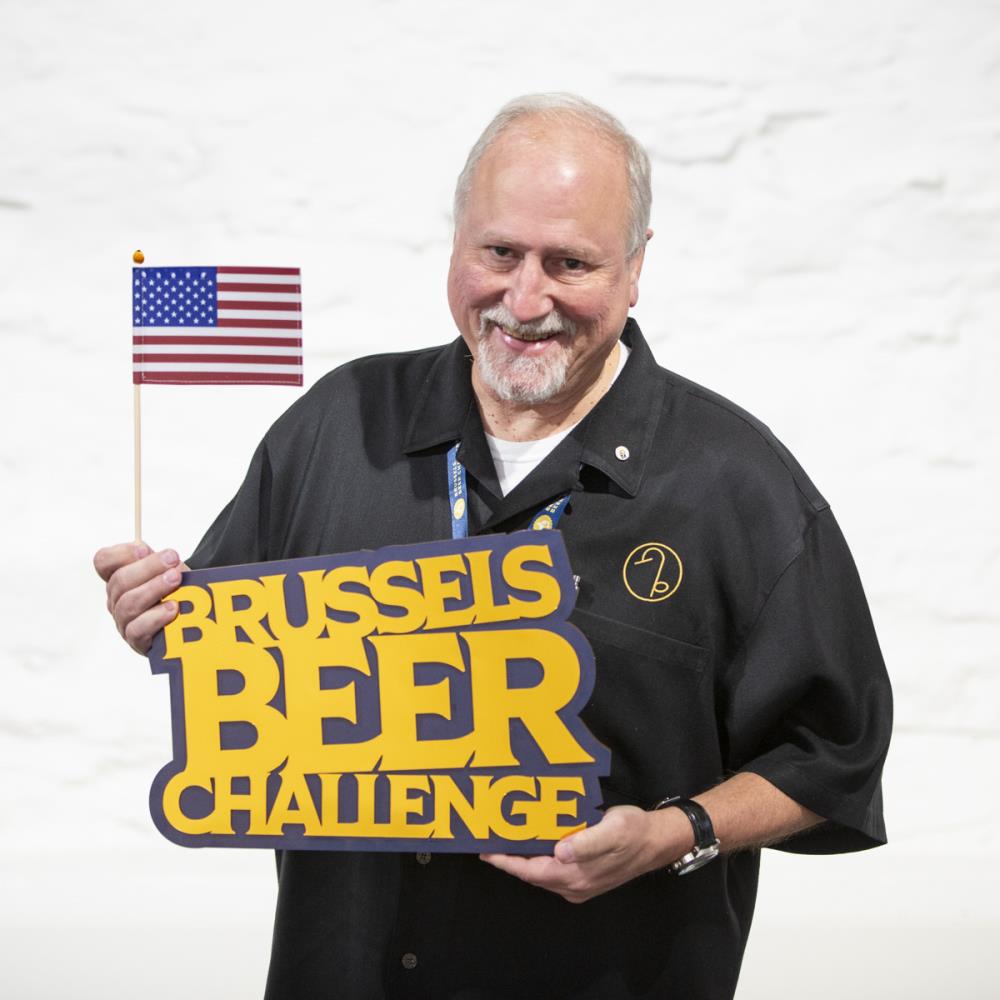 Beer journalist, author, educator & newspaper columnist
Jean-Louis Sparmont
Belgium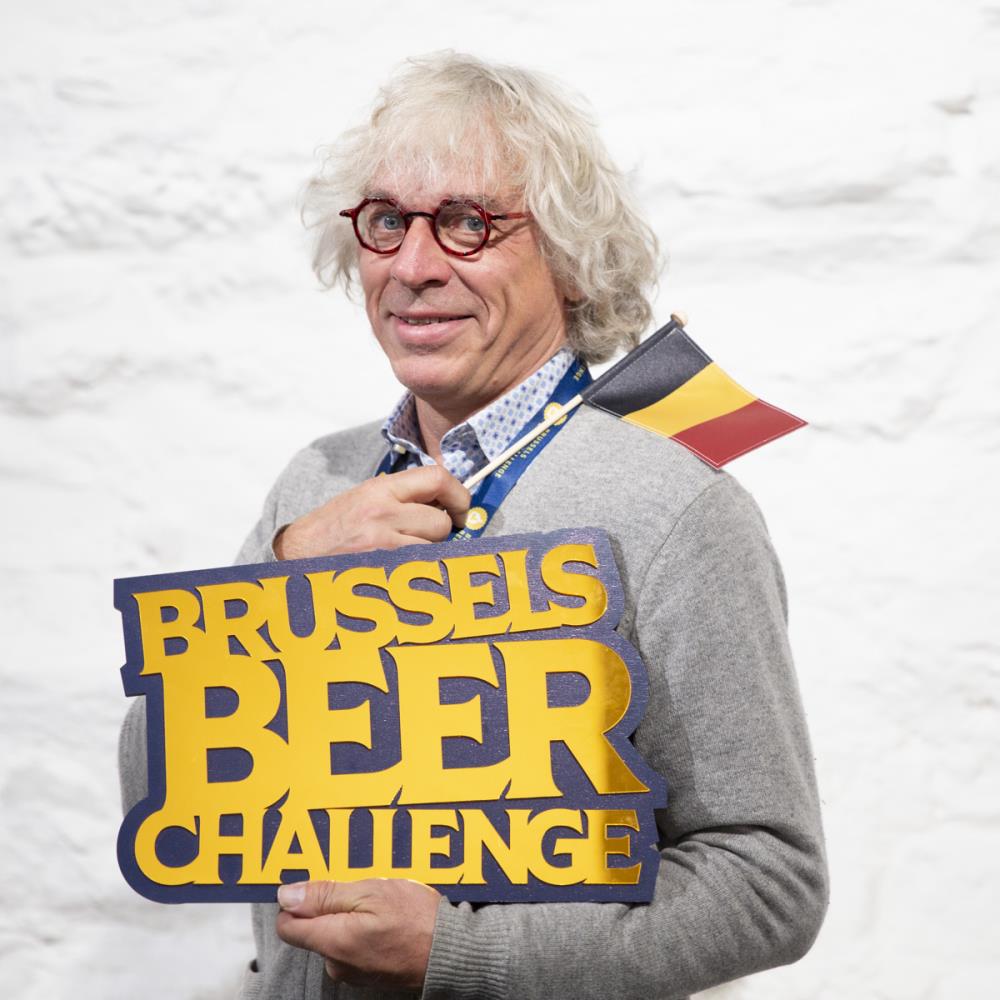 Jeroen Cortebeeck
Belgium
Senior Beer Buyer Colruyt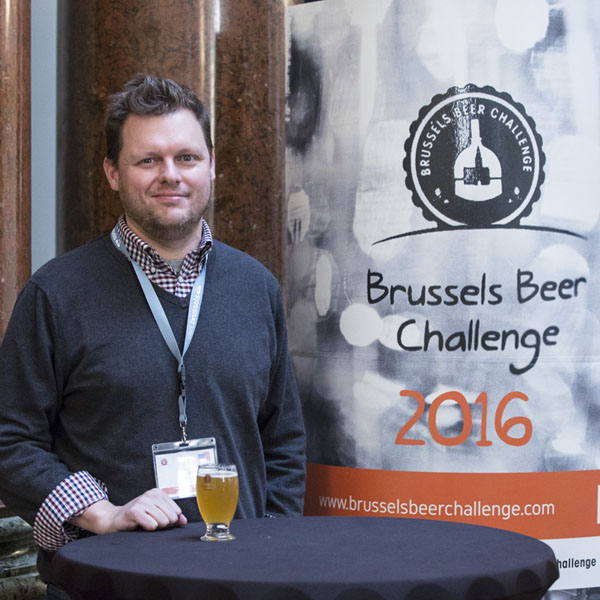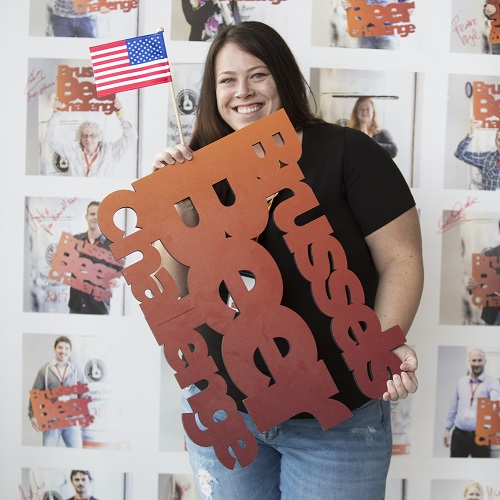 Kara Taylor
United States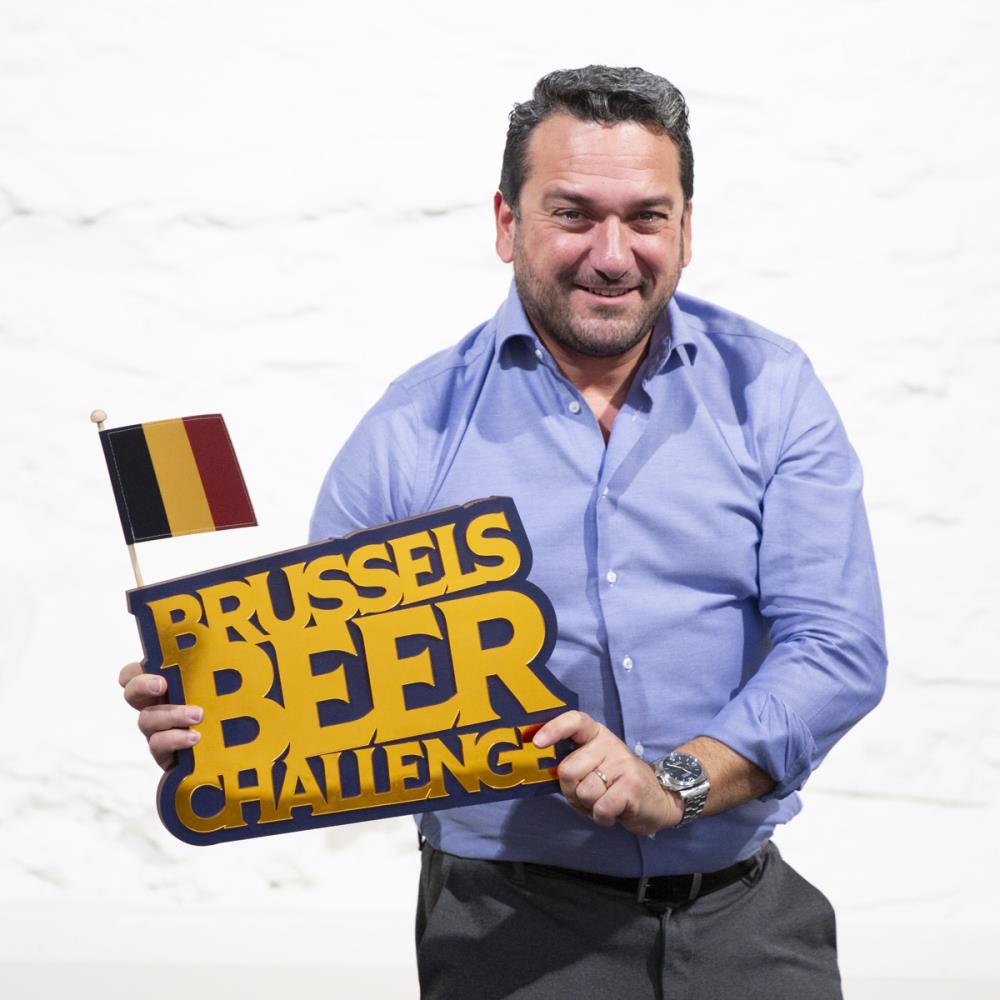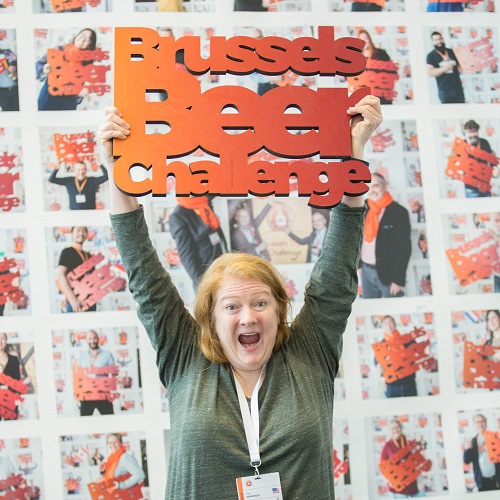 Lisa Morrison
United States
Owner, Belmont Station Bottle Shop & Biercafe, beer author, columnist, educator, event organizer & certified MBA Beer Steward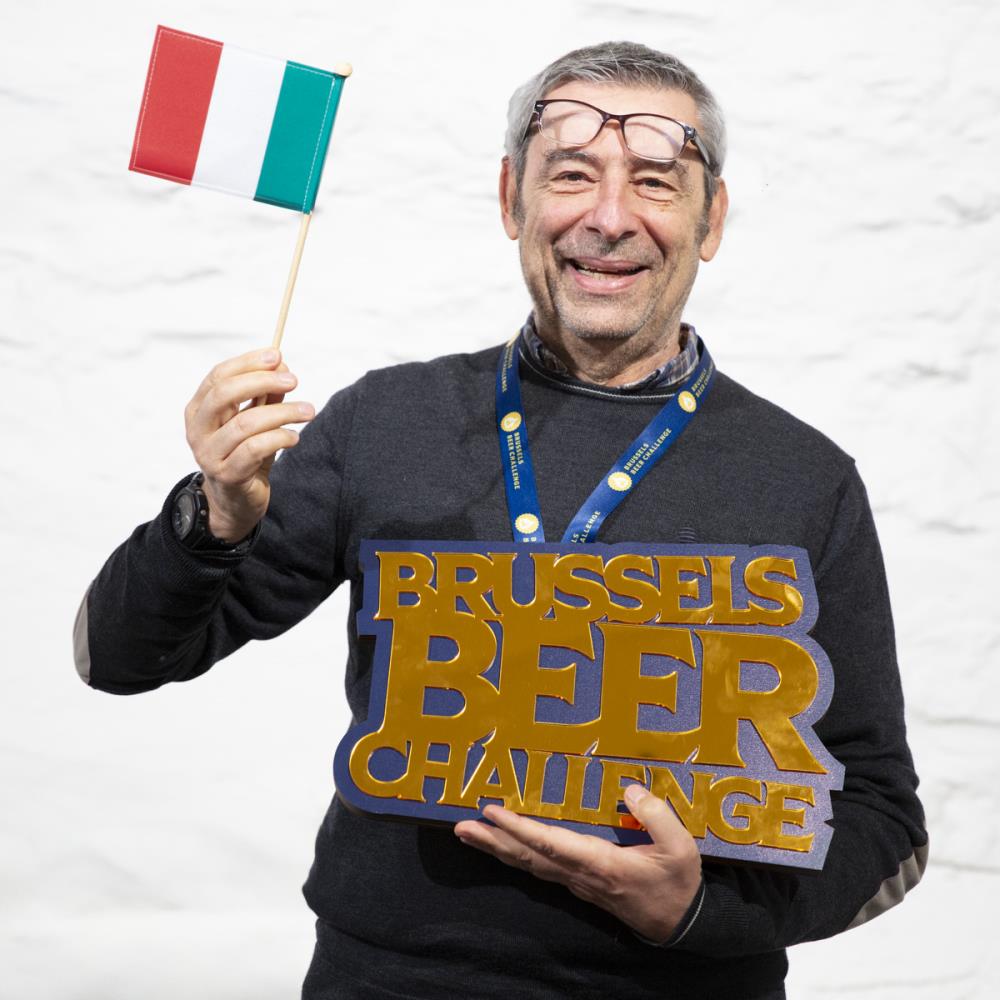 Professional beer taster, beer writer & teacher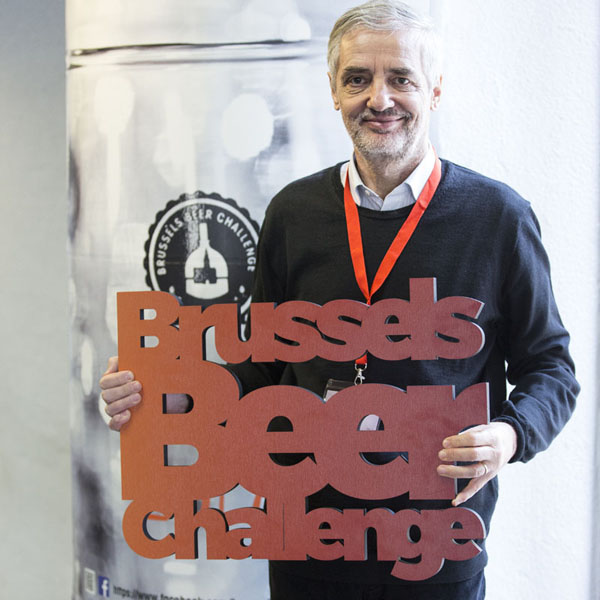 Lubomír Sedlák
Czech Republic
Brew Consultant Le Trou du Diable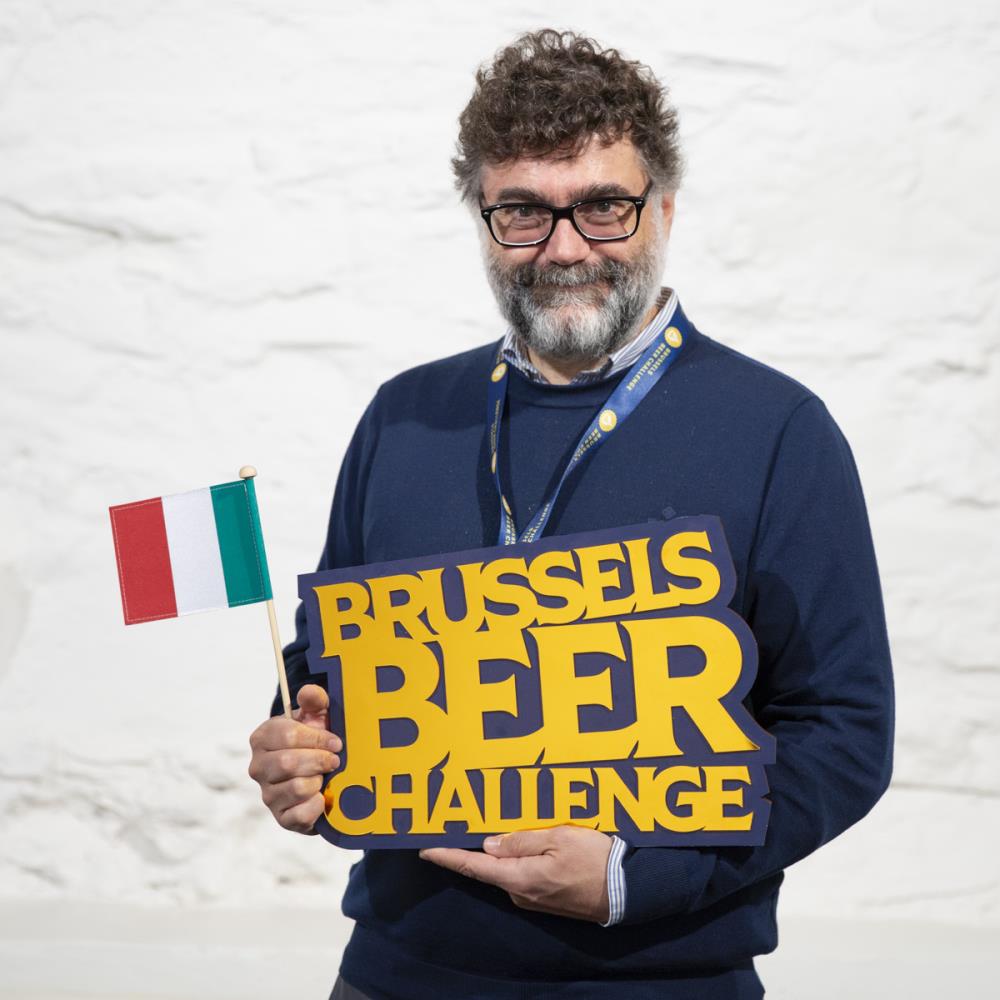 Beer writer & editor of the italian beer guide published by Slow Food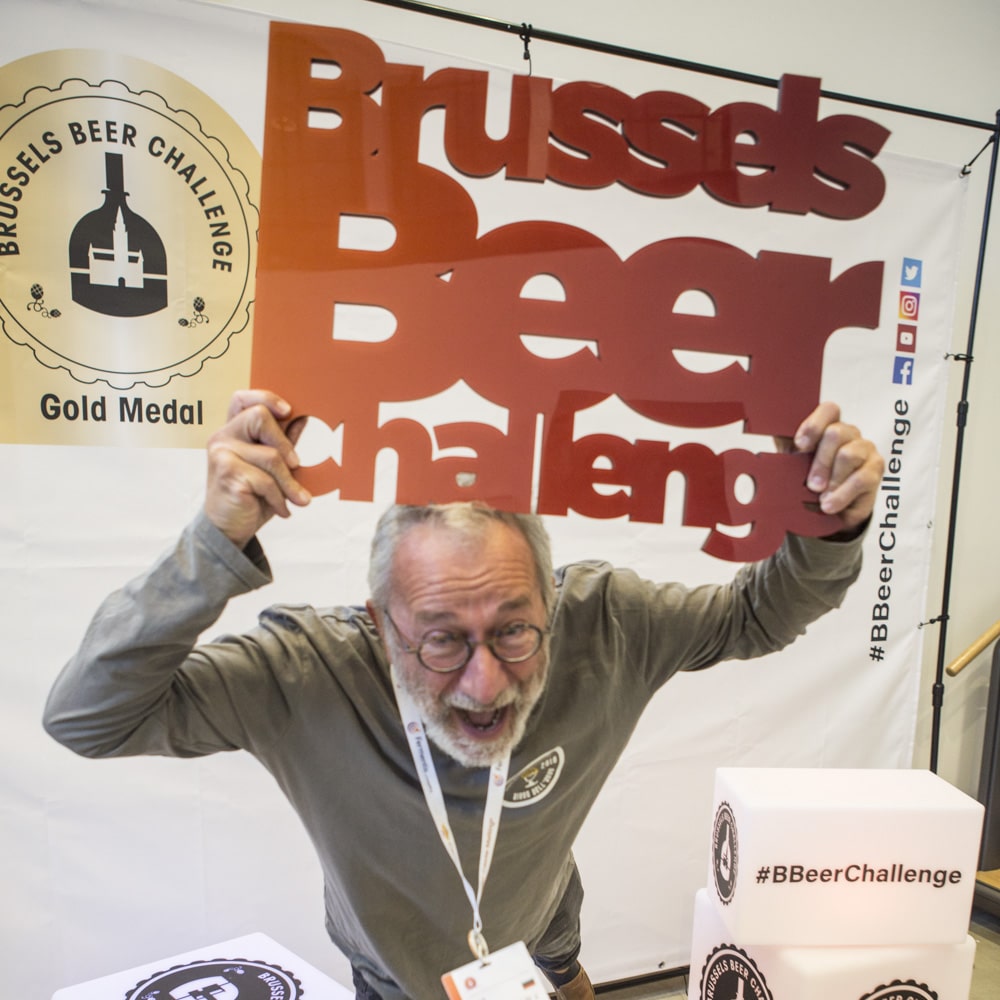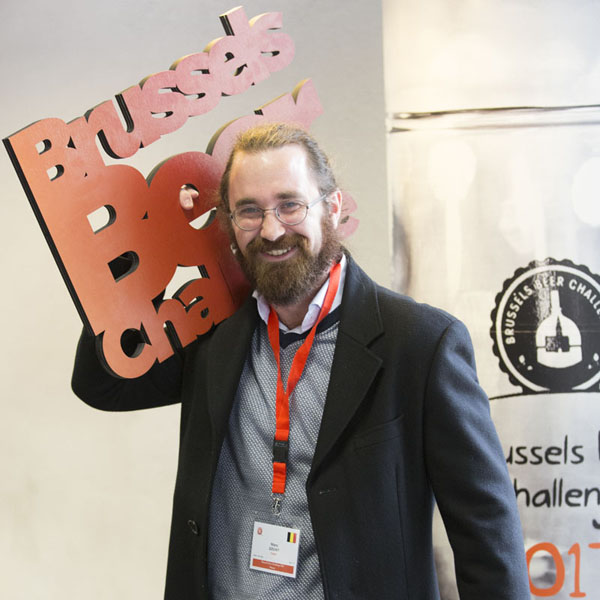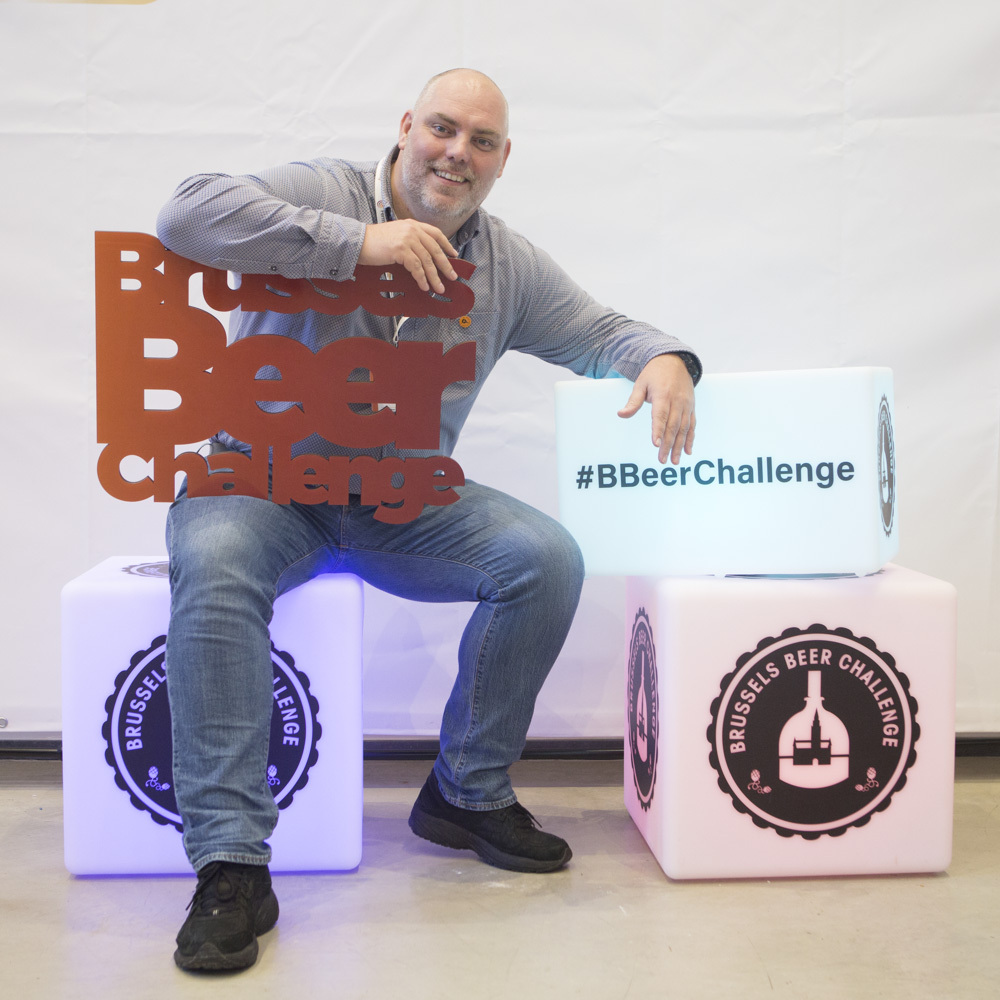 Marco Philipsen
Netherlands
Managing Director Mitra Beer Sommelier & Beer Writer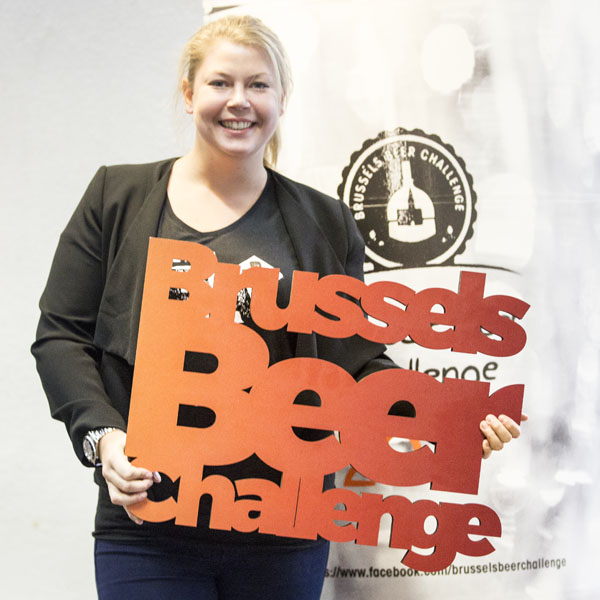 Mareike Svenja Hasenbeck
Germany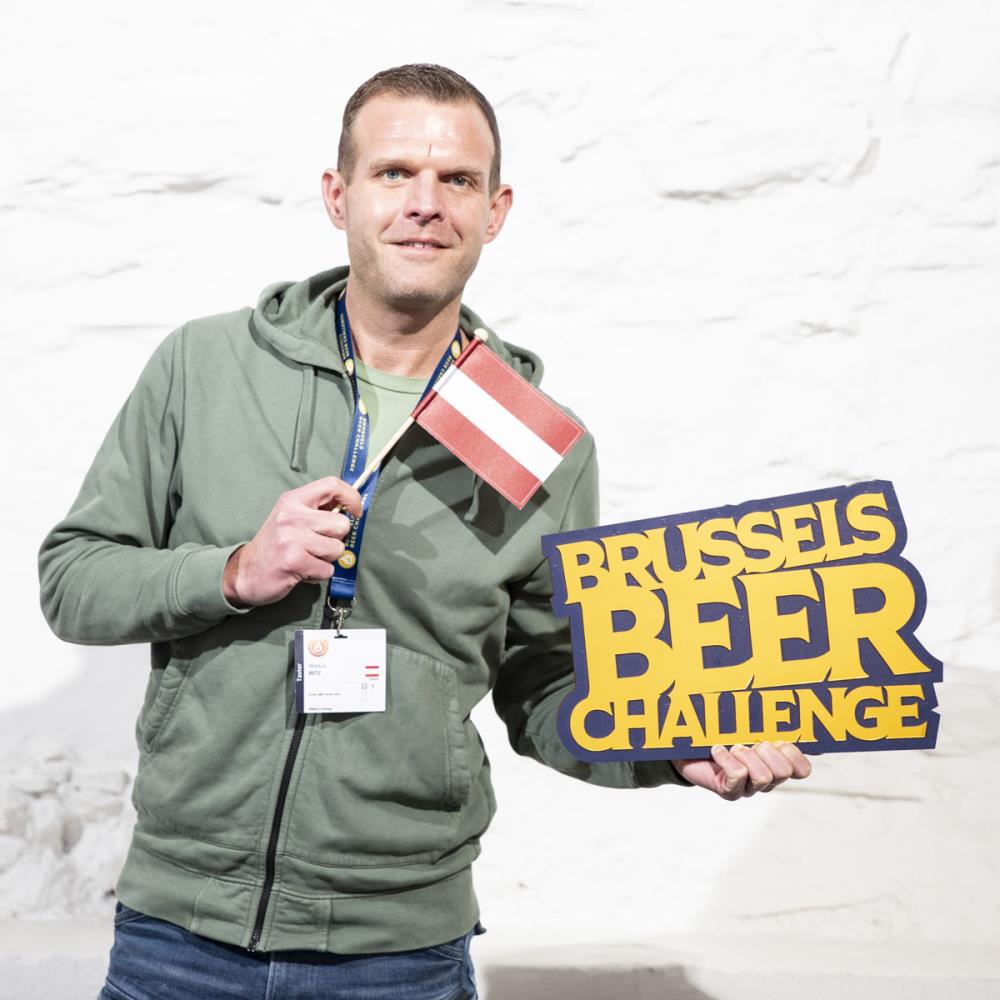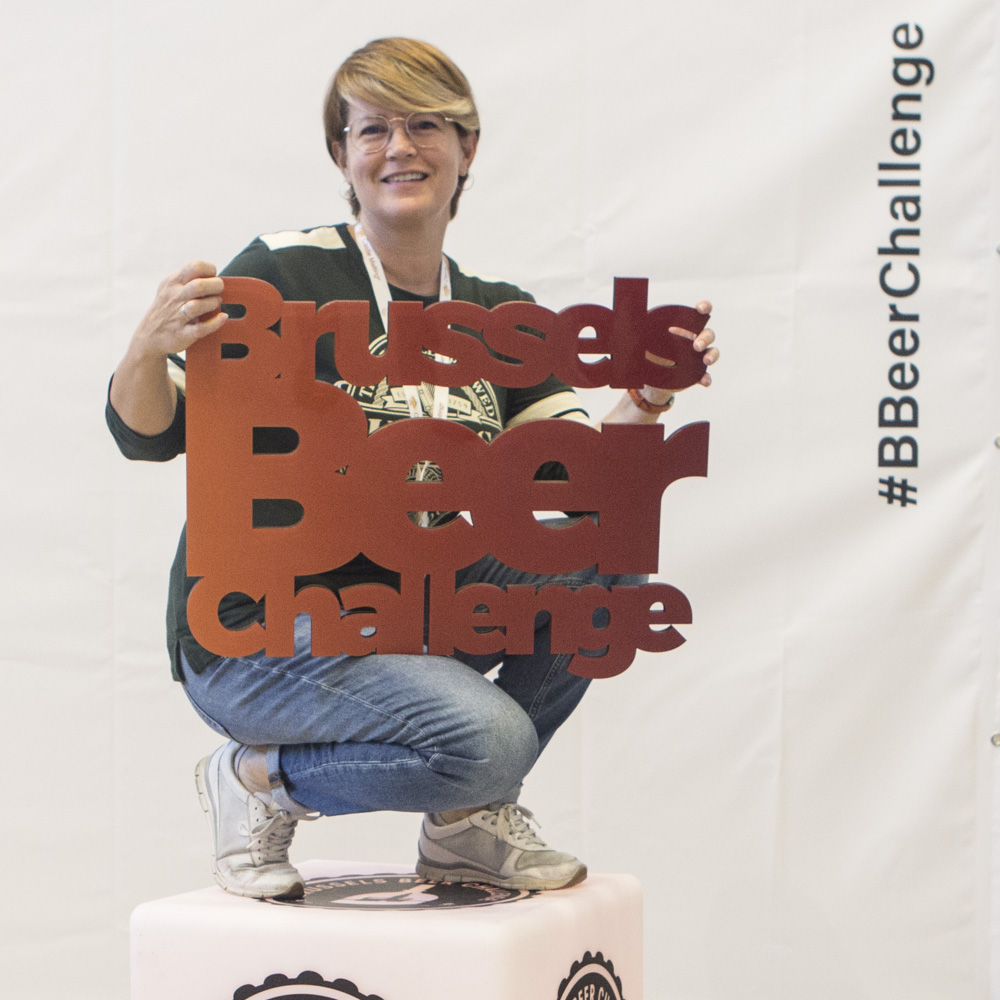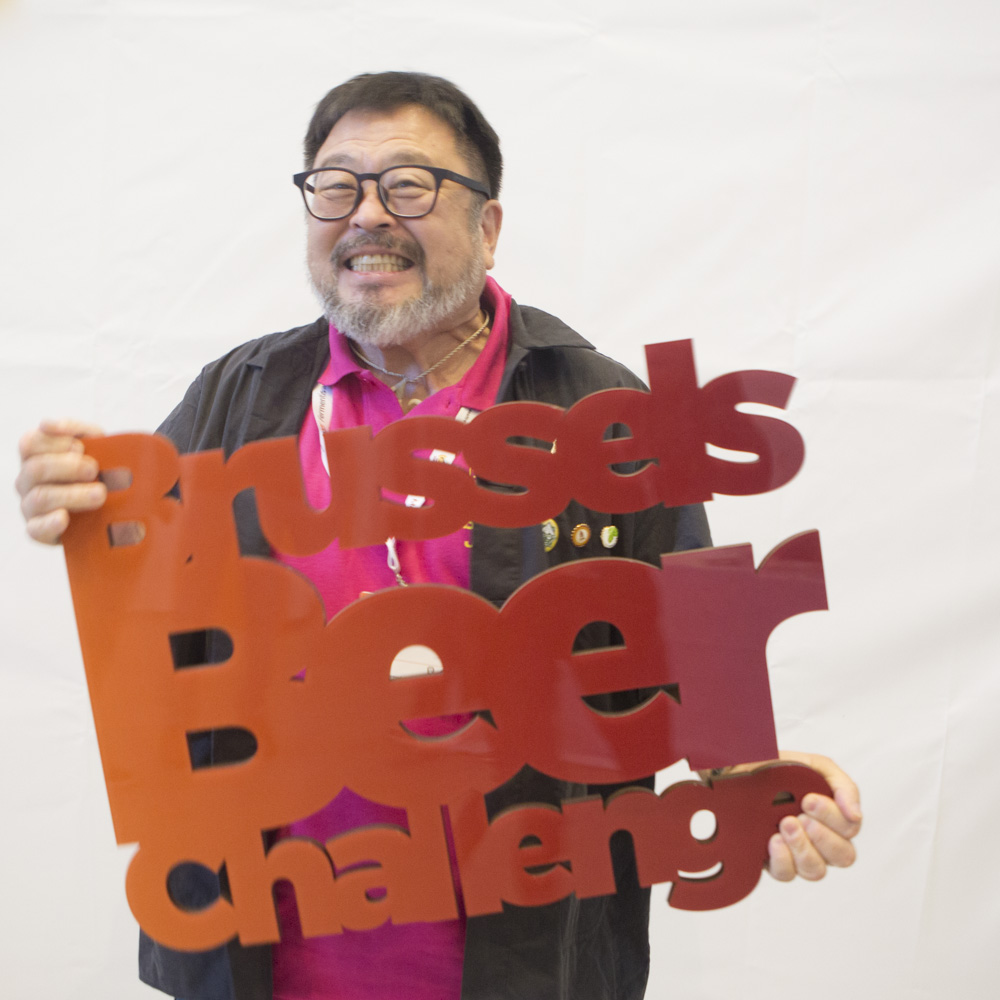 Runs a pub in Yokohama, beer judge & Real Estate Manager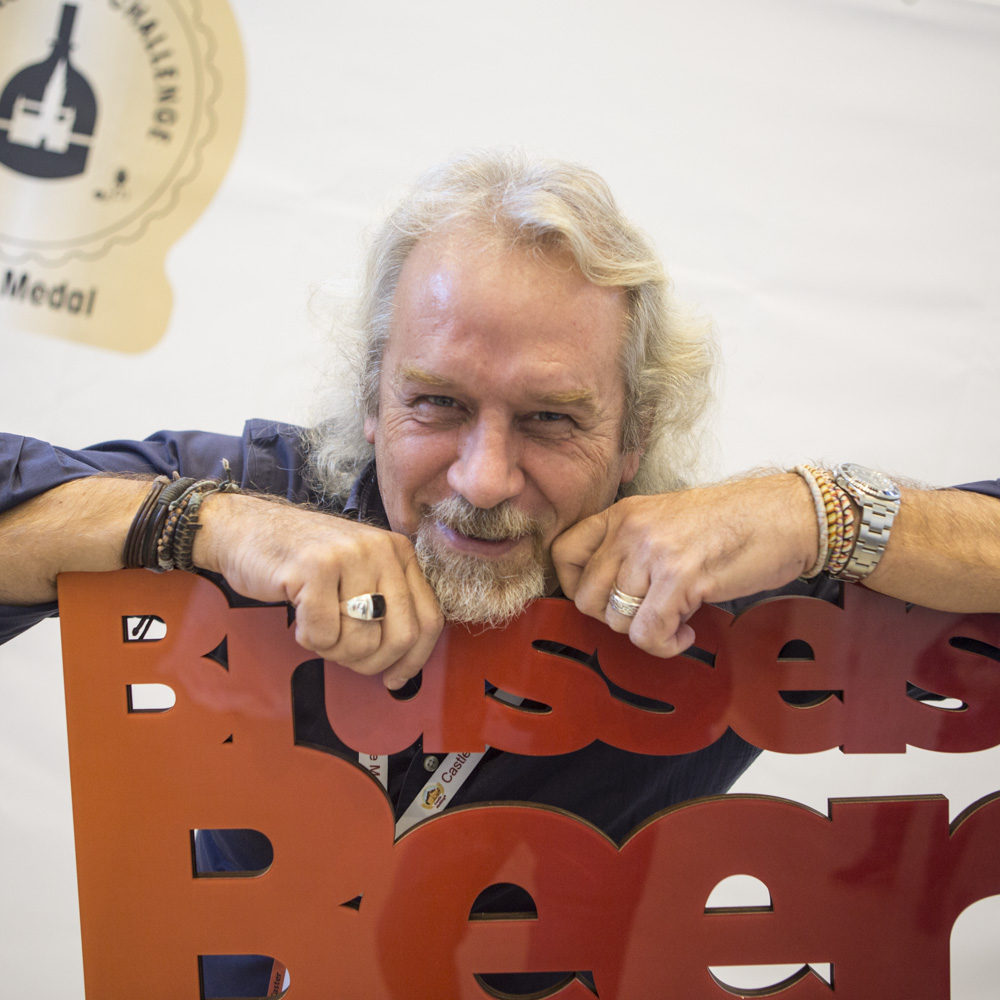 Maurizio Maestrelli
Italy
Journalist, beer writer, beer judge Milano Beer Week Director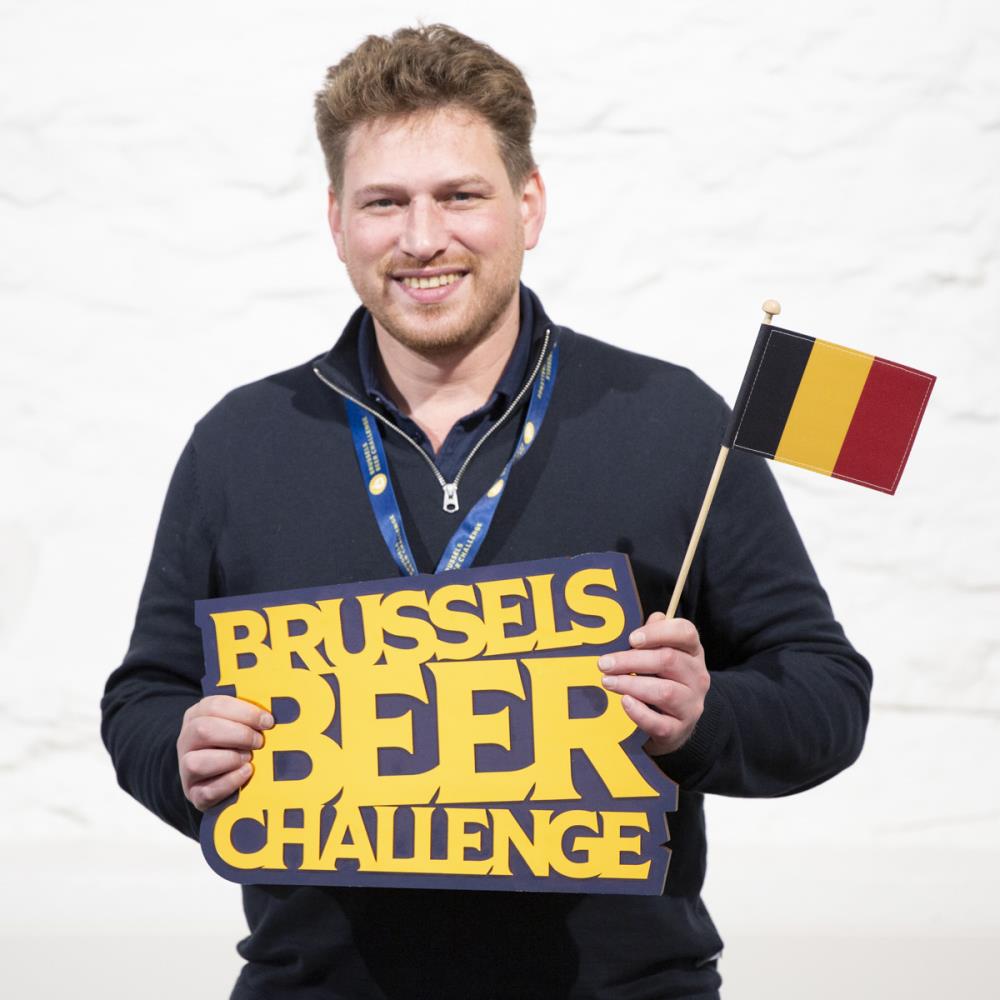 President Malt&Mout Sales Manager Brewpark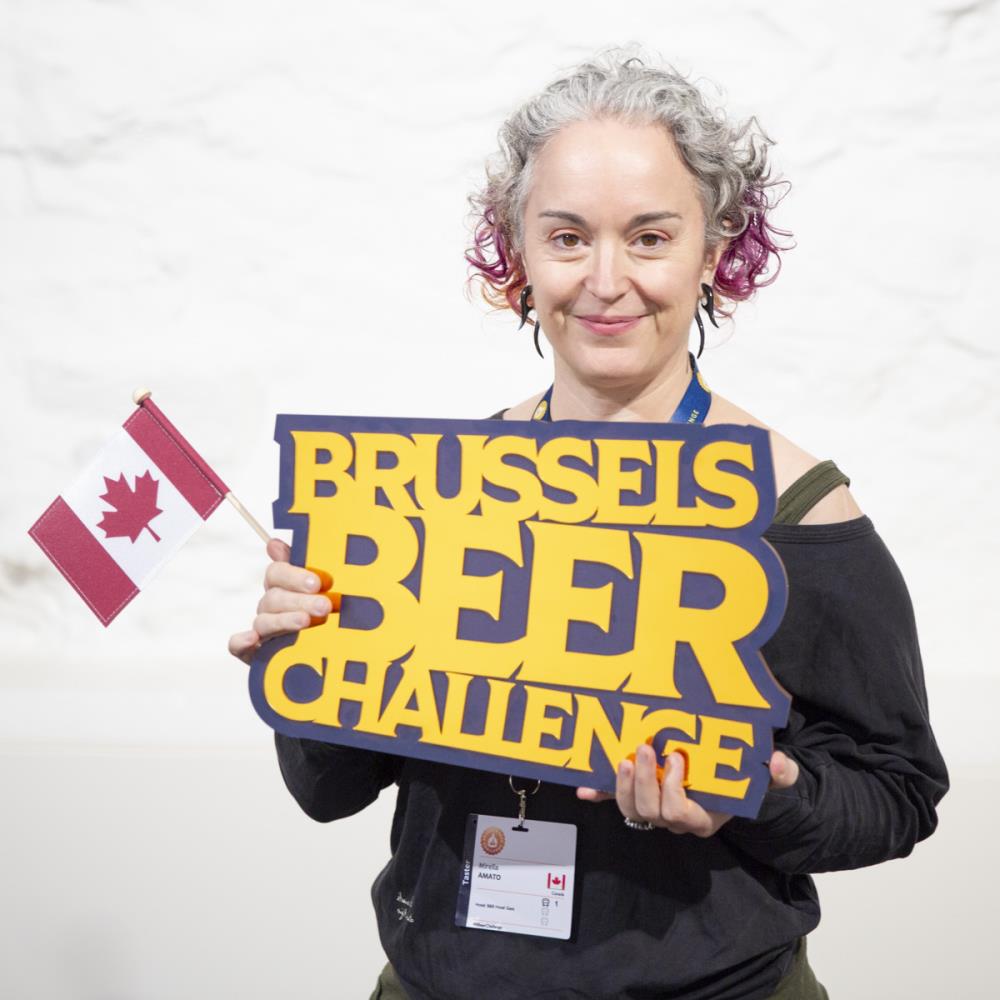 Beer educator, consultant & author. Master Cicerone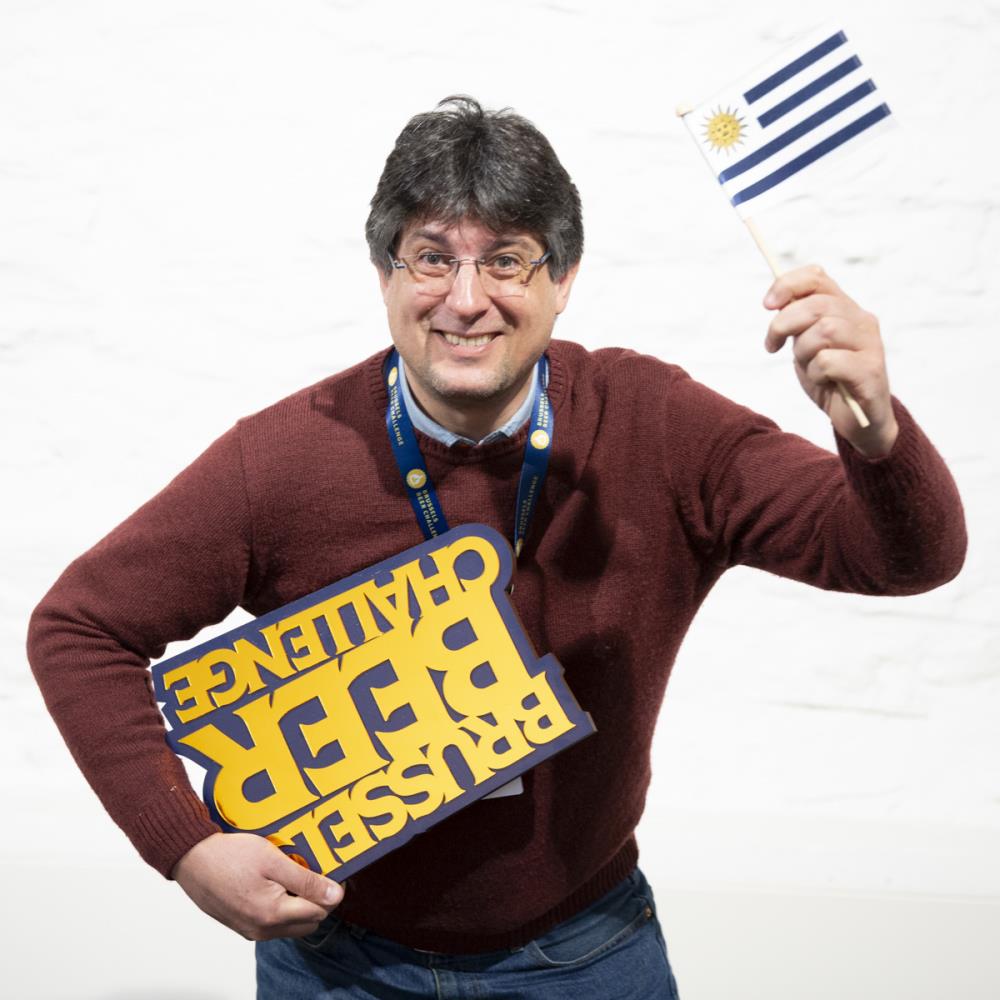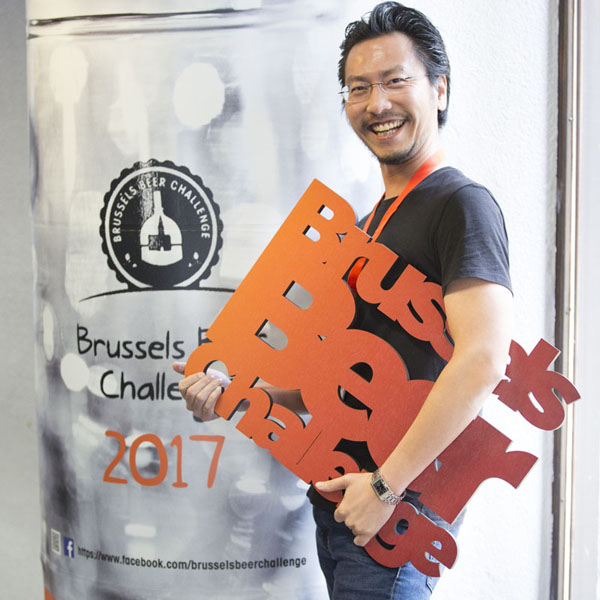 BJCP beer judge, Doemens Beer Sommelier, trainer, writer & translator, Bordeaux wine educator & cognac educator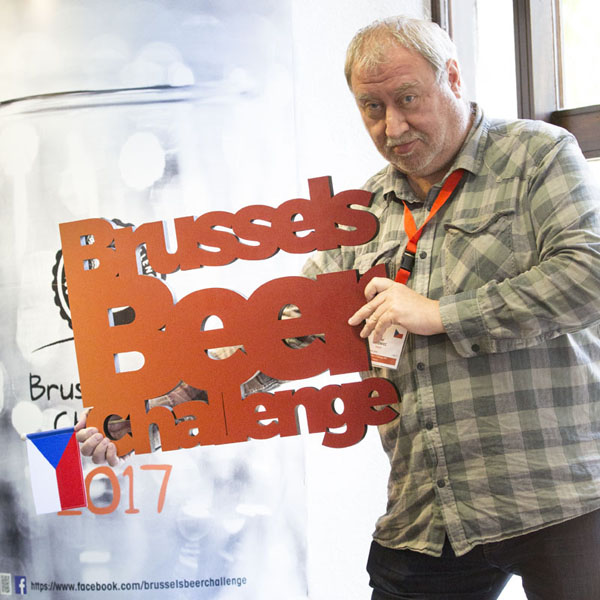 Pavel Borowiec
Czech Republic
Publisher & editor in chief of « Pivo, Bier & Ale », founder of the Czech and Moravian brewing academy, judge at the EBS & WBA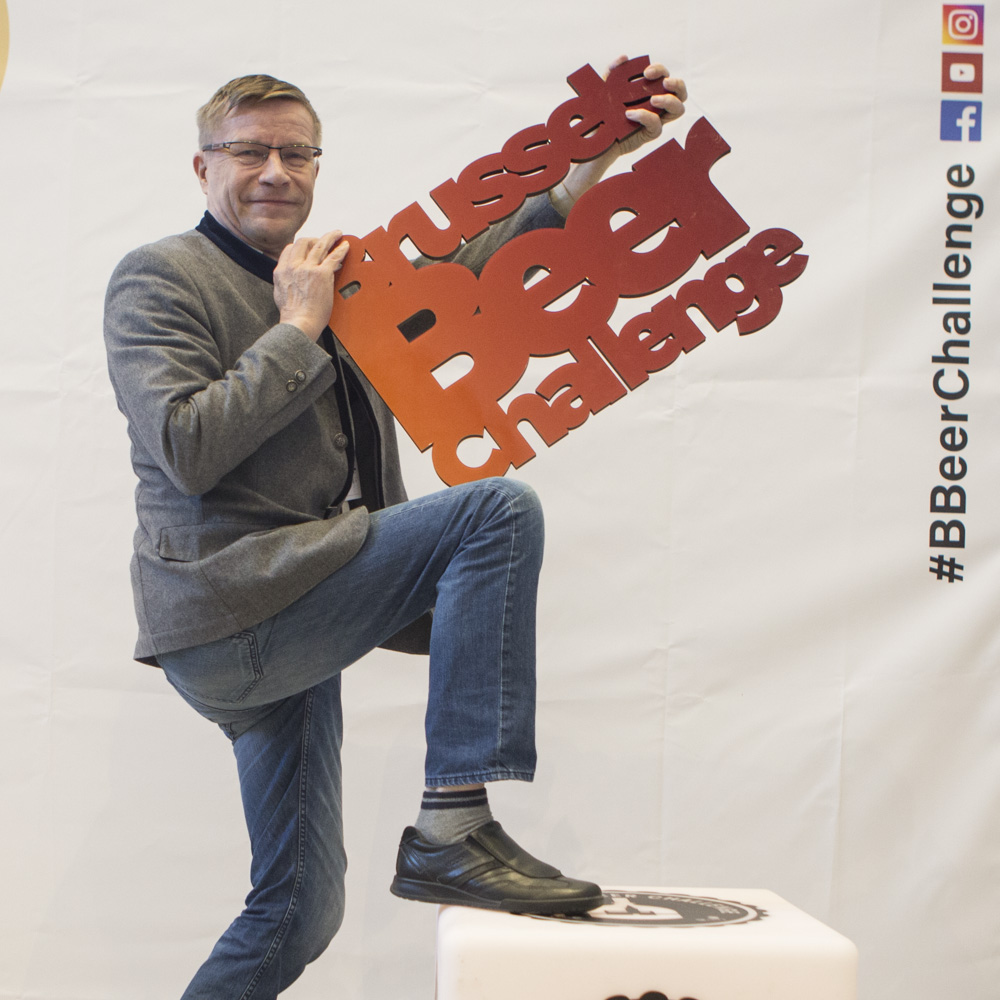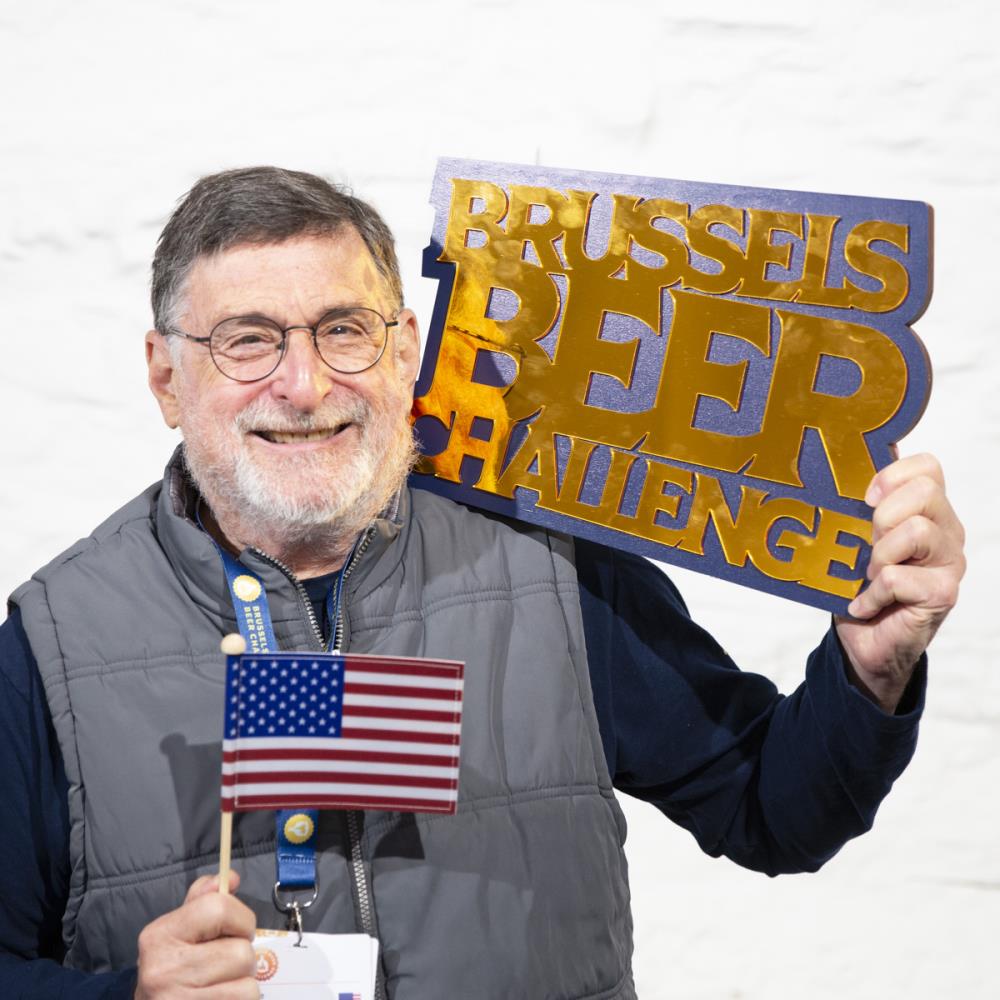 Pete Slosberg
United States
Creator of Pete's Wicked Ale, beer book author, beer reviewer & co-creator of the South Beer Cup in South America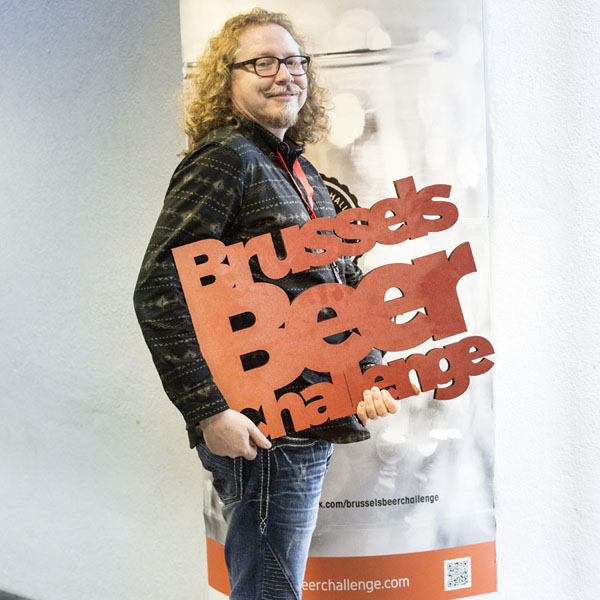 International beer judge, consultant & journalist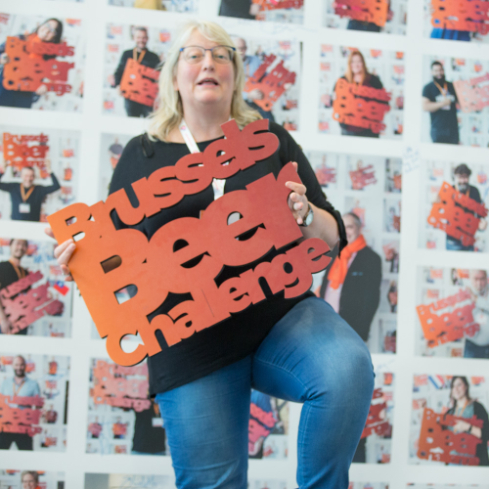 Rianne Joosse
Netherlands
Chairman of Voorzitter PINT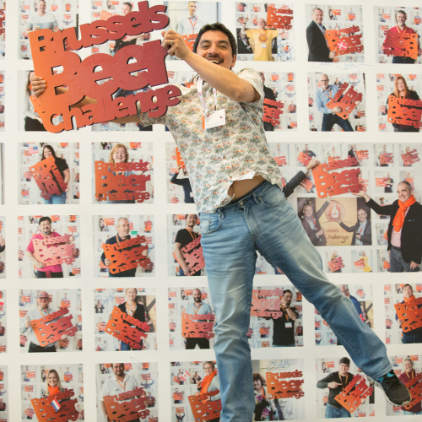 Beer Judge and Beer Educator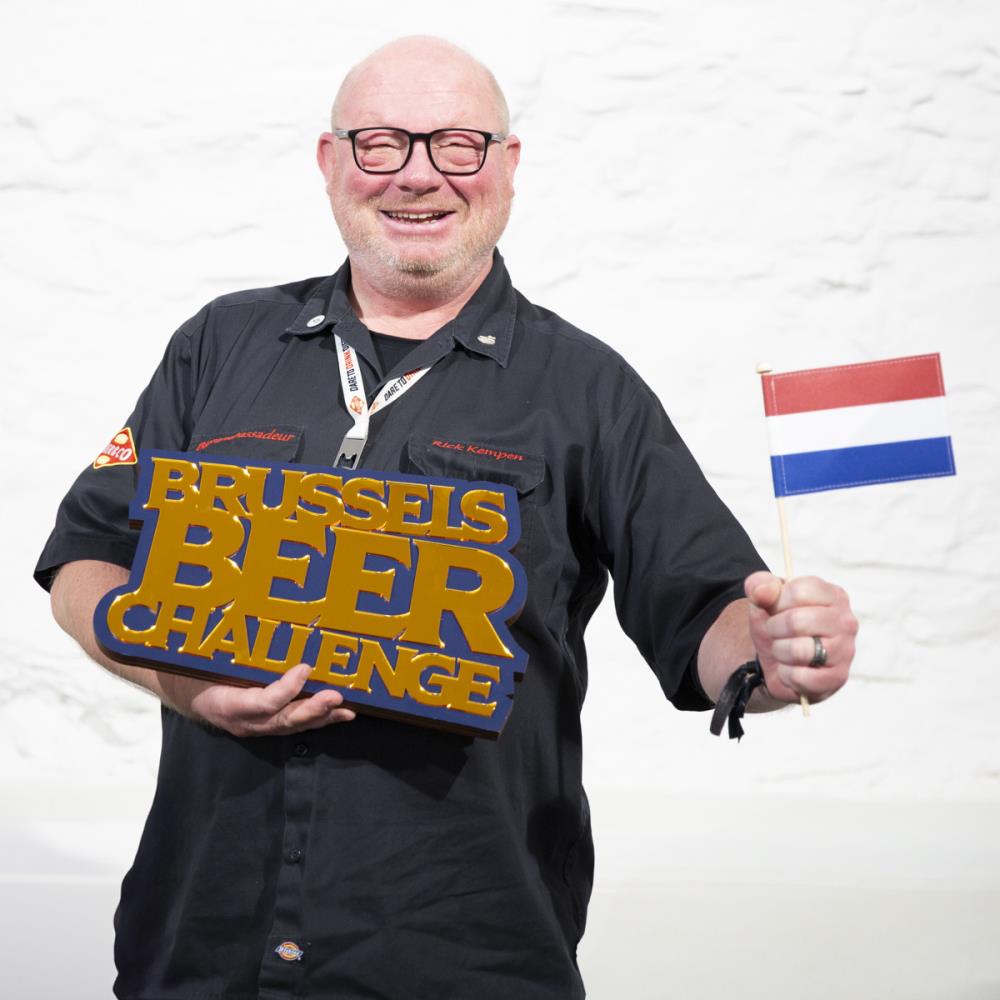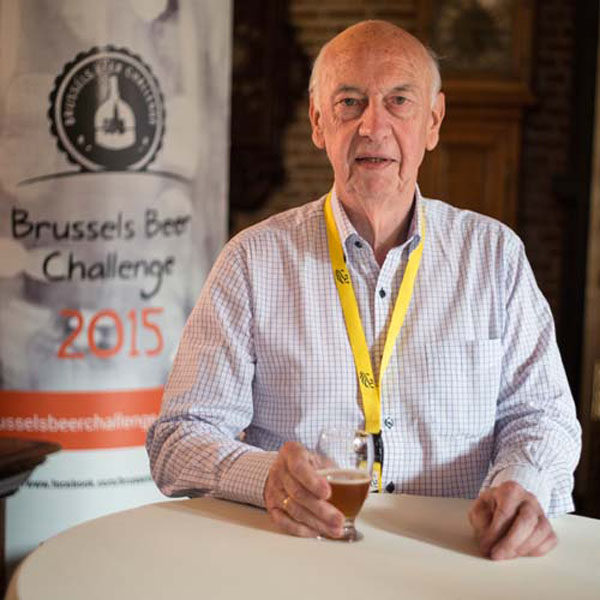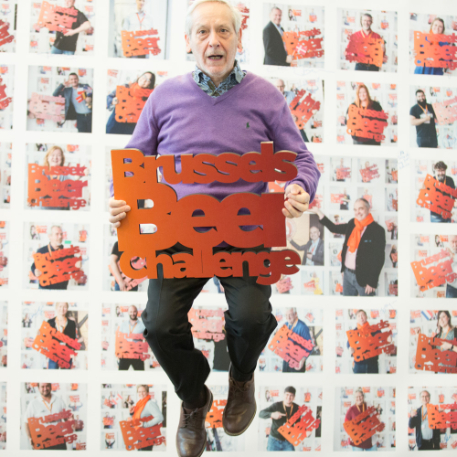 Ir roger a mussche PhD BFTI div BFBI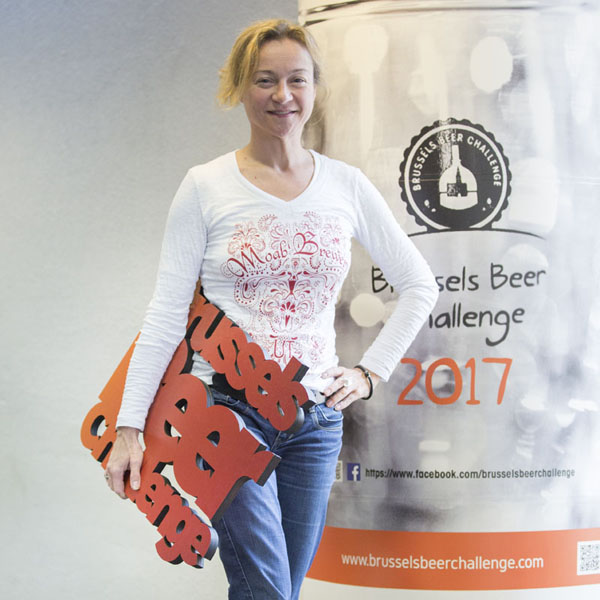 Sandra Ganzenmüller
Germany
PR-professional & co-owner of a PR-agency specialised on food & beverages, beer sommelier, beer journalist & author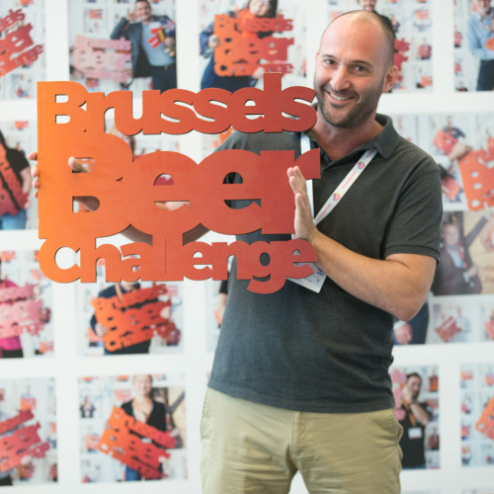 Beer author & writer, owner of Beer & Beyond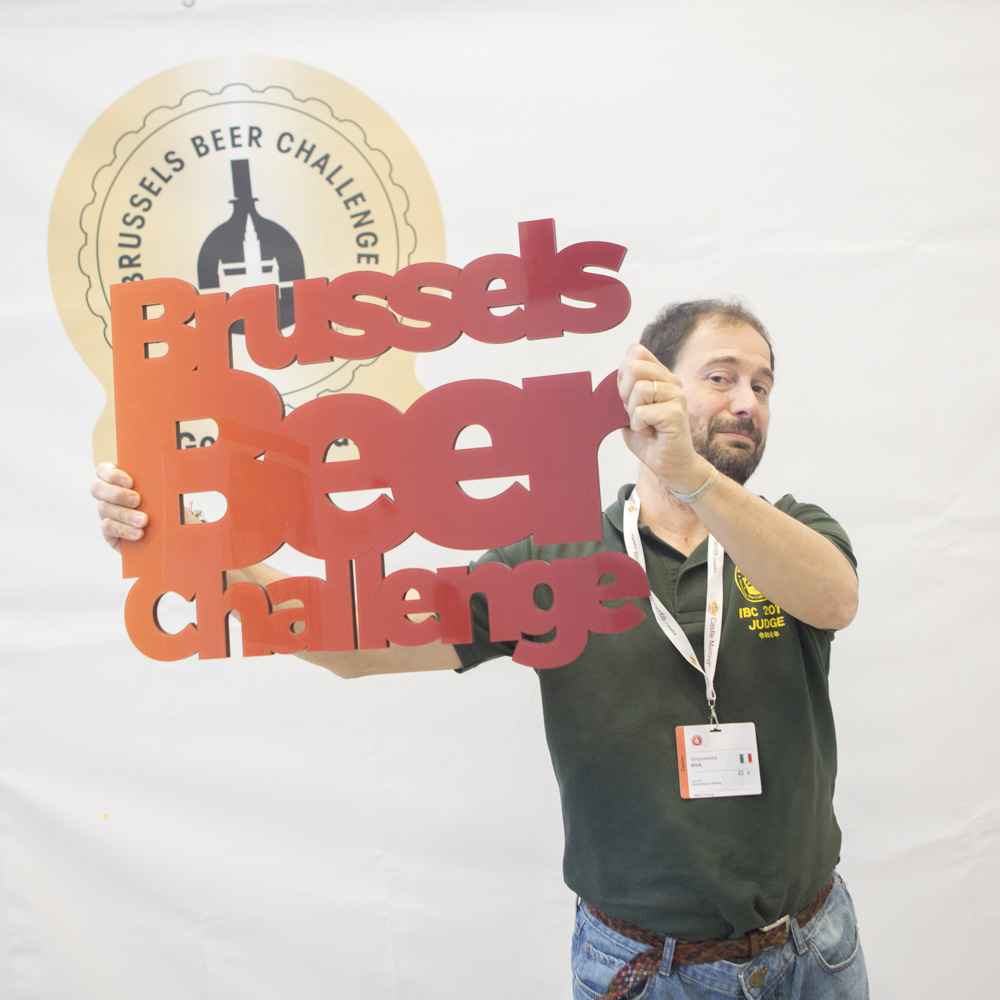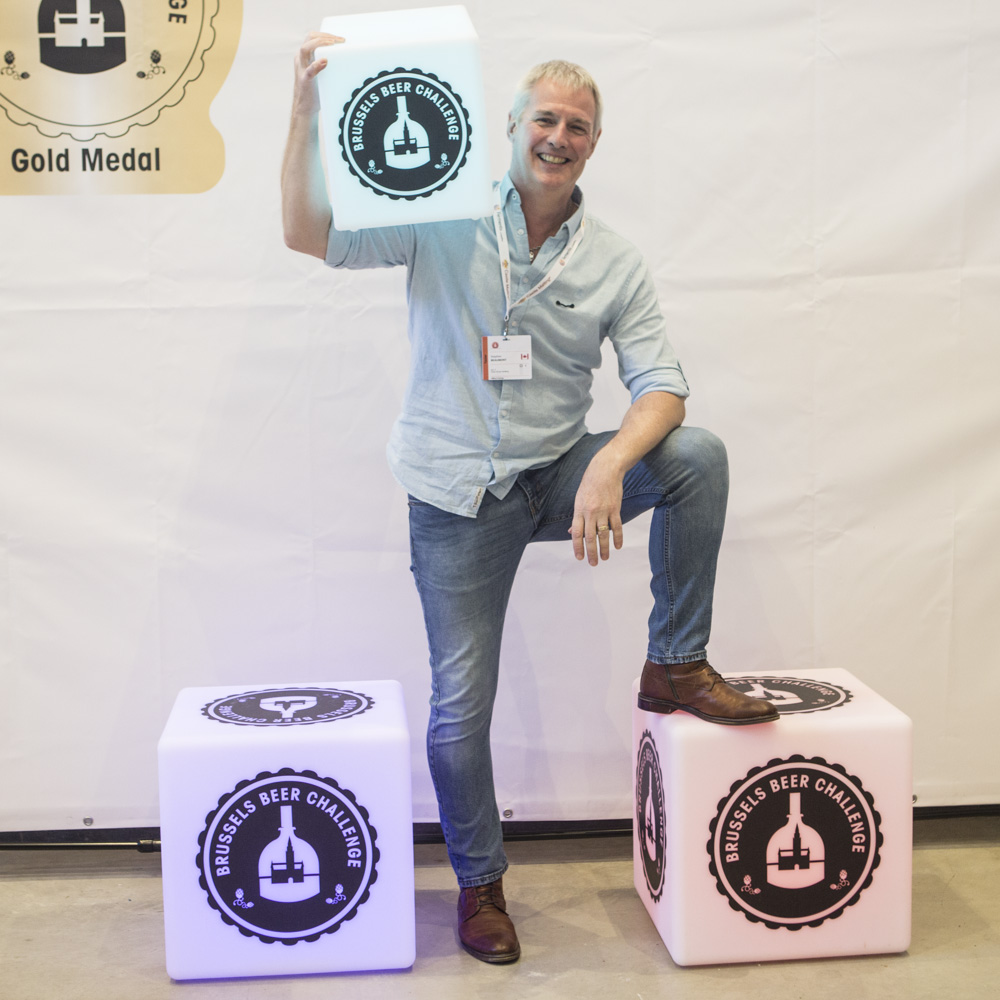 Freelance writer & author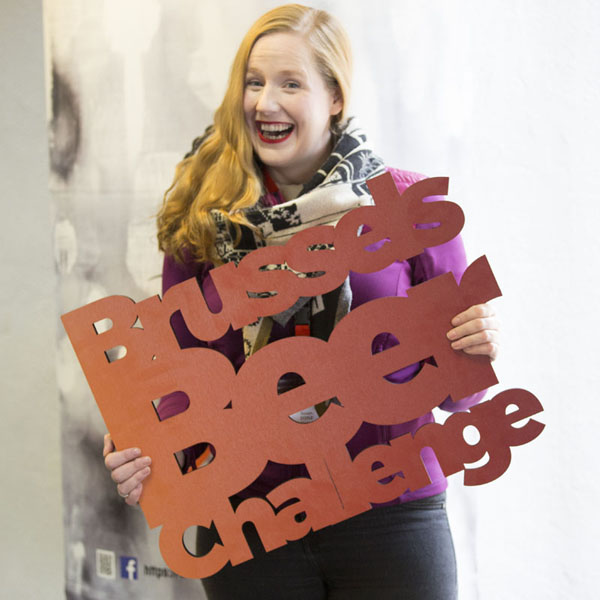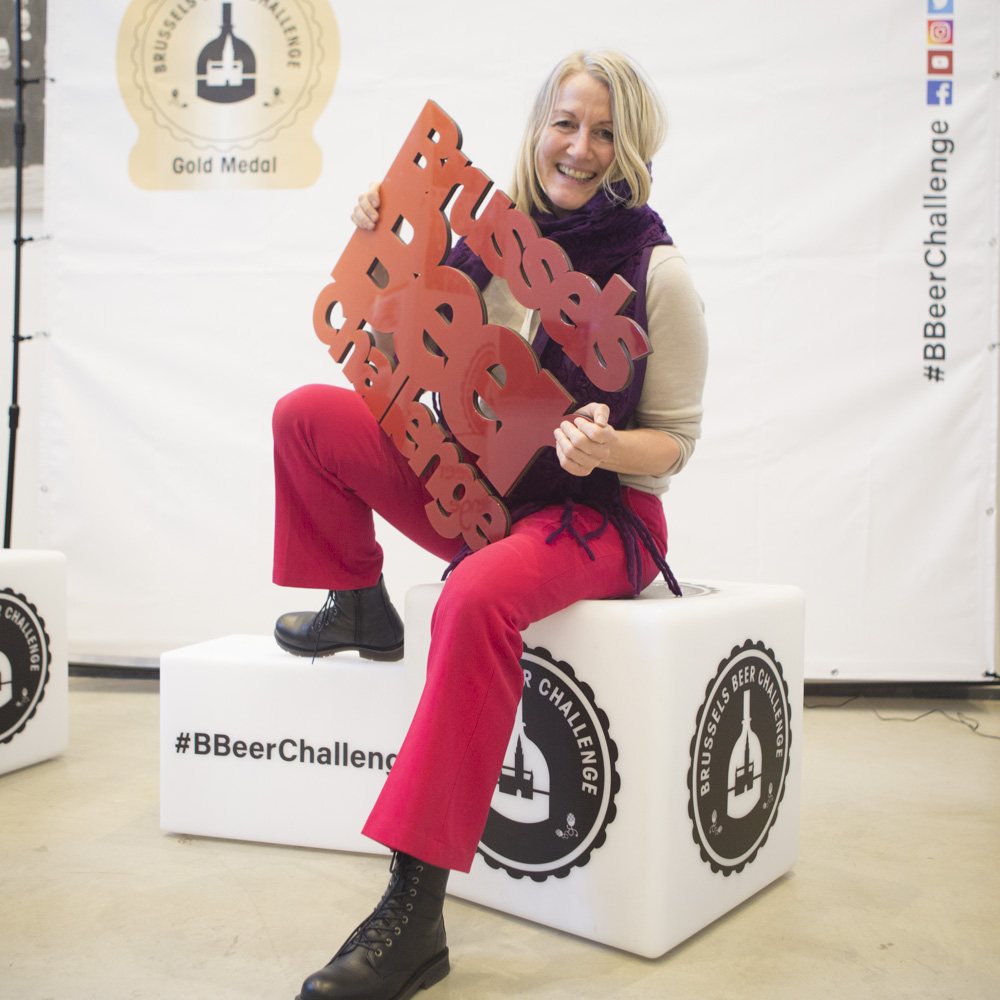 Independent beer-sommelier, beer writer, consultant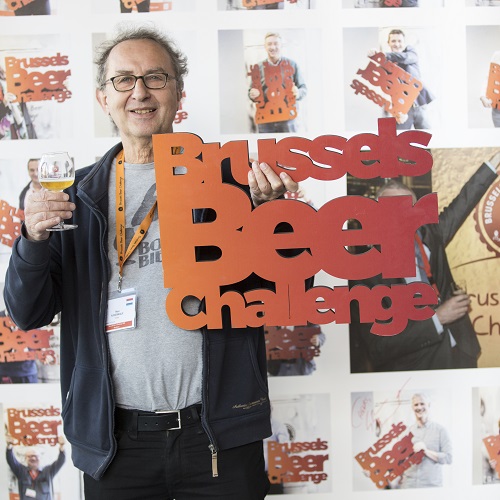 Theo Flissebaalje
Netherlands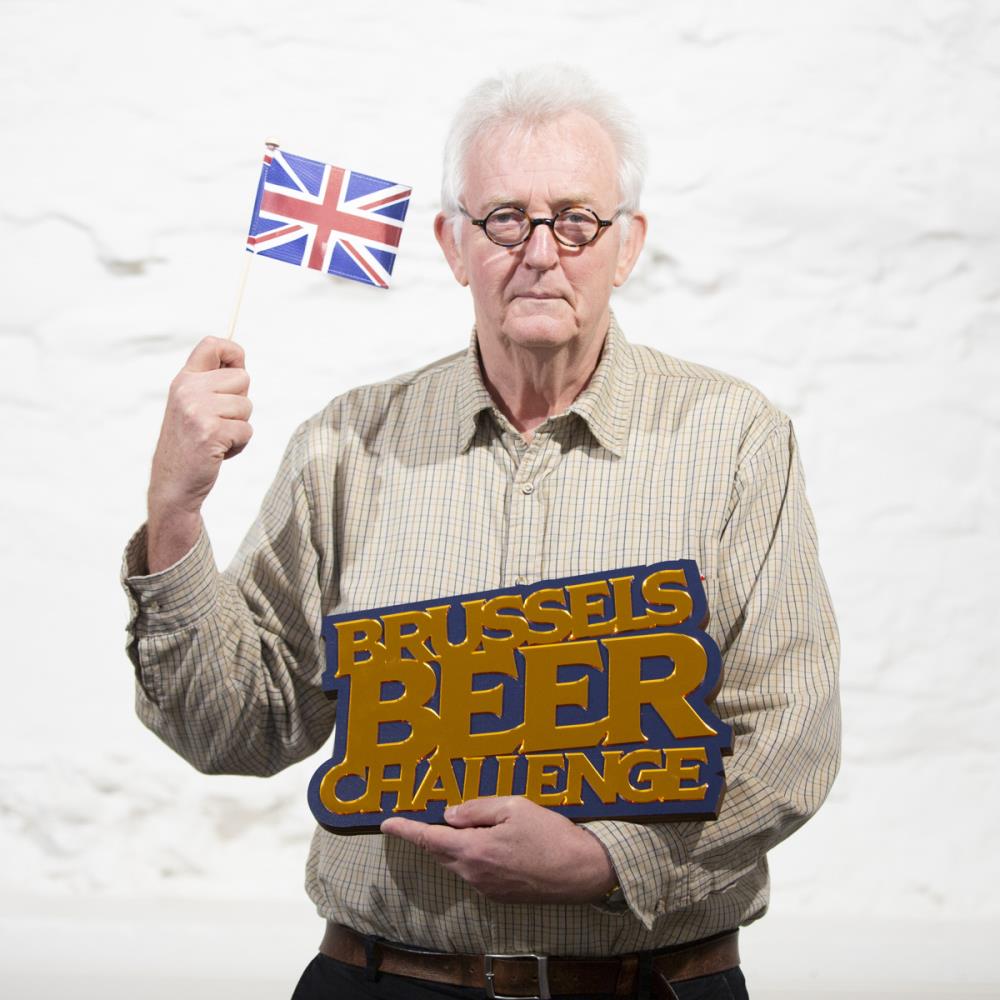 Freelance writer & publisher
Timothy O'Rourke
United Kingdom
Director at Beverage Department – Pam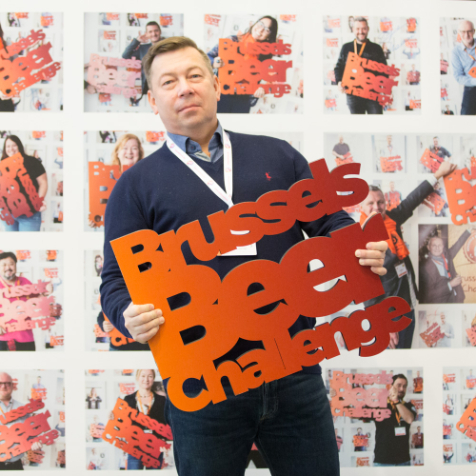 Yuri Katunin
Russian Federation
Beer writer & sommelier, head of Craft Brew Riots brewing project, Old Skull beer festival organizer, speaker of Craft Depot Association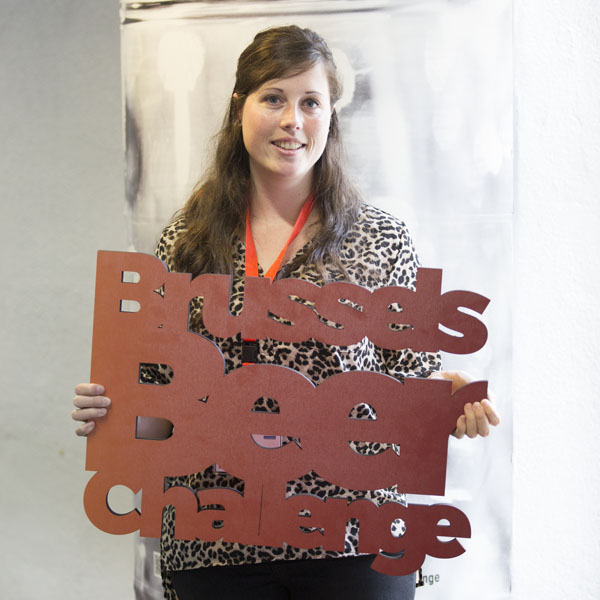 Yvonne Van Houtum
Netherlands